AscensionQ, A Quality-Driven Clinical Trial System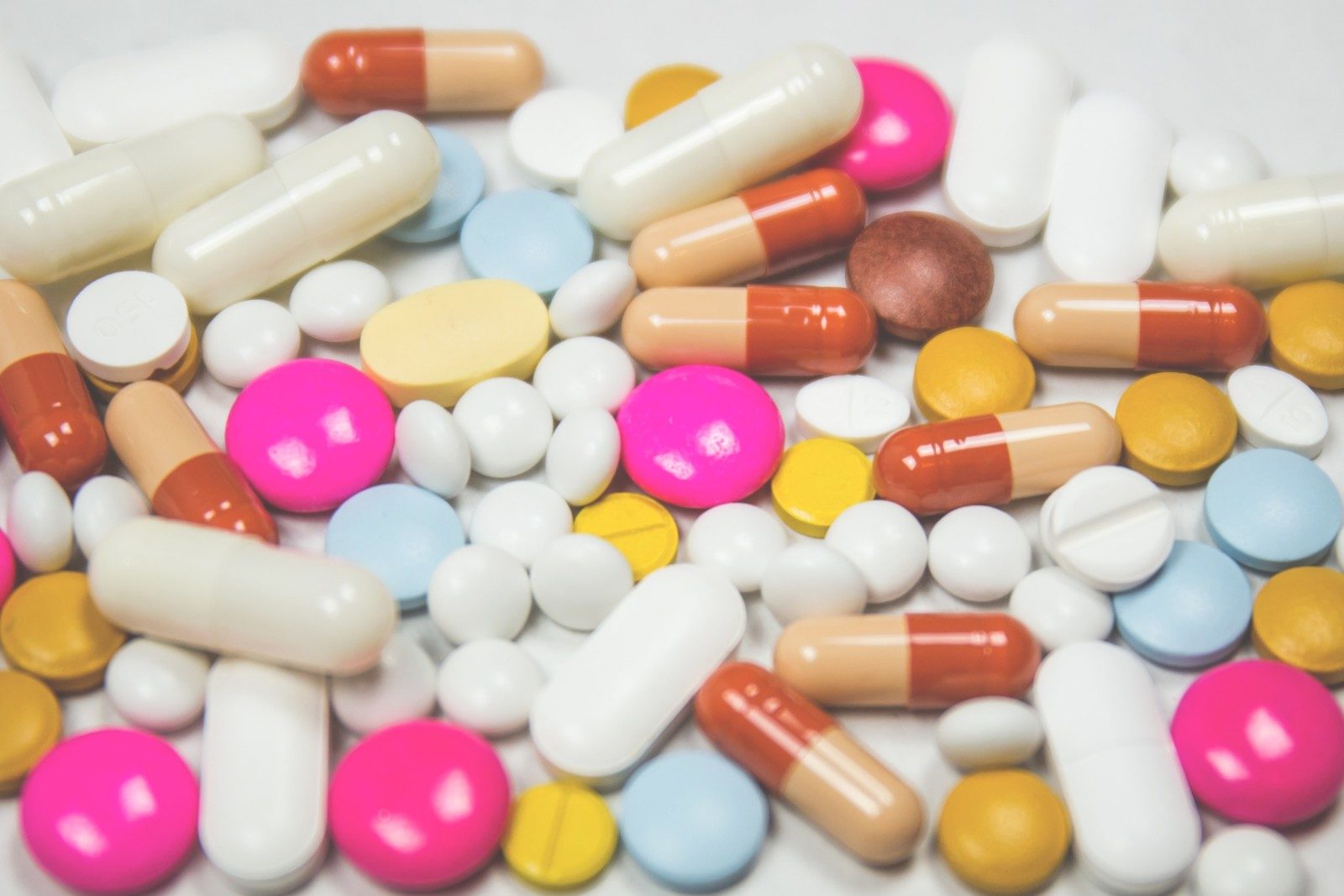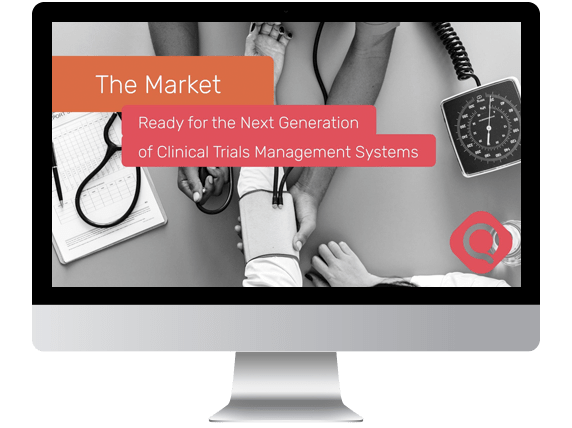 How do you elevate an investment proposition for new SaaS product?
AscensionQ is the first quality-driven end-to-end platform to support and manage Phase I-IV clinical trials for Sites, CROs and Pharma. Developed by an expert team of founders with over 20 years of experience as practicing clinicians and investigators in clinical trials.
When we were approached by the founders of AscensionQ, they were at a pivotal stage in product development and ready for investment. With such a strong concept and a great wealth of background experience in the team, we couldn't wait to collaborate to elevate the proposition and produce a strong pitch package.
What We Did
Strategy
Facilitating a workshop to ensure stakeholder alignment, we extracted the business mission and goals, identified target personas and their drivers, and articulated risks to be mitigated. Distilling all these components, we proposed key strategies for brand development and powerful introductory campaigns, that would see AscensionQ beyond investment into real-world placements.
Content
Building on a basic brand concept, we developed a rich investor presentation deck and complementary introductory video, guiding the narrative through the use of visual devices to make complex information easily digestible and give weight to the impressive proposition. Resulting offers of investment have enabled the product and service to become market-ready.
Never has the entire world been more interested in clinical trials.
With a mission to improve speed, quality and safety of research, AscensionQ has developed an end-to-end clinical trial software to enable much needed digital transformation.
Are you investor ready?
We can help elevate your proposition