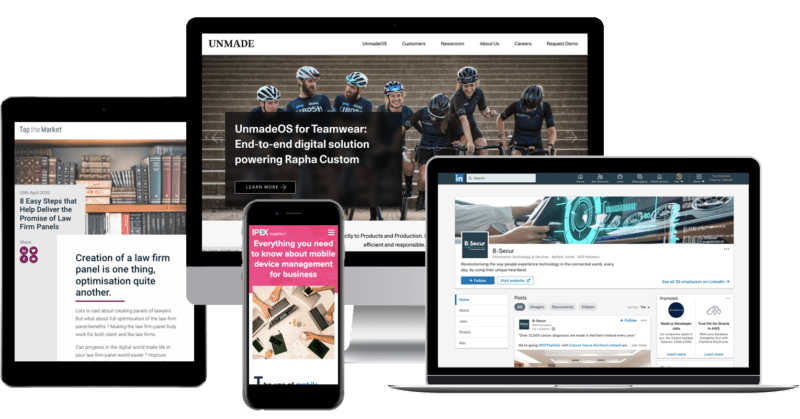 We help scaling businesses to establish their brand voice through high quality content, expert technical consultancy and smart digital tools. Here's a sample of some of our projects.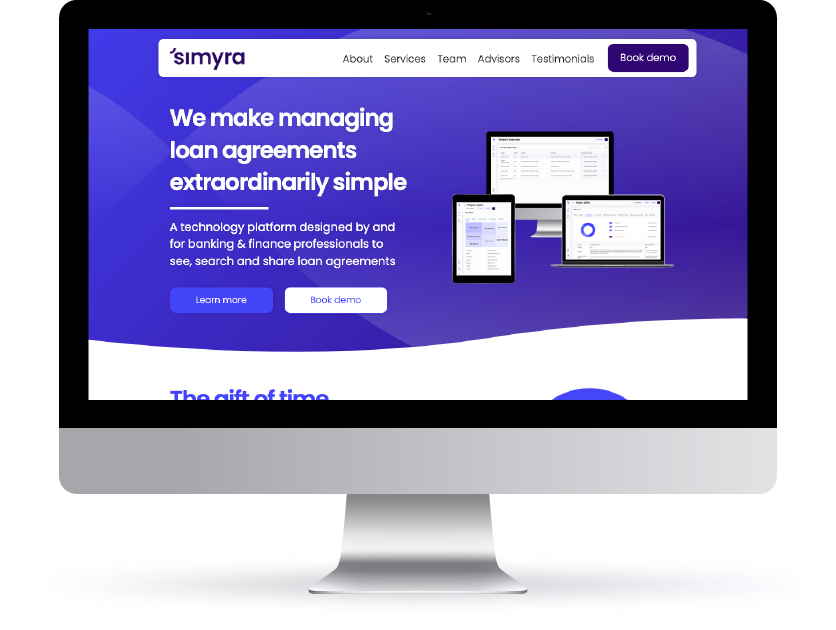 Creating an investor-ready online presence
How do you create an online presence to engage investors and encourage early adopters? 
Simyra is addressing a clear gap in the market to tackle operational inefficiencies in debt capital markets. Utilising innovative AI-assisted technology, Simyra expedites complex and convoluted processes to empower banking and finance professionals to work smarter not harder. We helped Simyra elevate an online presence to engage investors and early adopters.
Elevating the brand of disruptive FinTech company IVM Markets
How do you support a team of banking professionals in their mission to democratise the world of customised investments? 
With a SaaS product in development, we helped IVM Markets elevate their messaging and improve their online presence. Supporting an ambitious vision and showcasing a disruptive proposition with a new website, heightened social presence and collateral to support partner and prospect engagements.

Turning a credible industry reputation into a successful employer brand with Nivo
How do you increase employee engagement, customer satisfaction, and significantly, advocacy through employer branding? 
With a strong identity and credibility within the financial services industry established, Nivo needed to raise their online profile and grow their team to keep pace with growing demand. We supported Nivo by strengthening the identity, internal activation and recruitment.
Establishing a Global Digital Brand Voice for B-Secur
How do you help a dynamic startup build a credible digital brand from a great idea?
With our support, B-Secur has grown from four to 40 staff and secured over $13million in investment working with global clients.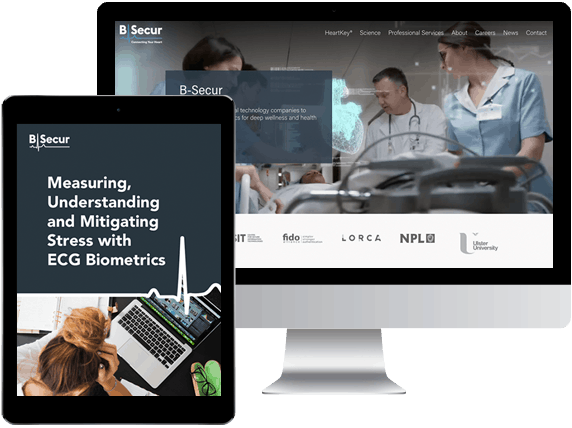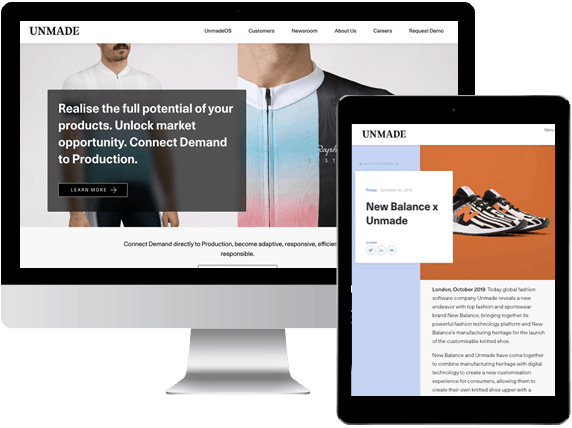 Building a Disruptive Brand with Unmade
How do you elevate an ambitious brand voice to the same level as their commercial goals?
Fresh from a multi-million pound funding round, we helped Unmade take their newly defined brand voice to pioneers in the fashion and sportswear industry.
A Content-Driven Transformation for IPEX
How do you enable driven founders with a market-disrupting approach to break into an established industry?
We've helped IPEX grow their business, creating a brand and voice with exciting and engaging articles, interviews, press releases and award nominations.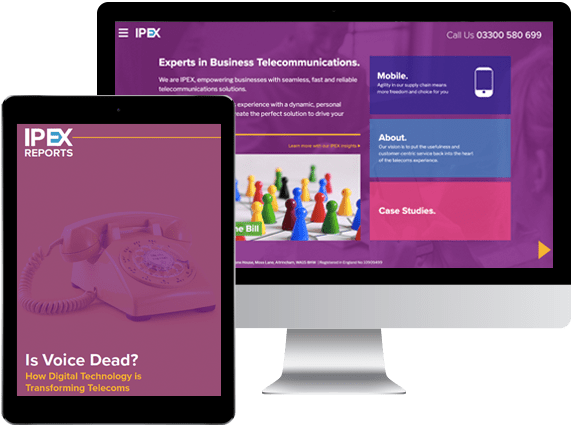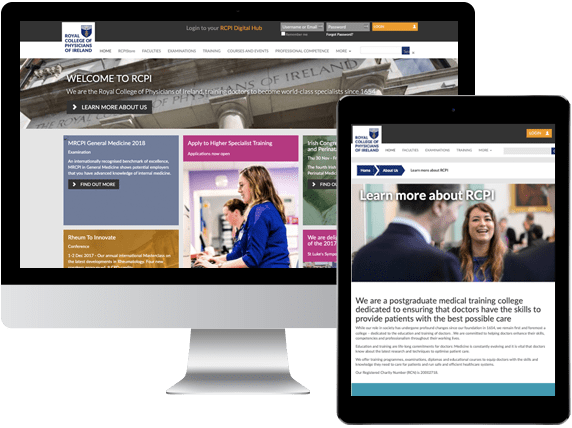 Remodelling the user journey for RCPI
How do you facilitate the training of medical professionals across the world?
We've supported the prestigious Royal College of Physicians of Ireland through practical digital transformation, improving the customer journey to increase engagement and sales while reducing costs.
Creating a powerful pitch for a transformational product
How do you elevate a proposition for a new software platform that will improve the quality of clinical trials? 
We helped AscensionQ - an expert team of practicing clinicians and clinical trial investigators - prepare to take their revolutionary new software concept to investors and to market.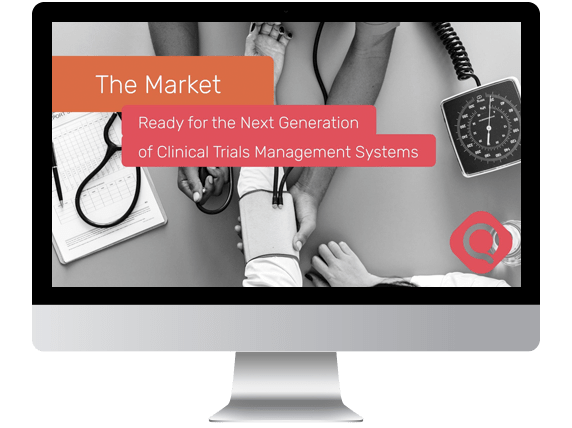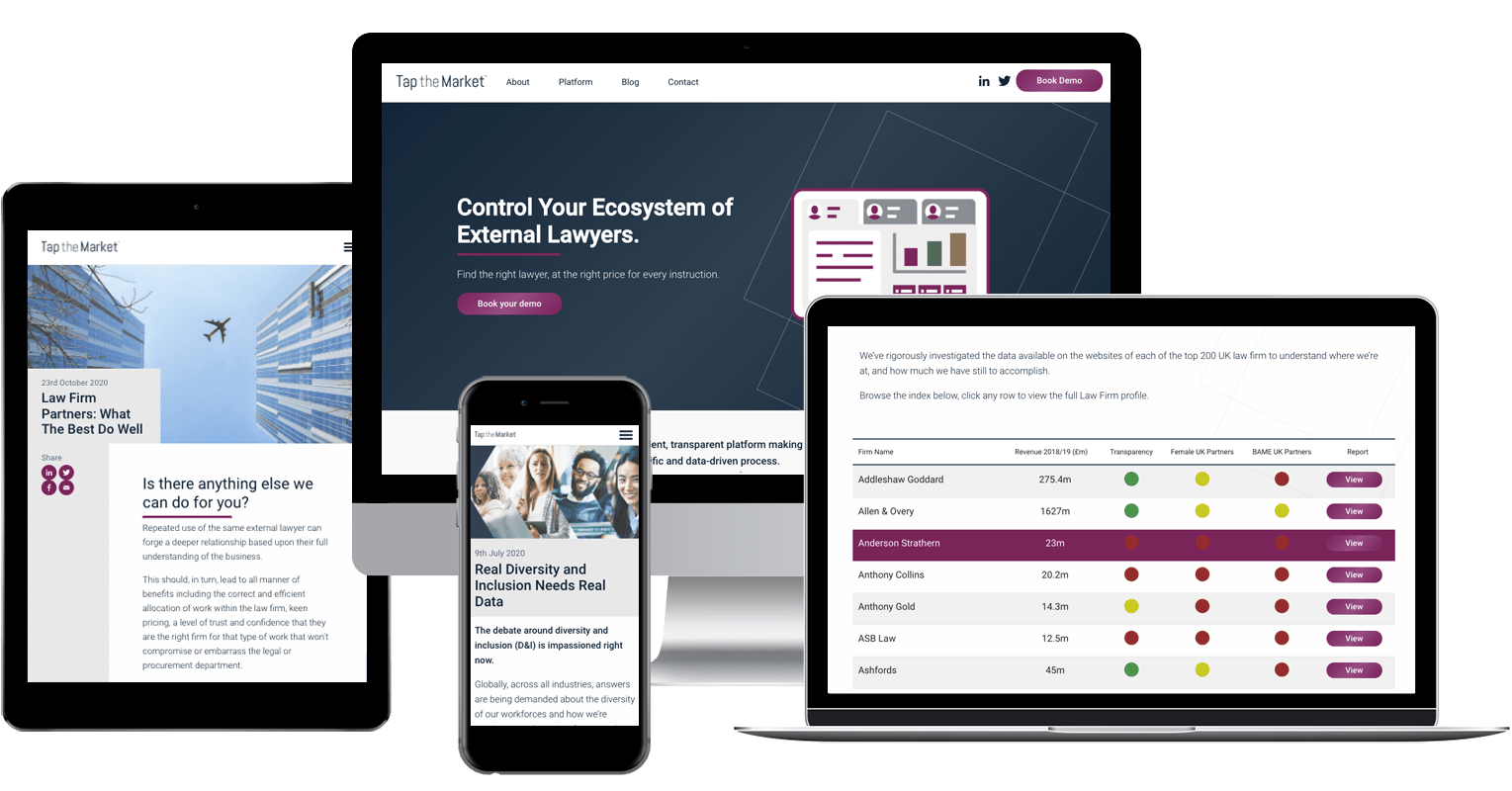 Raising the brand proposition of Tap the Market ™
How do you accelerate a new company's reach and define a new market category?
Working with founder Tim Jenkins was an ideal collaboration, his passion for business transformation fuelled the development of an innovative platform that really resonated with us.
Raising the brand voice of Argus Accounting
How do you create a national voice for a digital customer-centric accounting provider?
Working with all members of this family-run accounting business we created a strategic content roadmap, educational content, and assist in the delivery of monthly webinars.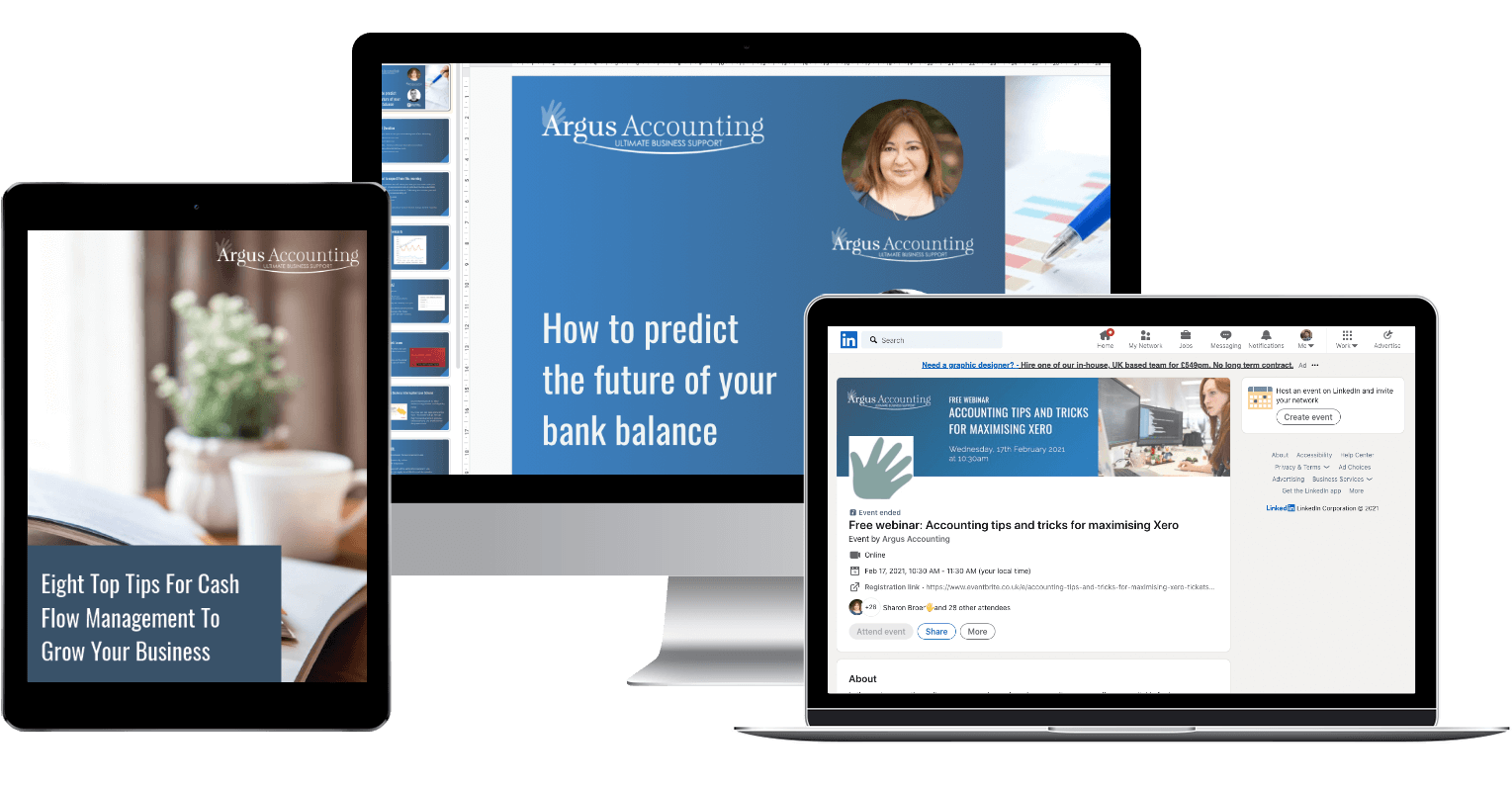 Interested?
Talk to us about reaching your growth potential