Website Design and Development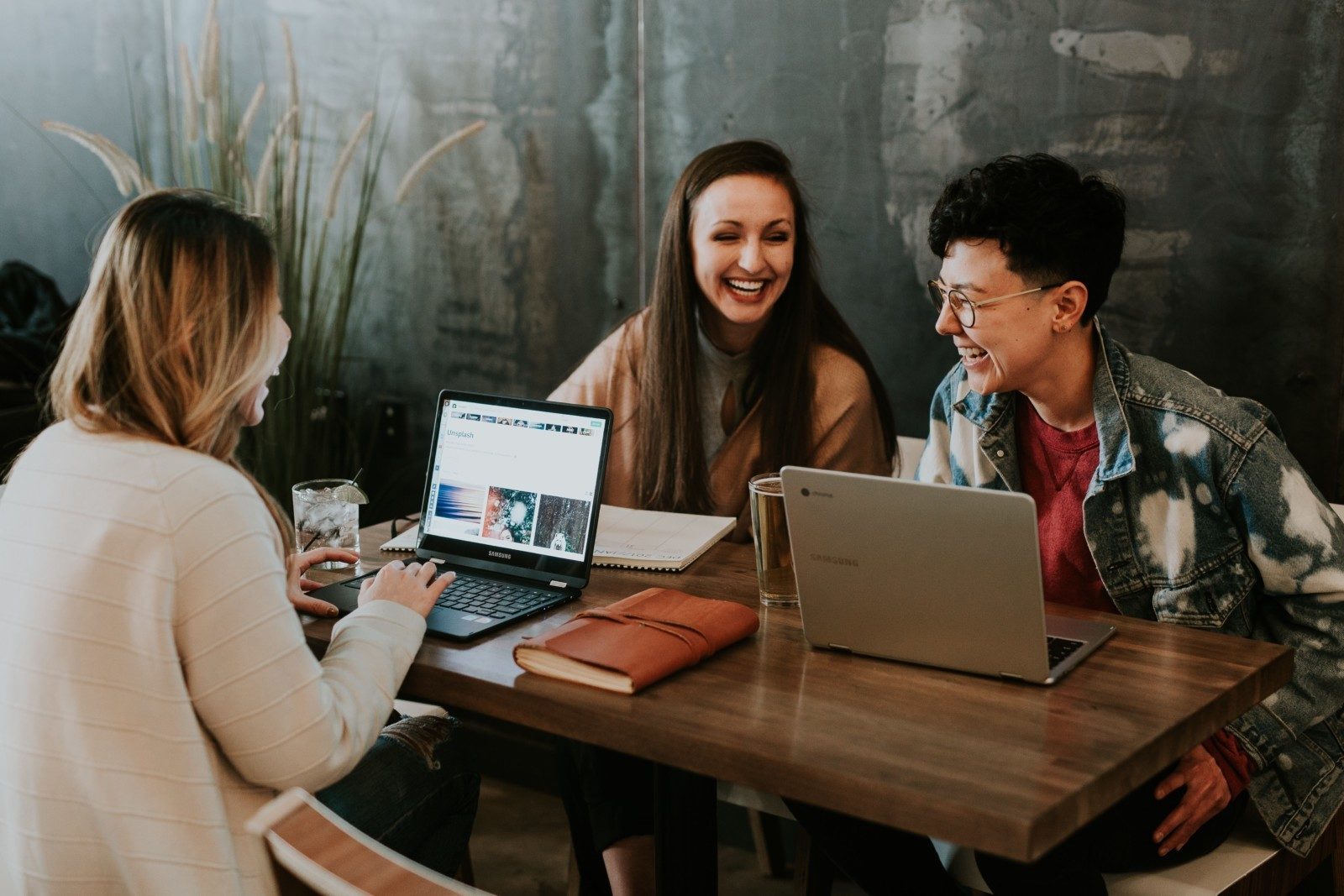 Often a primary asset when it comes to marketing, a website is usually the first port of call to learn more about a business.
We're here to help you provide an ideal online experience.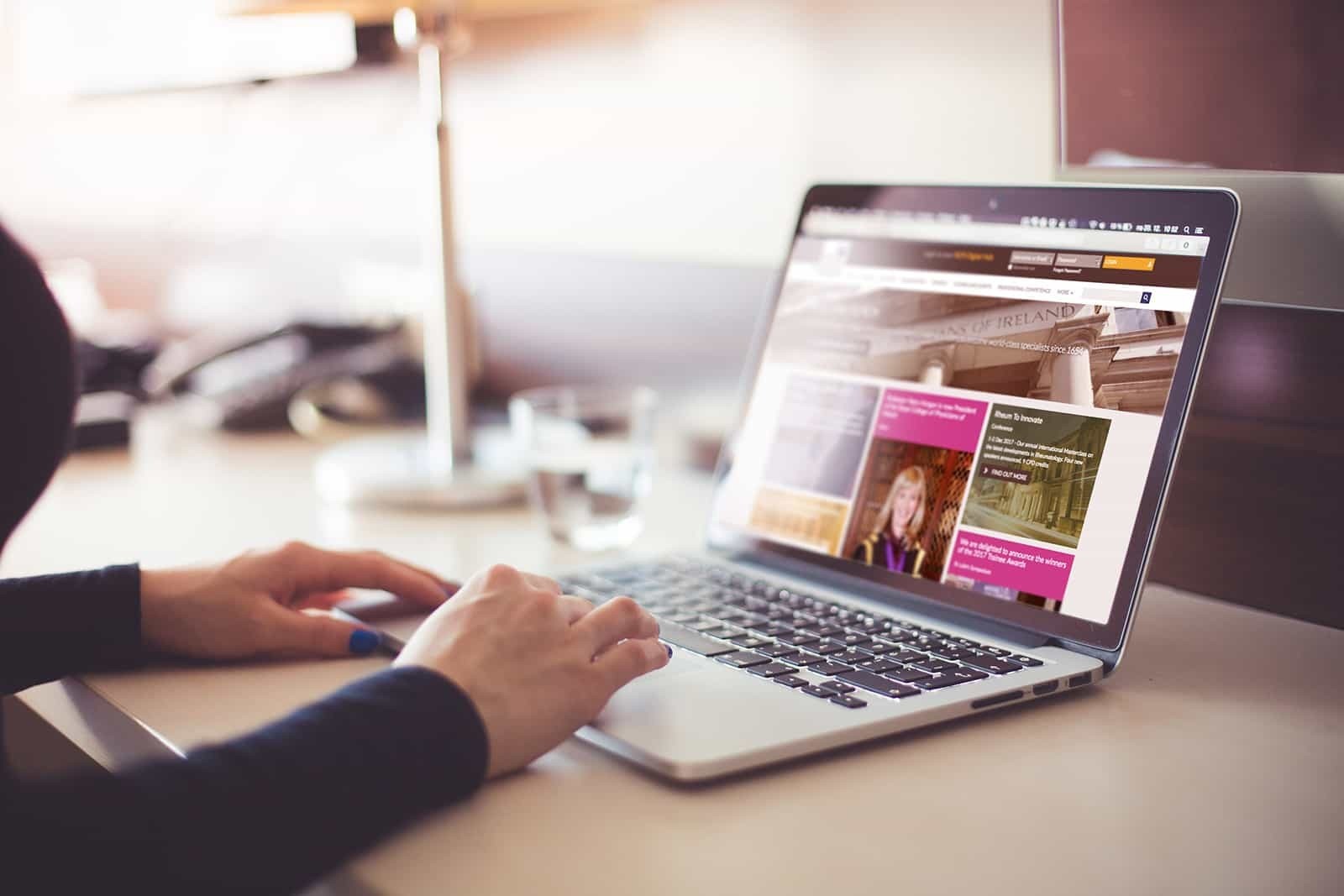 Website Design
The most effective and engaging websites put users' needs first, whether they're designed to sell a service or product, or working to build a brand profile.
Design considers more than the visual look of a website, it's about the functionality and experience it offers to visitors.
To inform a website build we will work with you on persona profiling, competitor analysis, conversion goals and customer and user journey planning.
We take into account online and offline activity, as a website needs to be considered as one aspect of a wider customer experience strategy.
Our designs will work within your existing brand guidelines, or we can help shape your online brand identity.
From mock-ups to prototypes, we'll ensure everyone is happy before proceeding to build.
Website Development
There's a lot to consider when building a website.
Generally speaking, we prefer Amazon Web Services as our hosting partner, and WordPress as our build platform, but we know our way around most other providers too.
Whether you are launching from scratch or looking for a bit of a revamp to an existing site, we will work with you from set-up or transfer through to CMS (content management system) training.
We'll ensure your site provides a positive user experience across devices through thorough testing, and is integrated with the right third party marketing services and site tracking tools to ensure you can keep a close eye on engagement statistics and behavioural insights to inform future iterations.
Finally, we can continue to provide regular security and upgrades with affordable ongoing maintenance.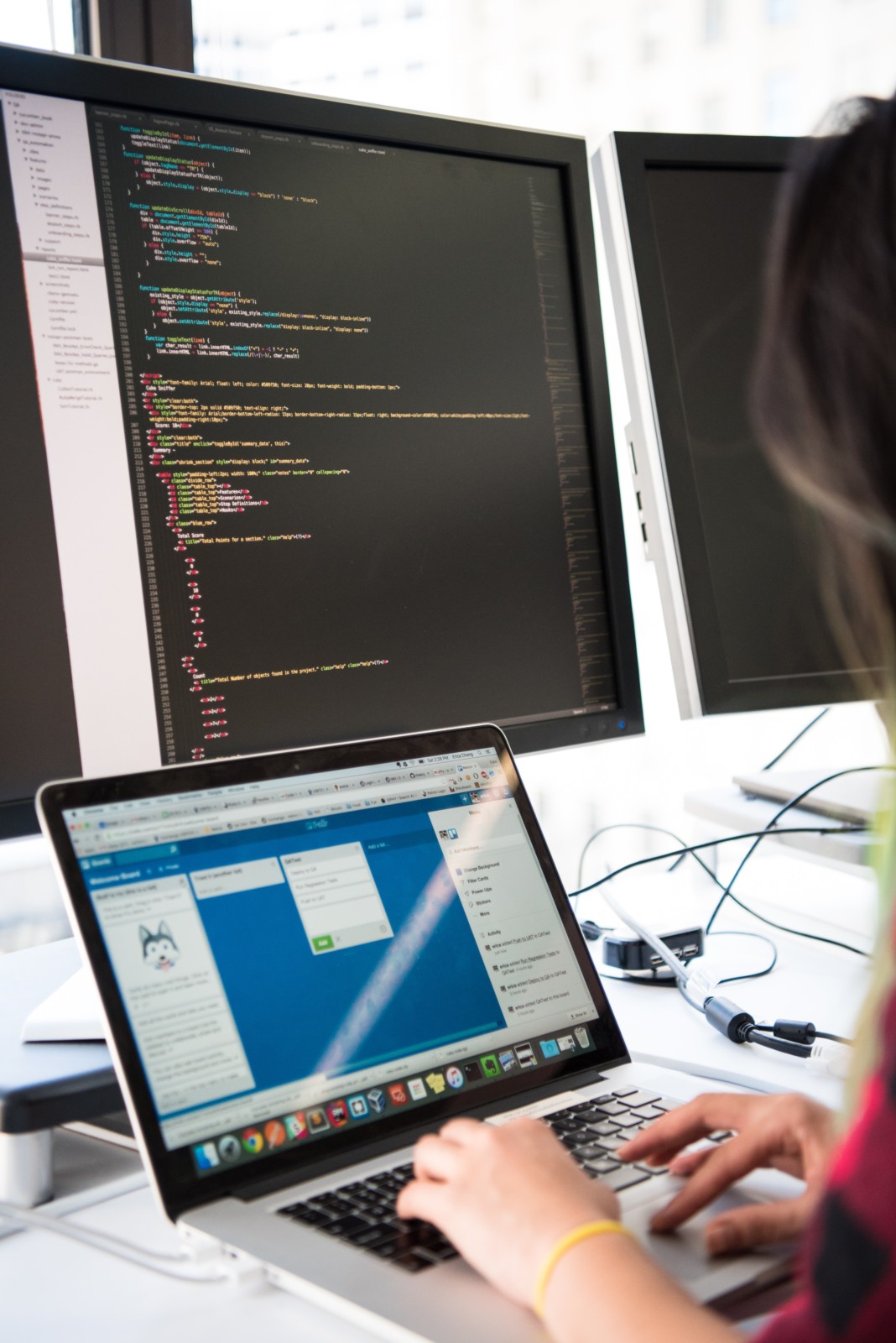 From strategy through to campaign delivery
Find out more about our services