Marketing Strategy and Technology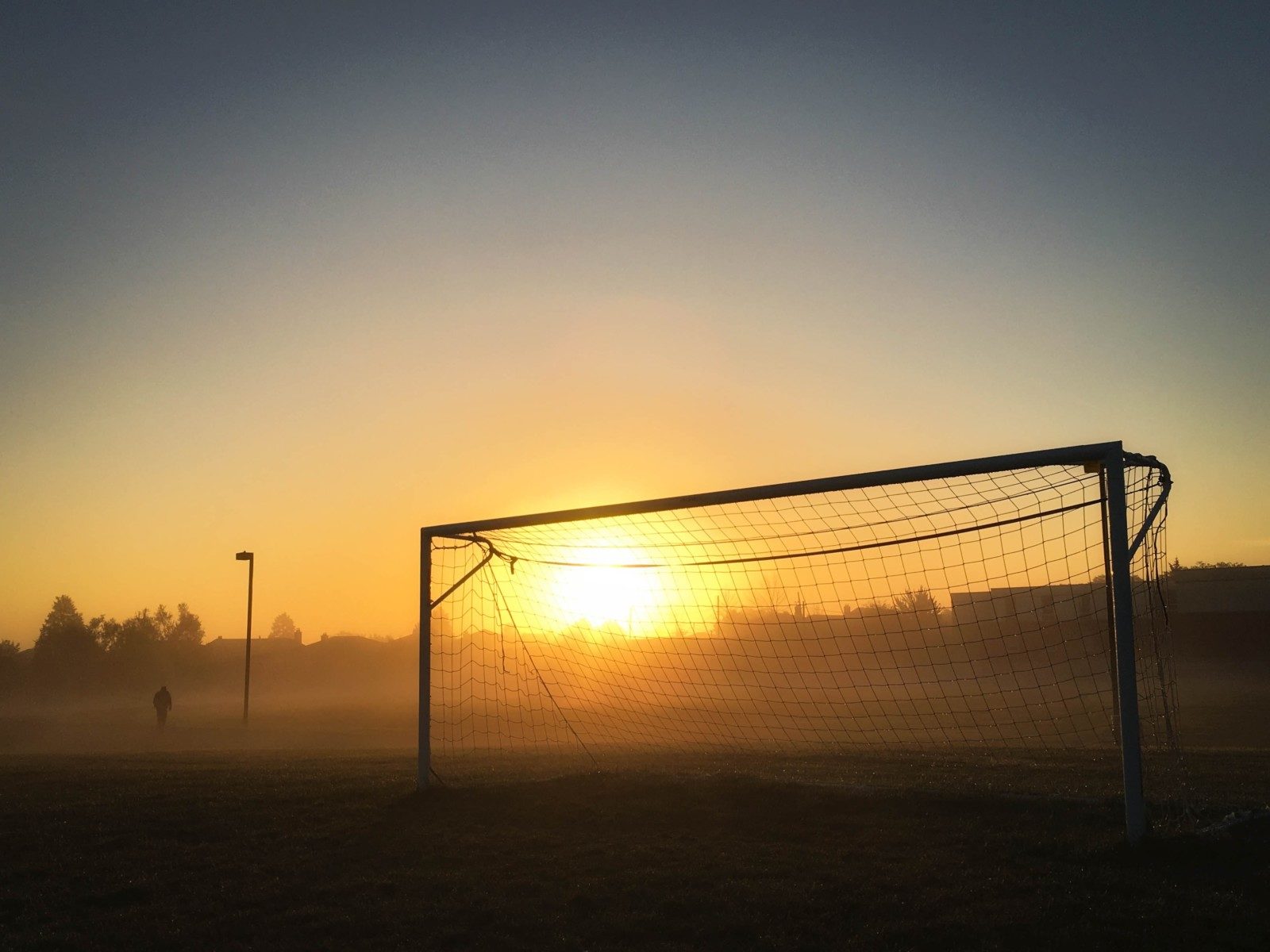 Getting a strategy in place can be a complex operation.
You must align stakeholders, understand your customers, take into context the competition and climate and be ready to adapt and iterate.
From workshop facilitation through to content roadmaps, we collaborate with clients to create considered strategies ready for practical action.
It's pivotal that your digital tools are fit-for-purpose to deliver on your strategy too. We will source, set-up and sustain the transformative tools you need.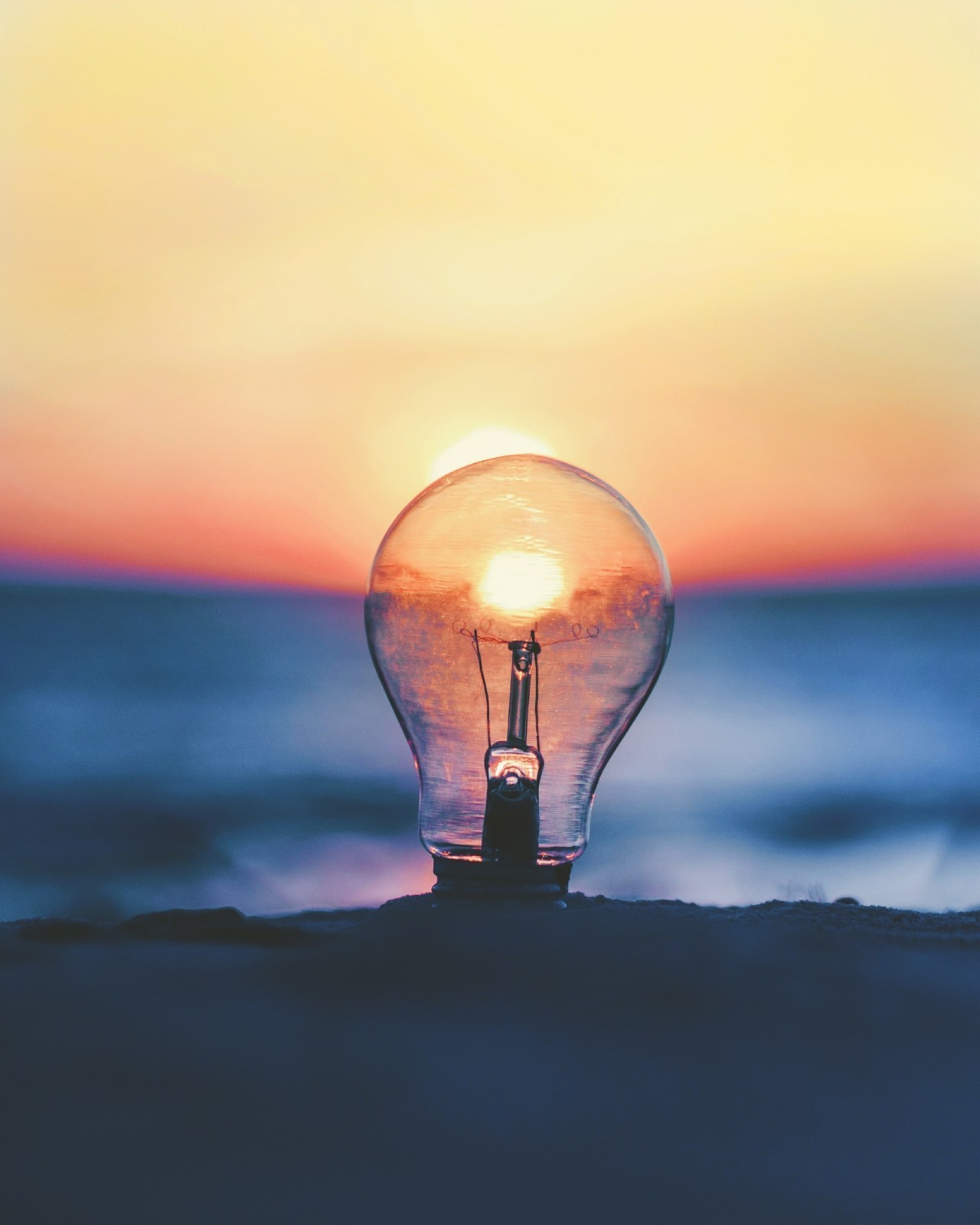 Discovery
Gaining clarity on your business proposition, visibility of opportunities and threats and most crucially, alignment of key stakeholders, are just a few of the positive outcomes a marketing discovery session can produce.
A facilitated discovery session is a great way to gain an objective viewpoint at a critical juncture in your company's growth, and sets the groundwork for a marketing strategy fuelled by fit-for-purpose content.
We encourage collaboration and conversation to create alignment on goals, personas and strategy and provide actionable insights as a result.
Brand Framework
Powerful communications require a strong and consistent brand.
Using insights generated from a discovery phase we will document a brand framework as a key tool for sales, marketing, content and PR and to direct third party content production as required.
Briefly compromising your vision, values, unique market proposition, lead messages, keywords and tone of voice, a brand framework creates a solid foundation to build a memorable and remarkable brand.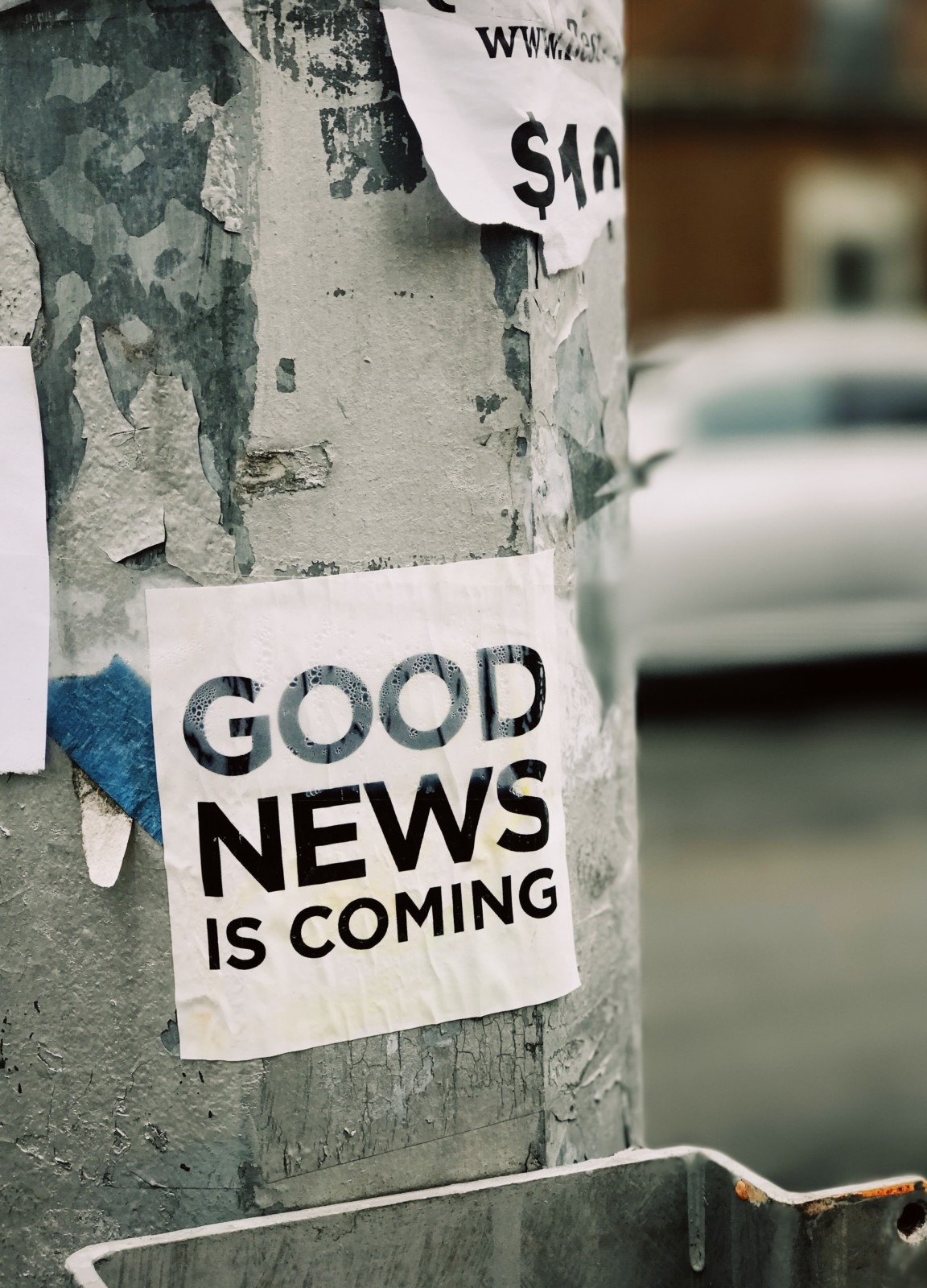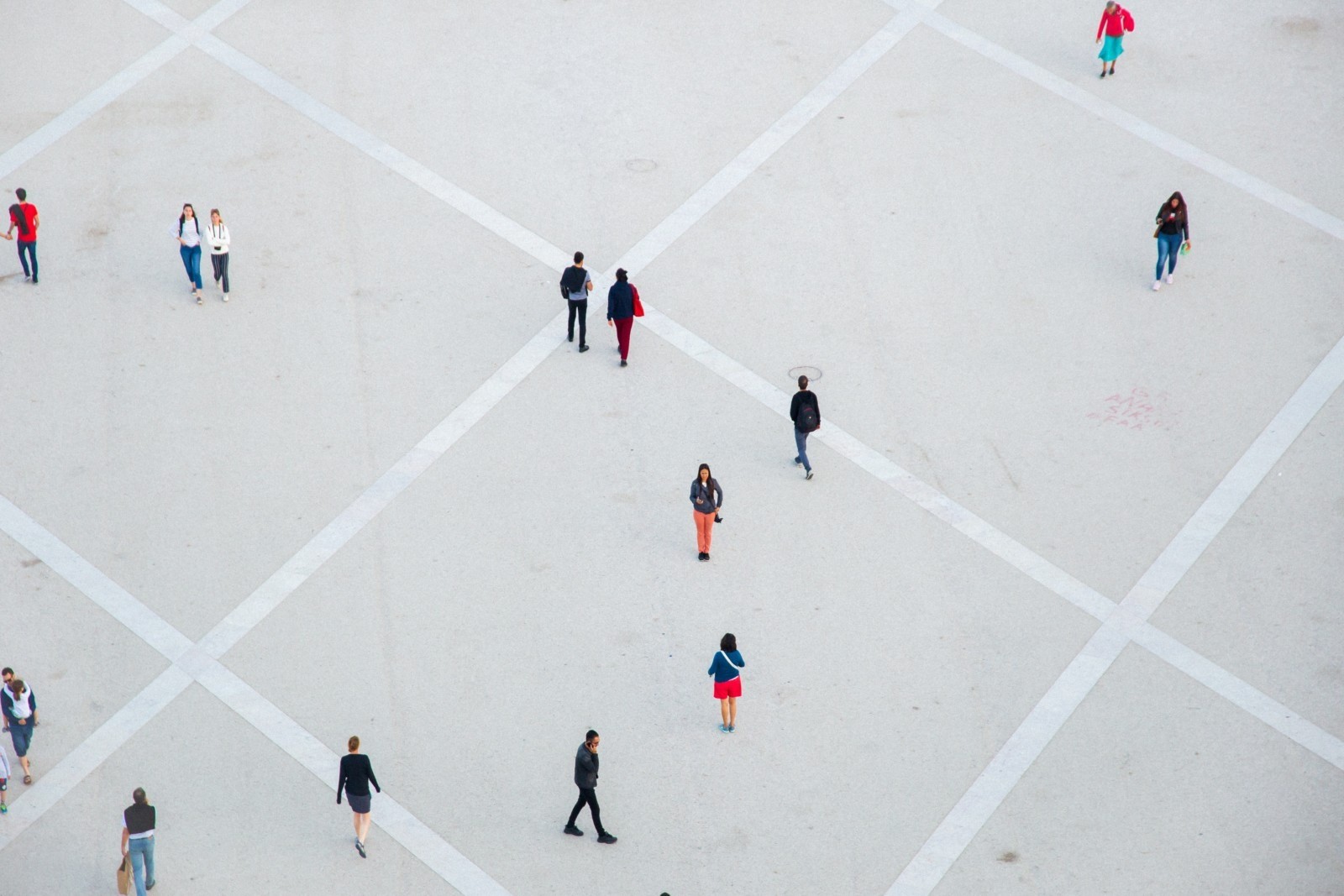 Research & Roadmap
We'll help you make data-driven decisions by reviewing the market for business trends and insights. We'll conduct customer research to understand behaviours, drivers, pain points and places to find them. We'll analyse key competitors to identify best practice, opportunities and threats. We'll also review your marketing operations; assessing the digital tools you have in place for communications, outreach and client relationship management.
Through research we'll provide recommendations on marketing time and spend and the best channels to use, propose campaign ideas and digital marketing and data management tools and can provide a content roadmap to get you started.
Marketing Technology
If you're looking to generate or nurture leads and have meaningful engagement with your audience you'll need to look beyond your website. We'll guide you on getting to grips with the tools you need and get everything up, running and regularly oiled for you.
Whether your business needs a reliable CRM system or data management process or content creation and distribution platforms that just work; we can source, set-up and sustain the transformative tools you need to accelerate your marketing.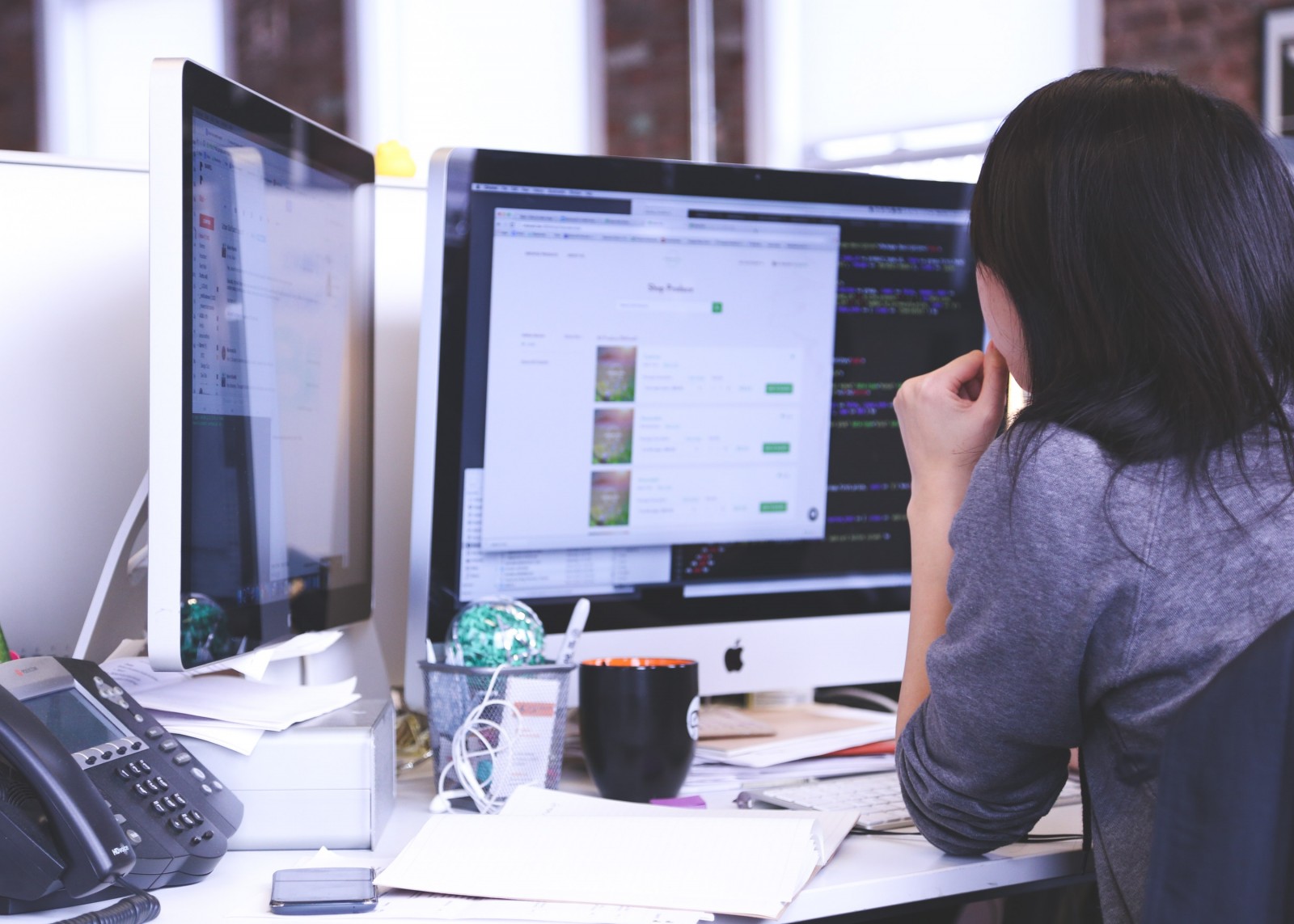 Accelerate your business
From strategy to delivery we're your go to marketing support