Copywriting and Content Production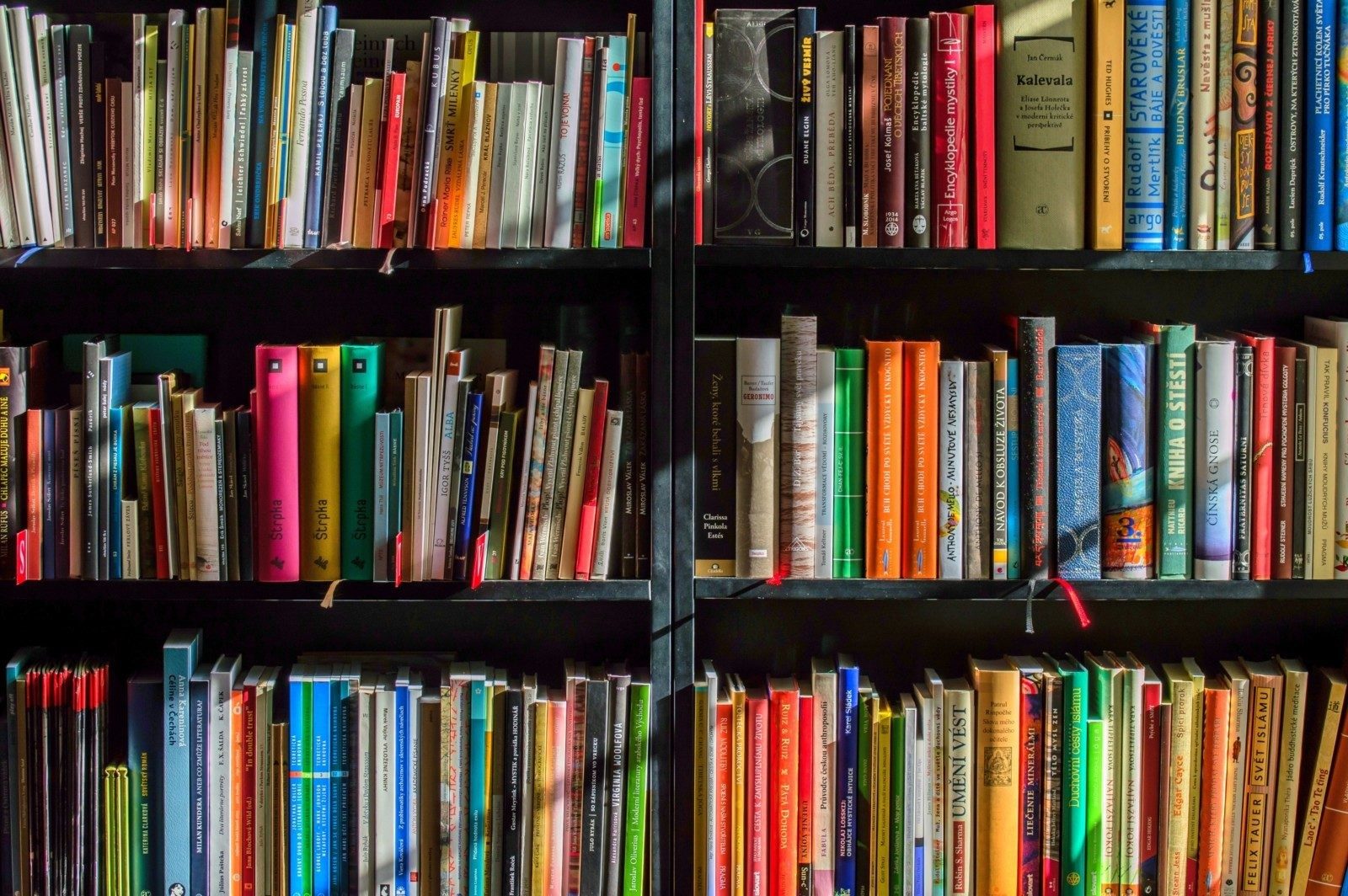 Content is the fuel behind your marketing strategy. Whether it's building brand awareness to support offline conversations, or converting leads to customers online, content is crucial for influencing your audience and driving lead generation.
With a focus on inbound marketing methods, we will help you move your target audience down the sales funnel with content marketing and product marketing strategies.
Already producing content in-house? Our audit and editorial support will ensure your content is search engine optimised and appealing to your target market.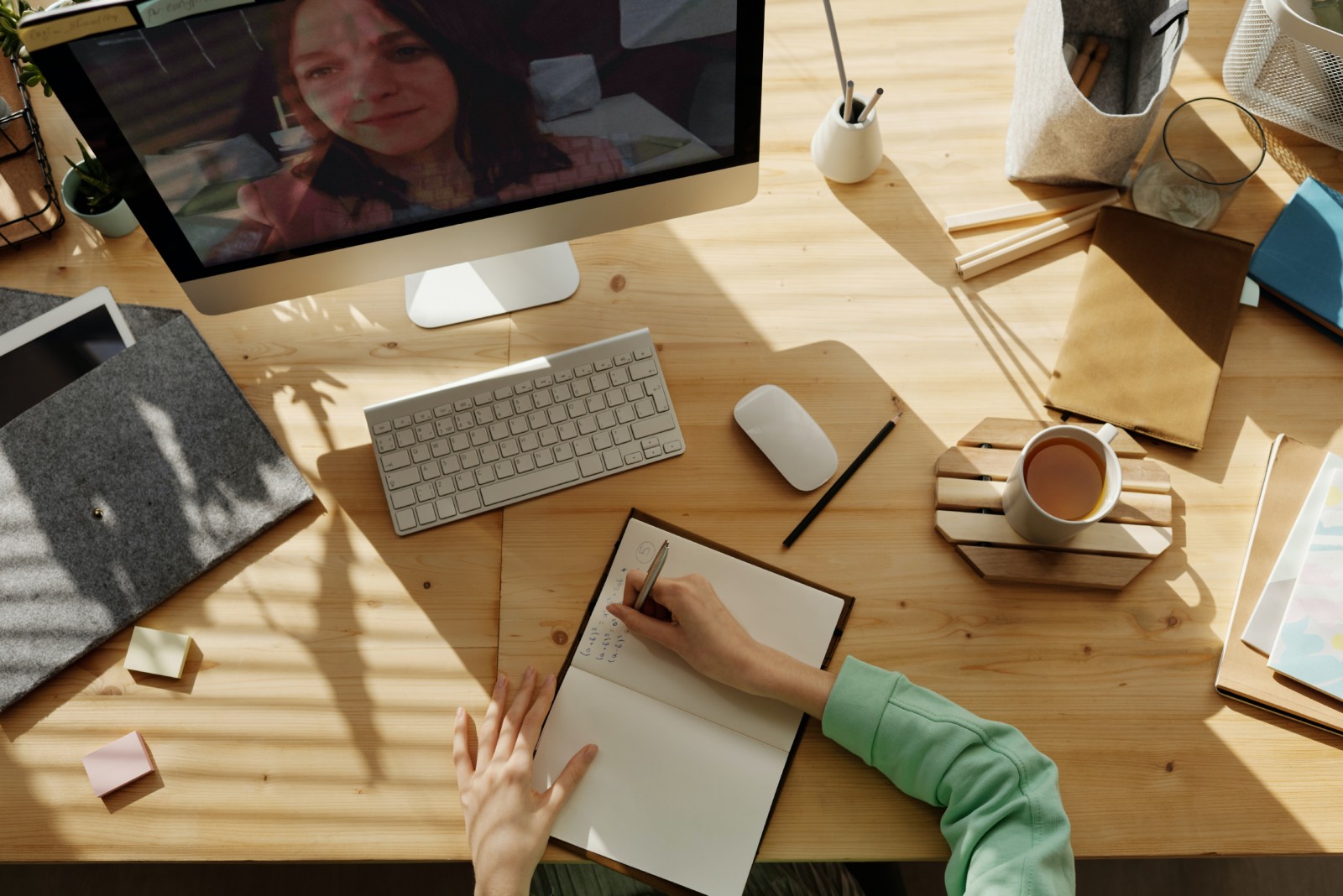 Content Marketing
Nurture leads with valuable content that appeals to their interests and build your brand profile through trust and thought leadership.
We'll work with you to design and deliver an inbound marketing strategy that populates the top of your sales funnel with educational, useful content that helps solve your target audience's most pressing problems.
Build brand awareness with potential customers, investors and prospective employees.
Product Marketing
Move prospects down your sales funnel with content that highlights the unique selling proposition of the product, service and company.
We'll affirm your product or service positioning and messaging to ensure your sales team and customers understand and believe in it.
Turn interest into action and add value to the customer experience.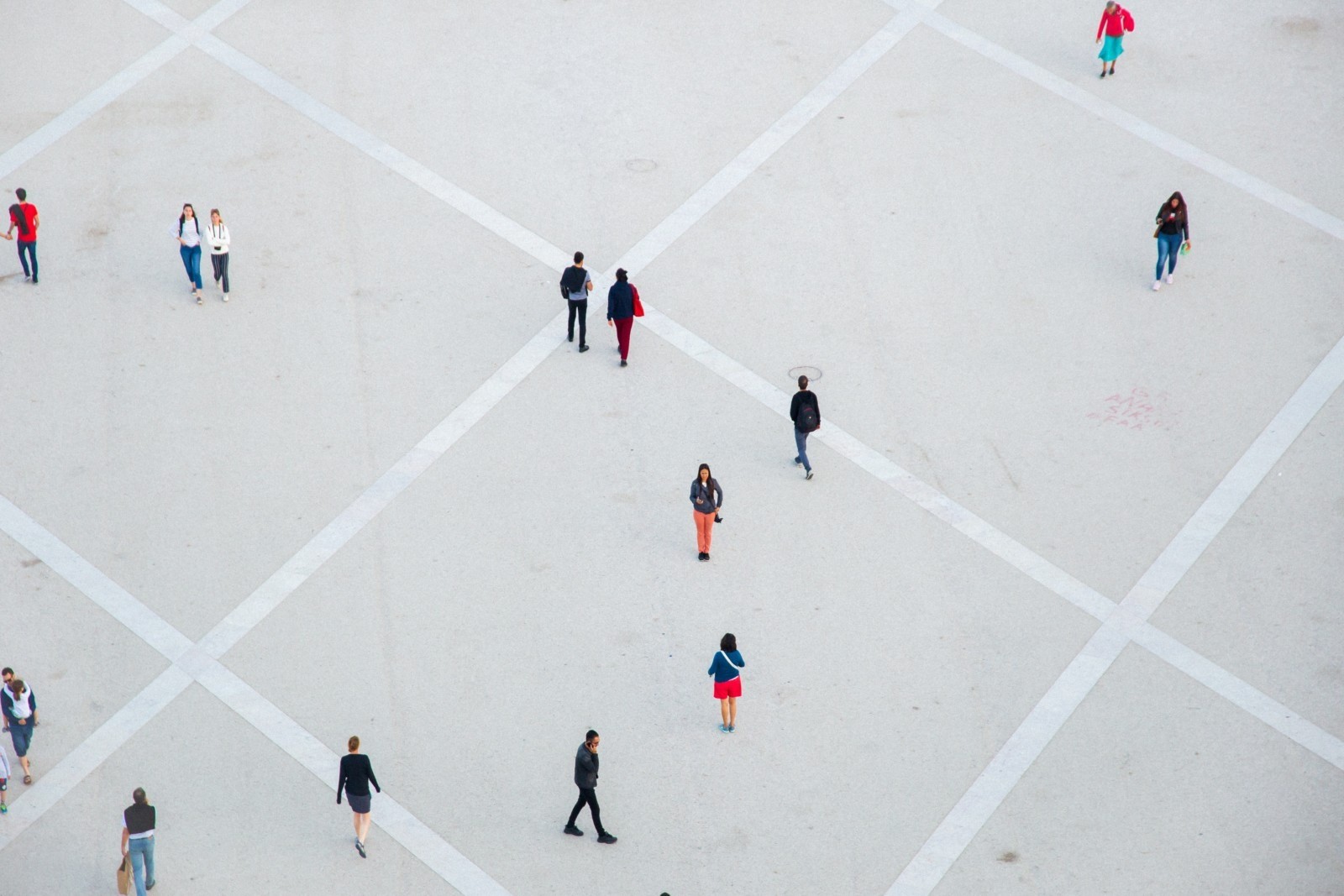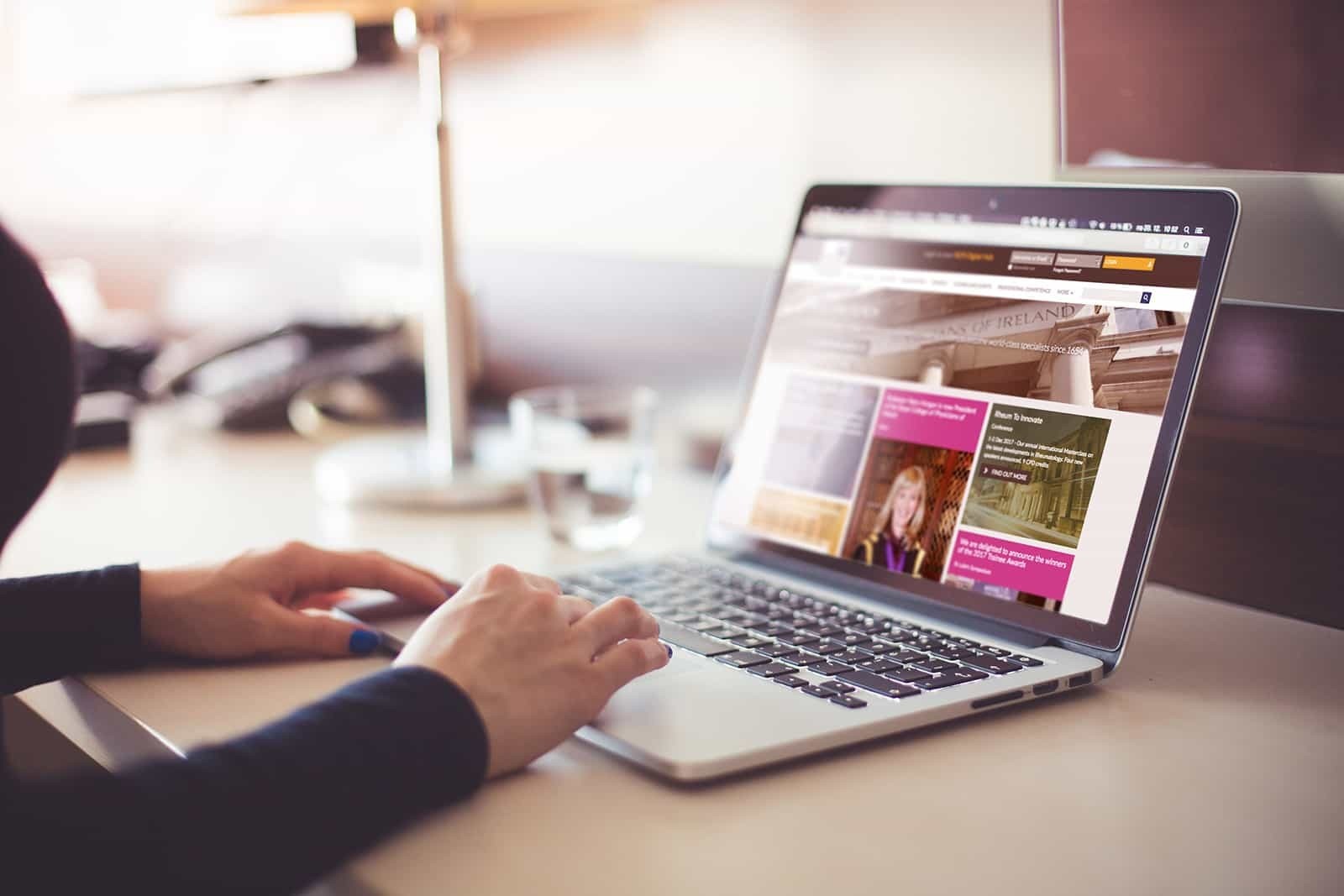 Content Audit & Editorial
Know what you need to say? We can help perfect and polish your messaging with our content audit and editorial services, optimising content for search engines and ensuring copy and design are fit-for-purpose and focused.
Quality over quantity.
Elevate your content
Ready to fuel your marketing strategy with valuable educational content?