Branding, Design & Creative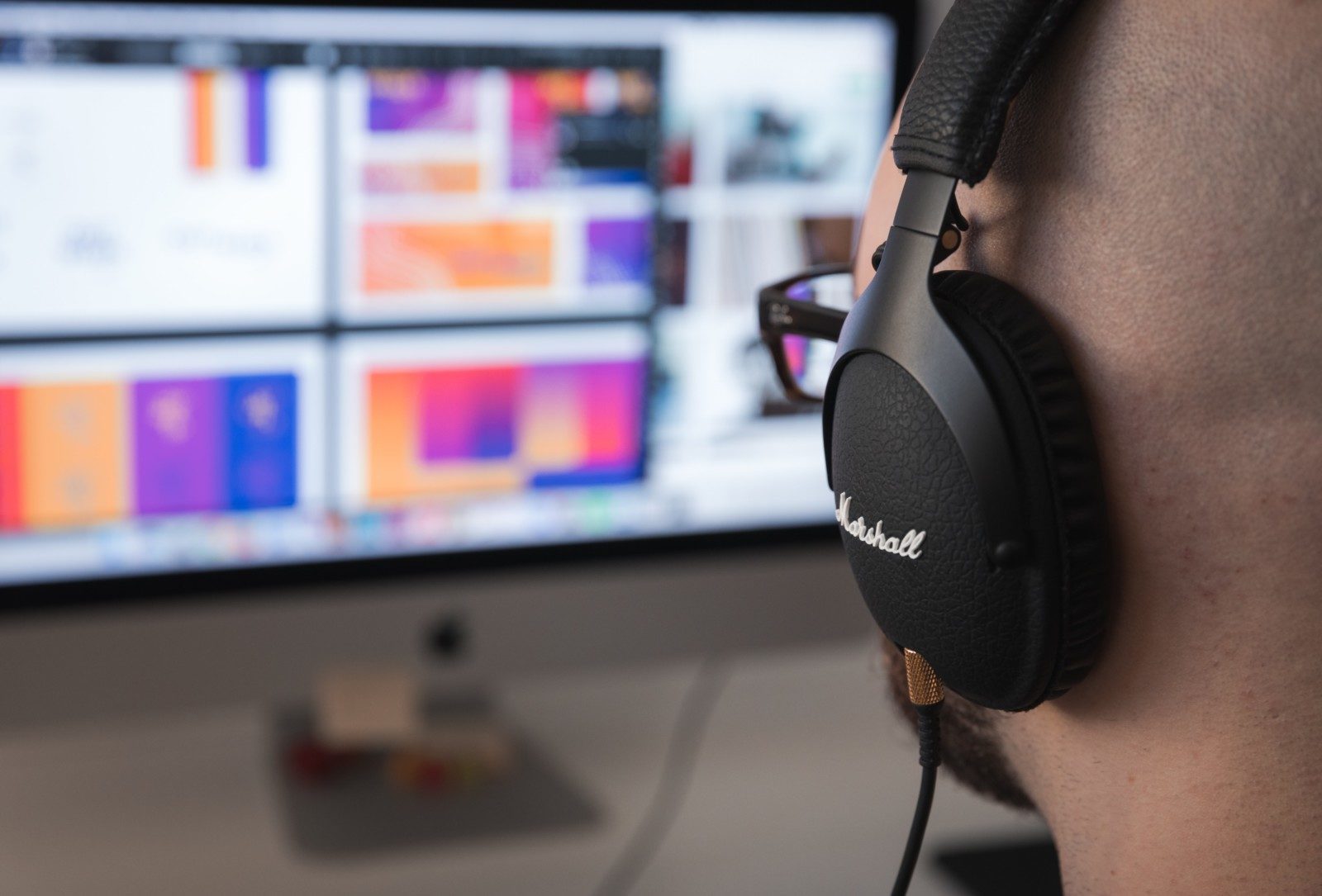 Your brand is so much more than visual identity, and likewise good design is so much deeper than mere looks, it's about experience and impact.
We elevate content through thought-out design from initial brand guidelines through to user interfaces and online and offline marketing collateral and assets.
Generate awareness and stand out from the competition.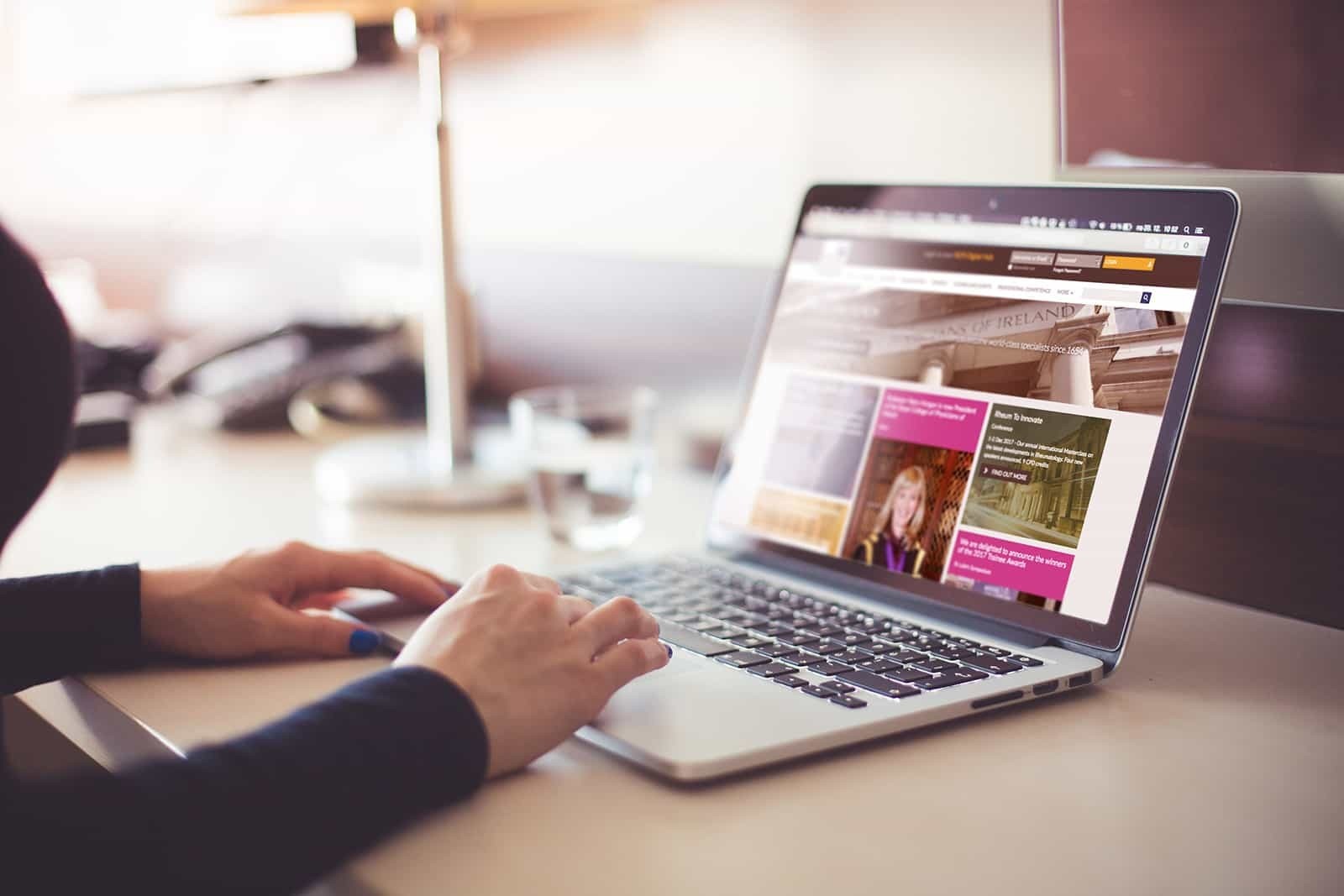 Visual brand creation
A brand is an identity - the unifying presence of a business and any association with it.
A strong brand has an essence that sets it apart from the competition, from service differentials through to style of customer service.
Visual branding plays a pivotal role in building association and creating impact, as a visual reflection of your brand's personality, mission and values.
Following client discovery to learn what you do, why and how and what sets you apart we can create your visual identity package comprising logo, fonts, and guidelines
Asset production
We can help design and/or deliver on your brand guidelines to ensure your brand identity is upheld across all touch-points.
Elevating your content for a wide range of online and offline applications from websites and interactive presentations, through to print publications and event collateral.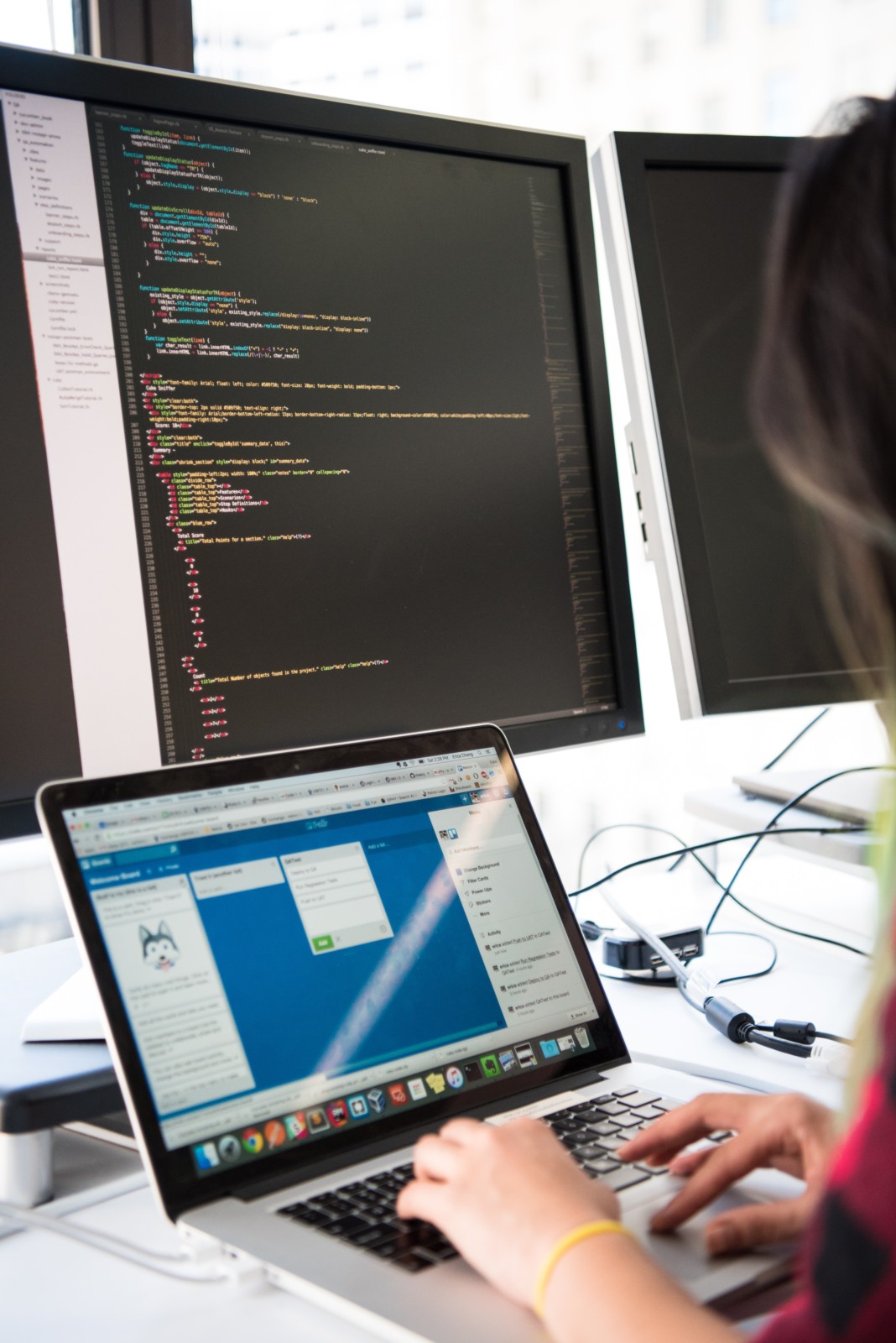 Looking for support?
Find out more about our services