Fractional CMO Services
---
---
---
---
Hire a high level marketing expert for a fraction of the cost of a Marketing Director
---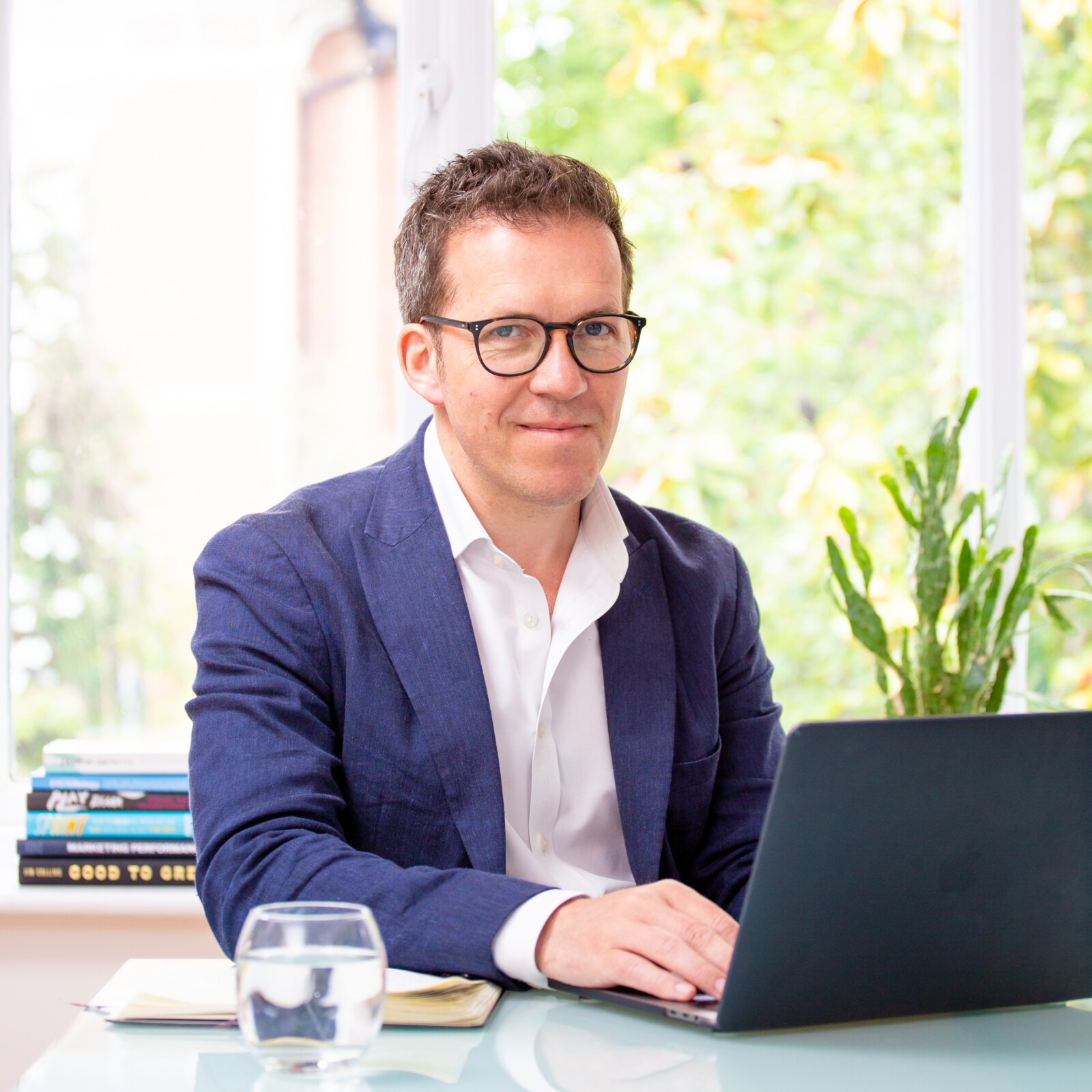 What is a Fractional CMO?
Consider a Fractional Chief Marketing Officer (CMO) as an invaluable asset to your business. They're seasoned professionals who bring strategic marketing nous to organisations on a part-time or contractual basis. This means you get the benefit of a senior executive's wisdom, but tailored to your specific needs and budget.
This model is particularly beneficial for small and medium-sized businesses, enabling them to leverage top-tier marketing leadership whilst keeping costs under control
It's a win-win situation – you get a boost in marketing expertise without the financial commitment of a full-time senior role.
What are the Benefits of a Fractional CMO
Cost-effectiveness
A fractional CMO provides high-level marketing expertise without the financial commitment of a full-time executive.
Flexibility
Fractional CMOs can be engaged on a part-time or contractual basis, enabling businesses to scale marketing resources up or down as needed.
Objective Decision-Making
As an external expert, a fractional CMO can provide unbiased recommendations and make data-driven decisions that prioritize the best interests of the business, free from internal politics and personal biases.
Access to a Broader Network
Fractional CMOs often have extensive professional networks, which can be invaluable for businesses looking to establish partnerships, explore new markets, or gain access to additional resources and expertise.
Mentorship and team development
A fractional CMO can help build and mentor a high-performing marketing team by sharing their knowledge, providing guidance, and fostering a culture of continuous learning and improvement.
Risk mitigation
By leveraging the experience and expertise of a fractional CMO, businesses can reduce the risk of costly marketing mistakes, ensuring that their marketing efforts are more likely to deliver a strong return on investment.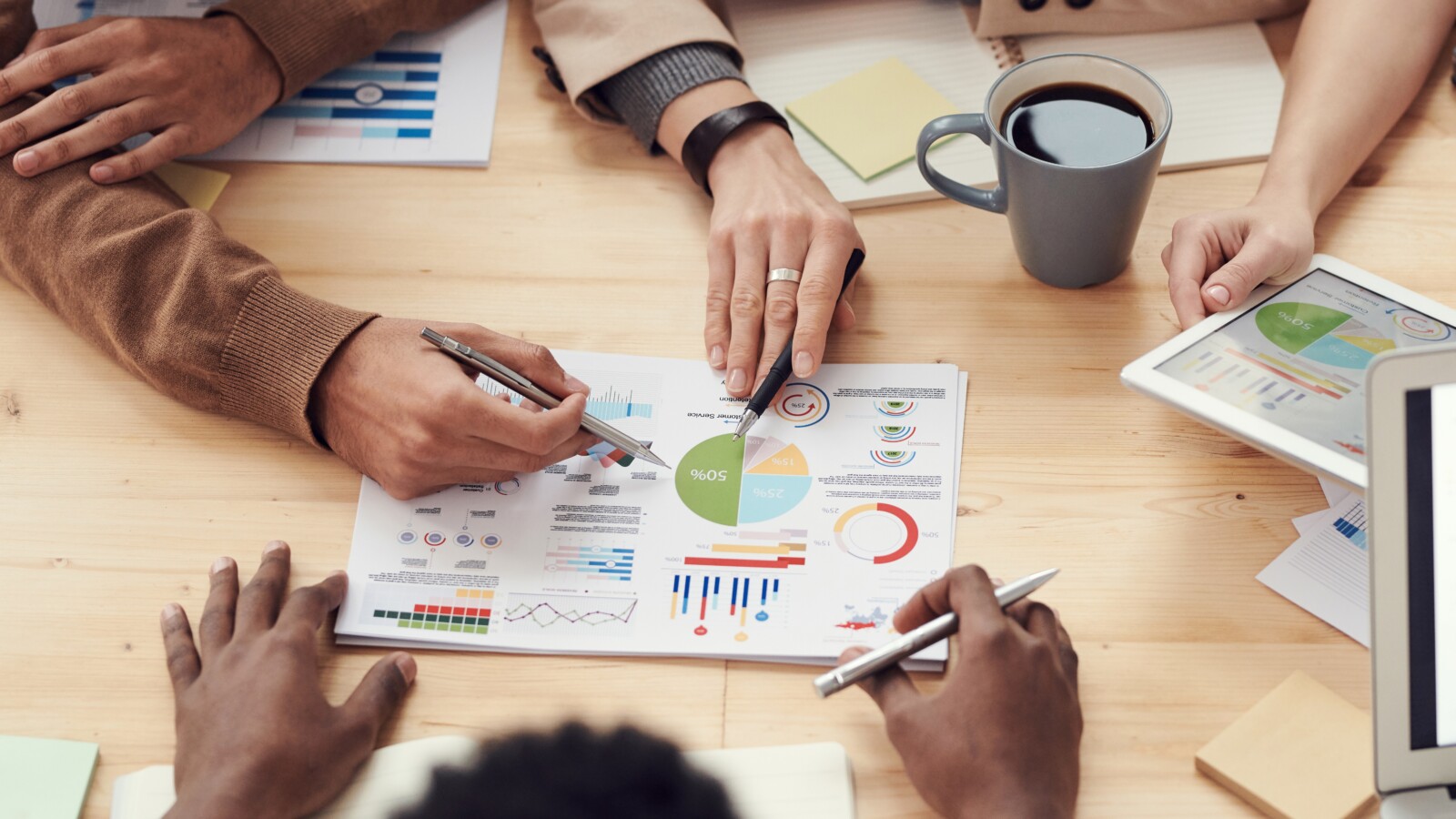 What does a Fractional CMO deliver?
Their overall goal is to provide strategic guidance and drive marketing success for the company.  Responsibilities vary depending on the company size, industry, and unique needs, but these may include:
Marketing Strategy
Brand Management
Market Research and Analysis
Digital Marketing Management
Marketing Communications
Budget Management
KPI dashboards
Team management and Training
Up to date external trends
Why you might need A Fractional CMO
Startups and early-stage companies
A need to establish a solid marketing foundation quickly with limited marketing resources.
SMEs looking to make a step change
Require strategic guidance and expertise to grow the business without the financial commitment of a full-time executive.
Companies experiencing rapid growth
Want to scale existing marketing efforts, identify new market opportunities and develop strategies for long-term growth
Lack of in-house marketing expertise and guidance
A need for external knowledge, skills and leadership to train an in-house marketing team
Companies with a strong sales focus
Want to accelerate your revenue generation by supporting sales teams with more marketing qualified leads
Struggling to keep up with the latest marketing technology and trends
Whether it's understanding how AI can increase your productivity and accelerate your communications, to knowing which CRM fits with your internal systems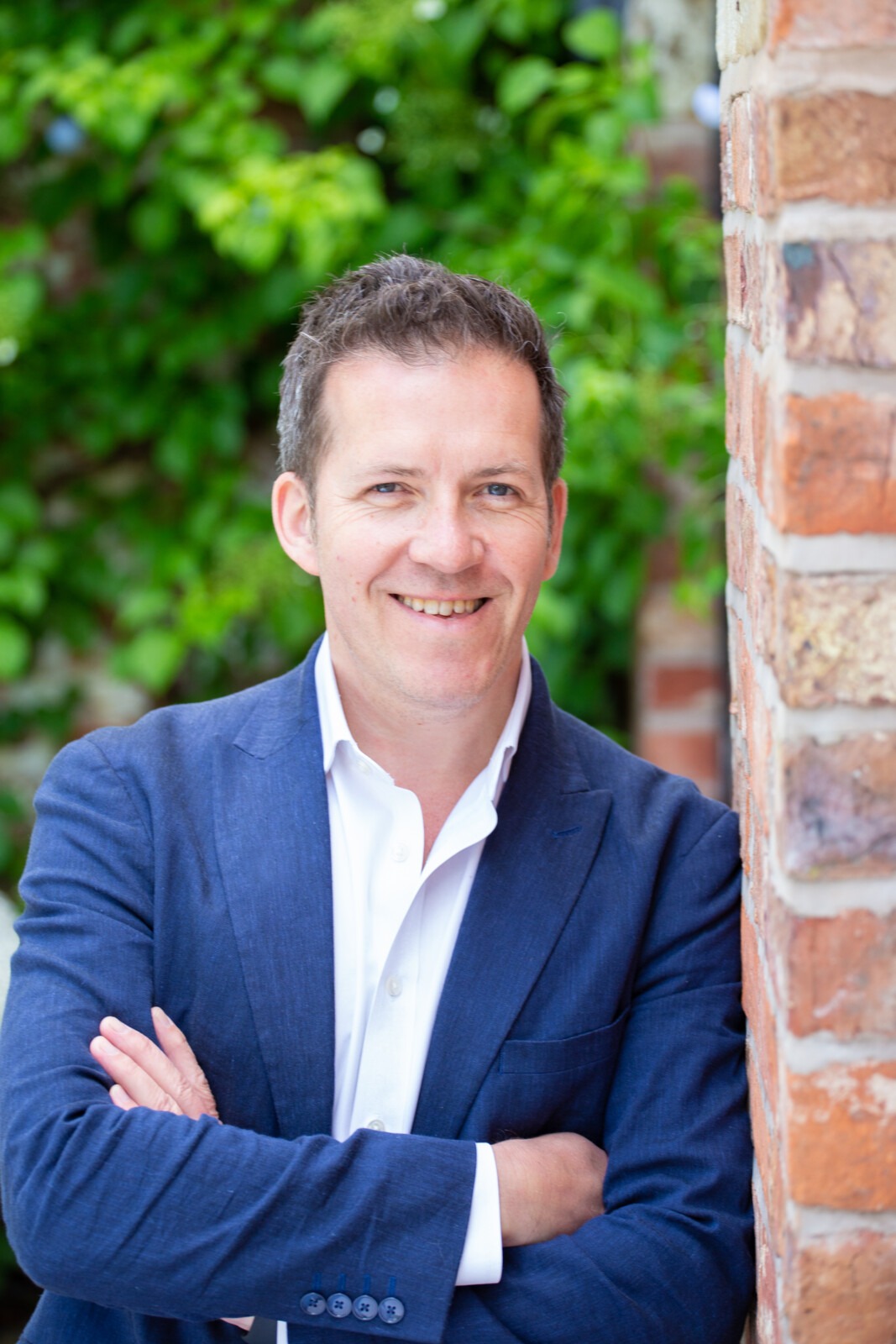 Why hire Richard Lucas?
With over 20 years of experience in senior Marketing, Digital, and Commercial media sectors, I've had the privilege of working with big names like The Guardian Media Group, Global Radio, Yahoo!, and Microsoft. A decade ago, I decided to take a leap of faith and step out of the corporate world, founding Discerning Digital, a digital transformation consultancy, and later, Eleven Marketing. I also co-founded the Founder Revenue Academy (FRA), an online portal that equips early-stage founders with the necessary commercial tools to grow their startups.
I've had the opportunity to guest lecture at MMU on Digital Transformation and have been honoured to sit on the judging panels for various industry award bodies. Most recently, I contributed to the University of Washington's New Venture Competition 2023.
I firmly believe in the power of integrating marketing, digital, and sales to create scalable lead generation systems. My passion lies in inspiring others to pursue their startup dreams, and I'm committed to helping them turn those dreams into reality.
Businesses I've partnered with

What you can typically expect from me
Strategic Marketing Review
A holistic view of your current marketing competency ranging from your core proposition, your data, through to your website and digital presence
Marketing Benchmark
We benchmark your marketing proficiency against our best-in-class marketing framework
90 Day Action Plan
Taking the insights from the benchmark, we detail what needs to be improved to get you 'marketing-fit'
Marketing Dashboard
a clear view of the key 'value' metrics we'll track , aligned to your business goals
Marketing Delivery
An ongoing delivery plan by quarter to ensure key business goals are hit
Training and Mentorship
Development and coaching of your team so they can successfully take the plan forward
Is your Marketing Operation Fit For Purpose?
Complete our Marketing Health Check scorecard and get your free report  It takes just 5 minutes, and you'll receive a free report that dives into your organisation's performance across five key areas:
Vision, Mission, and Values
Target Market and Ideal Customer Profile (ICP)
Digital Presence
Lead Generation
Marketing Technology
This strategic asset provides actionable insights and practical recommendations to not only your lead generation process, but also to enhance your business performance in today's digital world.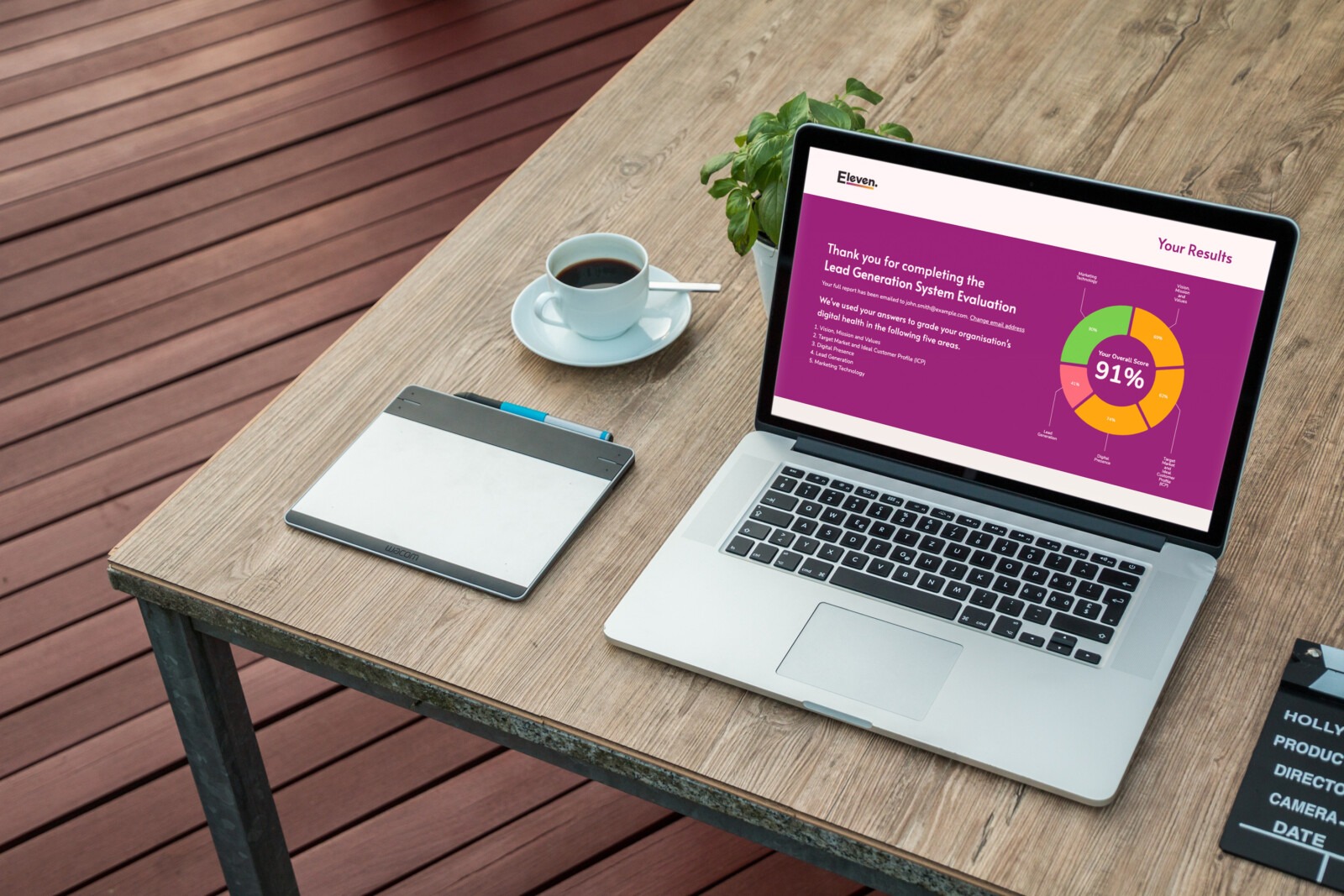 How much does a Fractional CMO cost?
For context, the average salary in the UK of a CMO is £122,747 as a base pay (Glassdoor.co.uk, May 2023). Fractional CMO services are flexible and can be hired by the half day, day or by project.  Contact me for a full breakdown on prices.
Once you have the initial plan in place ongoing support can be reduced or increased to meet demand and resources.
Want to know more?
Fill out your details below and we'll get back to you.