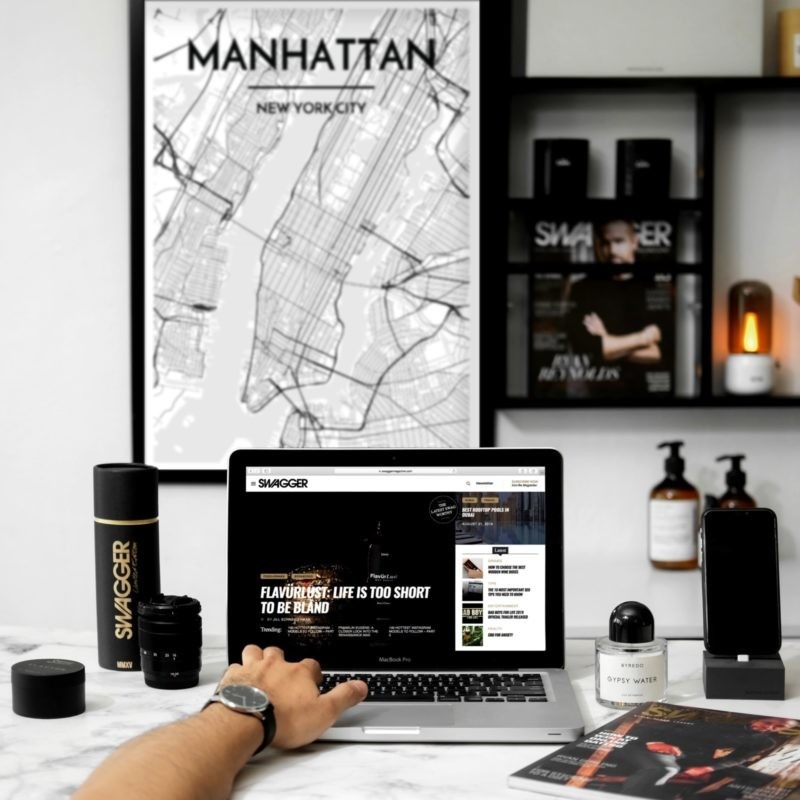 Mature technologies, such as smartphones, social media and AI, have become an integral part of everyday life. Anywhere you go, people use them as a matter of habit.
That's why we launched a series of articles drawing out where content and smart digital tools align with expert insights from James Brown our Technical Lead.
It's a central hub
Websites are often left out of content marketing strategies despite being a vital platform for engagement.
Your content marketing strategy is completely codependent on your website and vice versa.
If they don't work well together, neither will be successful in generating and converting leads.
A report by Forrester evaluated 60 B2B websites across 12 industries.
"Despite setting a passing grade of 25 points out of a possible 45 points, only four sites received a passing score, down from six sites in 2017, the last time the study was conducted".
One of the reasons for the low scores was that B2B marketers miss the mark with their website content, because their content is focused on product and service capability not customer's needs.
Whether you're providing a product, service, portfolio of work or launching an e-commerce, your website should not only reflect your brand.
It is the centralised location for your entire business, so it needs targeted content that speaks to customers through an in-depth story.
Maximising Content Investment
Investing in content marketing is a big commitment, it needs to be complemented by the right infrastructure.
Yes, the design of your website should be visually appealing, easy to navigate with strong branding throughout, you don't want people to leave your site because of its look, but it's not everything.
On top of having a website that's easy on the eyes, it needs to convey the message you're trying to present.
It must share your business objective, clear customer journey for visitors and the quality content that you've created.
Every great website may look outstanding, but as people continue to read the copy, it fades into the background.
Create websites for marketers not developers and you should be onto a winner!
James Brown - Technical Lead
Advocates of design led by content
At Eleven, we often see marketing teams being stifled by the limitations of website infrastructure and budgets being promised elsewhere in the business.
Why?
Because the importance of quality content is not understood fully.
For online success your design work and content must work in together to emphasise your core business values, and ultimately directs visitors to take action.
Having recently completed a project for a technology client undergoing exciting growth, travelling the world and participating in prestigious events, we were met with the recurring issue:
How to maximise the investment in quality content, when the website does not have the capabilities to host it?
This particular client initially used their website as a means of telling customers what they did and who they were, much like a digital brochure.
With no knowledge for understanding the importance of content, the site never incorporated a natural function of showcasing, updating or featuring any.
The Results:
Publishing good content increased the number of visitors to the website through search engines.
Search engines love content, especially frequently updated relevant content.
The simple function of search engines is: to exist, discover, understand and organise the internet's content in order to offer the most relevant results to searcher's questions.
If you don't have any content, or worse you have bad content, your site cannot be found by the search engines. And if it cannot be found, you won't get any traffic to your website.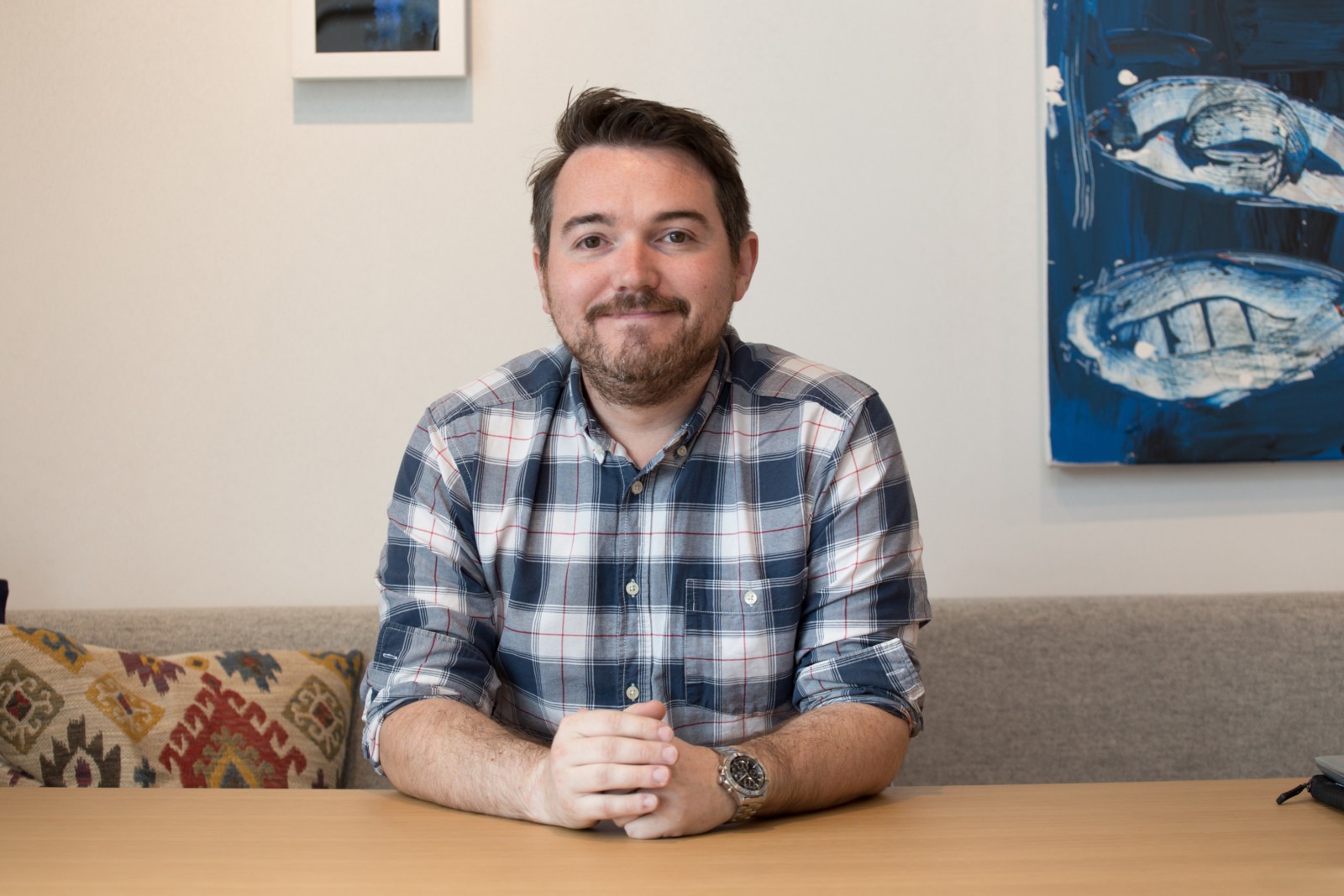 Expert Insight
James Brown is our in-house Technical Lead, part of the Eleven team for 5 years.
James has a wealth of experience in design and development, he shares his views on how crucial a great website is for your business.
Style over substance
"There has been a recurring theme clients have identified over the years, when they set up their companies the website wasn't high on the priority list.
"They created one, out of the appreciation for the process of searching for a company before buying from them. Establishing credibility."
A recent report found that:
64% of consumers are now belief-driven buyers who want brands to deliver on societal issues, as well as products.
A good website acts as a window into the world of the organisation, providing insights into the company journey, the team, services, products and news.
"As the company grows, the need for a more advanced website arises.
"At this stage, most companies realise that having a wall of text and a nice picture at the end doesn't cut it or engage their target market.
"Another thing to consider is who your audience is? It is not solely your customers who will visit your website.
"Your employees both existing and future, potential clients, investors and stakeholders will all seek to know more about you.
"Therefore, your site needs to have the fluidity to scale with the business and be customised to change depending on the demand".
Good content is what sets your website apart and delivers the right message to your customers.
Enjoyed this Eleven Digital?
Seeking more information about how to maximise the potential of your site - contact Eleven today