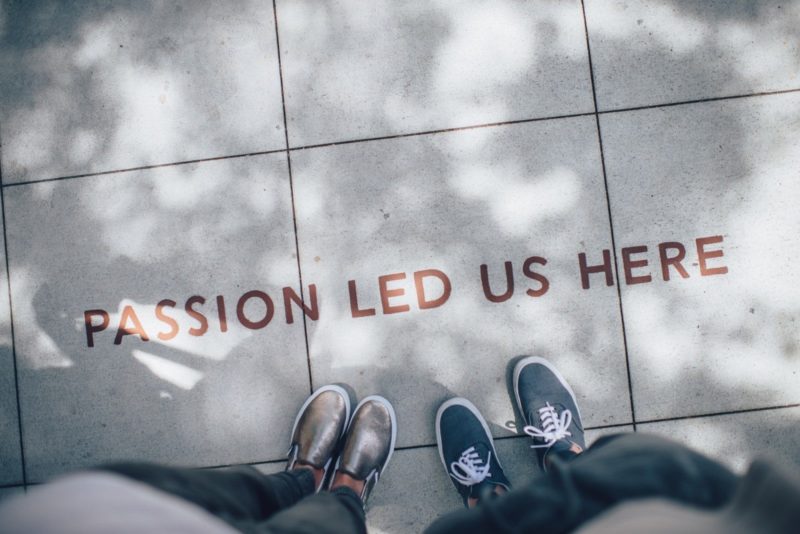 So often marketing can become stuck in the details of execution.
Defining process and demonstrating impact are crucial, but so too is taking the time to do some very important thinking - what are we actually trying to do as a business? What are our higher goals? What are we trying to change?
If you were freed for just a moment from the pressure of delivery, would your business have a ready answer for these questions?
Defining purpose in content marketing is more than just a 'soft' box to tick off for your latest board presentation.
In a world where consumers are becoming increasingly-savvy, having a defined purpose communicated through thoughtful content is a key indicator of long term value and viability, with deeper customer connections.
Defining Purpose
Purpose is different from your mission or even your core values. It doesn't attempt to answer detailed questions about the what and the how of your product or service, or the market opportunity.
It attempts to answer a simple but challenging question.
Why does your business exist?
The simpler, the better.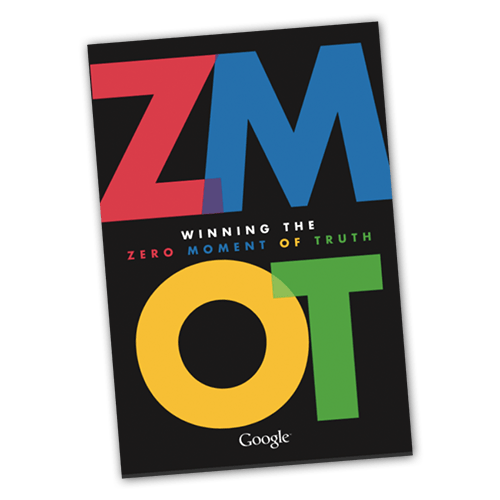 Defining Purpose at Eleven
We have created our brand around our own purpose - it's even in our name.
We've always been inspired by Google's Zero Moment of Truth research which suggests that a buyer needs seven hours of interaction, across 11 touch points, in four separate locations before they make a purchase.
That aligns perfectly with our position as a content marketing partner - helping growing businesses create the content they need to serve these touchpoints.
We were inspired further when we discovered that 11 is a master number. It stands for enlightenment, empathy and higher intelligence.
Integrity and meaning is intrinsic to who we are as people and what we do.
We want to bring together the theory of customer engagement with ultimate meaning and quality, using content. It sounds high-minded, but that's what we're passionate about doing.
Having this purpose right there in our name sets an expectation for our working relationships and conveys to the world why we exist.
It also helps us encourage the founders and business owners we work with to similarly lead with their passion.
66% would switch from a product they typically buy, to a new product from a purpose-driven company
Cone/Porter Novelli, 2018
Does Purpose Really Matter?
It matters to customers - which matters to your bottom line.
In research conducted by growth consultancy Kantar, interviews with 600 CMOs and 15,000 consumers worldwide revealed that "purposeful positioning" was a key driver of marketing success, behind only "big insights" and "total experience."
Another key piece of research in 2018 by communications strategists Cone/Porter Novelli demonstrated the idea of purpose as much more powerful than an emotive buzzword. Key findings from respondents include:
77% feel a stronger emotional connection to purpose-driven companies over traditional companies
66% would switch from a product they typically buy, to a new product from a purpose-driven company
68% are more willing to share content with their social networks over that of traditional companies
It also matters to your employees, present and potential.
Growing companies need great talent, and in an increasingly-digital world, great talent has a lot of options. They can work for any company, any where. They've come to expect remote working, great initiatives and even equity options.
Imbibing your content and communications with your unique purpose, and showing the courage and vision to do so, gives you an edge that can't be easily replicated by competitors for the same skills.
Purpose-Driven Marketing as a Brand Differential
This unique purpose acts as a powerful differentiator in what can be crowded and noisy markets.
Outdoor apparel retailer Patagonia is a highly visible global example. From taking the bold and unusual step of endorsing political candidates and publicly roasting Donald Trump to its 'Don't buy this jacket' campaign that urged customers to buy only what they need, Patagonia is confident and committed to purpose as a key business driver - and it's working.
Placed for the first time ever in this year's annual Most Innovative Tech Brands survey conducted by Brand Keys, Patagonia was ranked number one in the category consumers felt most inspired innovation. That's a powerful result from Patagonia's courageous stance on purpose-driven marketing.
The goal is not to create content for vague, egotistical or arbitrary reasons. The goal is to create high-value content that elevates your brand and can be repurposed in multiple ways.
Defining Purpose and Quality Content Creation
How do you communicate your commitment to purpose? With meaningful, high quality content.
We've said it before but it's worth repeating - the goal is not to create content for vague, egotistical or arbitrary reasons. The goal is to create high-value content that elevates your brand and can be repurposed in multiple ways.
Great content types to convey purpose could include:
Long form articles, for publication on your website and social media channels
Interviews with your senior stakeholders
Original research backing up your proposition
Compelling case studies or use cases
Testimonial pieces from customers
This will give you not just content, but high quality content - the type that will help develop trust with your customers, rise above your competitors and be viewed favourably by search engines.
The internet is full of content, and Google is continually releasing new updates to ranking protocols to favour content that is helpful and relevant, and sift low from high quality content.
Google's E-A-T guidelines are used when it is crawling online content, favouring and ranking sites and pages that are determined to possess:
Expertise
Authority
Trustworthiness
(You can delve deeper into EAT principles here).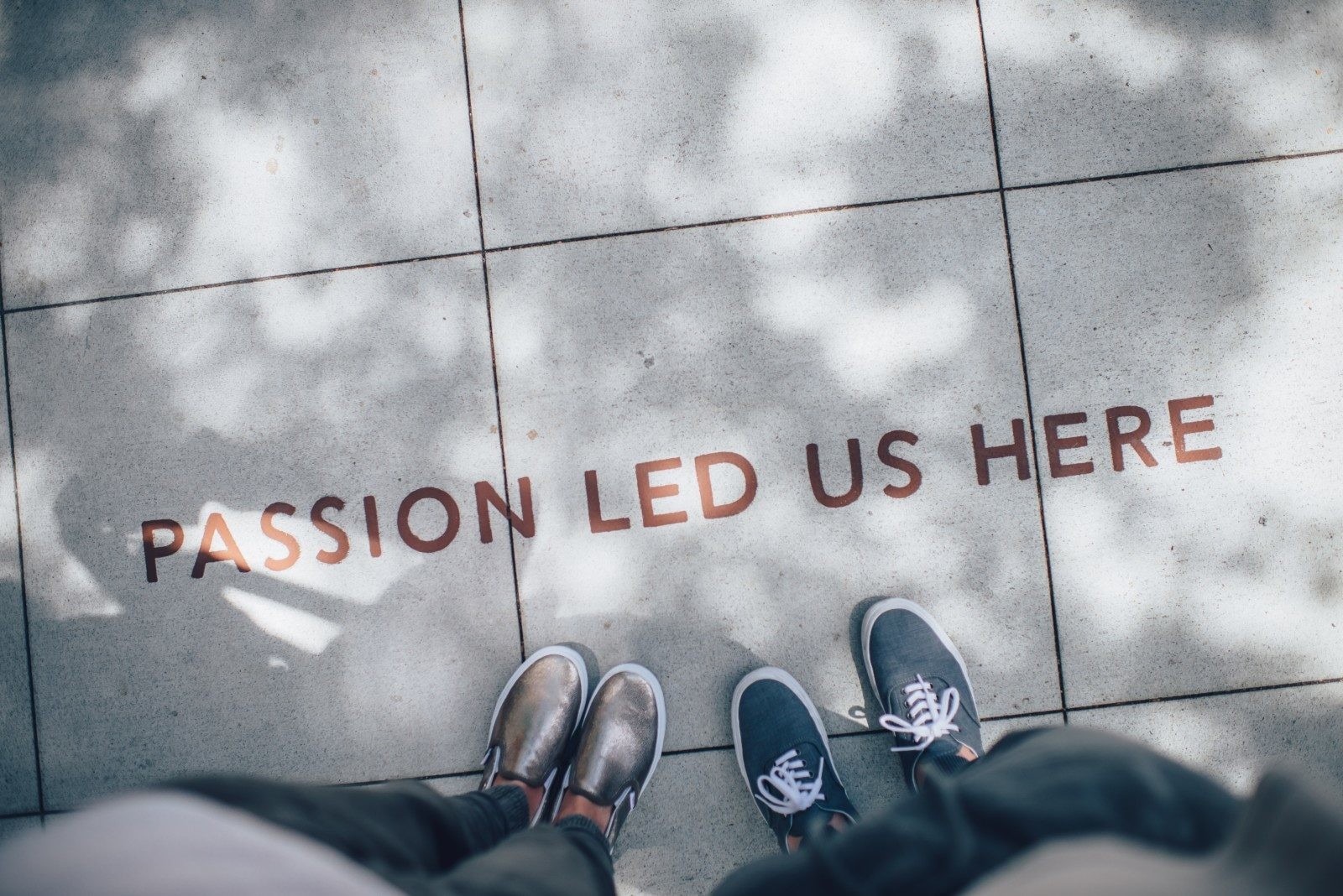 Elevating Your Content
If you're a growing business, the great news is that you have the agility and flexibility to determine your purpose now and let that lead your quality content marketing efforts from an early stage.
Doing so shows vision, courage and a moral fortitude that will attract the right customers, talent and investors on your growth journey, from a place of authenticity, built for long-term value.
Eleven Pillars to Great Content
Need help creating quality content? We've defined a trusted process that works in this great download