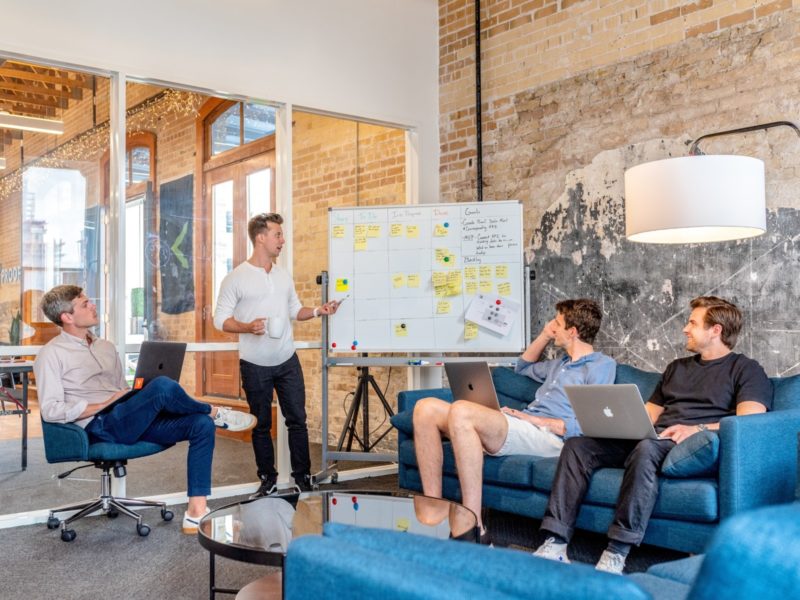 Marketing is changing, but you already know that. The explosion in digital technologies is driving exponential changes in consumer behaviour, which in turn is forcing a revolution in digital marketing.
Marketers are under more pressure than ever to understand and demonstrate their understanding of their customers, and make discerning investments in the martech landscape.
Traditionally, advertising and media agencies played a big role in helping marketers solve their biggest marketing problems but the urgent need to incorporate data and other advanced digital techniques into the marketing mix is driving marketing leaders to diversify their suppliers, seeking out digital experts to help them stay competitive.
A new report by the CMO Council outlines how these partnership changes are playing out, what successes senior marketers are reporting and where they believe digital marketing is set to go in the next two years.
What Senior Marketers Think of Digital in 2015
'The Path Forward: Marketing's Outlook into the Digital Future' surveyed almost 300 senior marketers across North America, Europe and Asia and asked them about their views on digital, customer engagement and their partner networks. Here are some of the key insights.
Business Financial Confidence is High
Asked whether they felt confident in their business's revenue prospects for 2015, an overwhelming 63% reported yes, with 15% responding that they were very confident. On a wider scale, 45% reported they felt confident in economic global growth.
This growth is driving businesses to change at the hands of their consumers, whose rapidly evolving path to purchase is a key concern for all marketers.
The Digital Data Challenge
Respondents were asked to name their biggest challenges as marketers and it comes as no surprise that their top five challenges related to digital.
The standout challenge identified was the explosion in customer data, and its use and management.
While marketers surveyed understood the requirement to turn data into actionable intelligence, the majority (45%) reported their organisation to have a 'fair' rating in addressing the challenge of customer data management. 24% revealed they didn't believe their organisation was equipped to address the issue at all.
Digital Marketing Budgets
40% of marketers were confident that their budget allocations for digital would increase by up to 19% in the next two years - a significant rise. Interestingly, this was a decrease on last year's survey, where respondents expected budget rises of between 20 and 49%.
With increased digital investment comes an increased challenge in reporting for marketers, as they are under pressure to demonstrate results, impact and value for the organisation.
Respondents admitted that the convergence of digital channels, from mobile, social and other online channels, is rendering traditional campaign metrics obsolete. Marketers now acknowledge that metrics must relate to the business's KPIs.
"The age of the digital customer journey has demanded that more advanced and connected metrics be put into place"
The Partner Landscape
As marketing investment in digital grows, marketers reported a need to re-examine their partner relationships, to ensure their digital marketing performance is maximised. As consumer beahviour drives seismic marketing changes, it has a similar effect on the wider business. Partner relationships are changing accordingly.
Where once advertising or media agencies were trusted to develop campaigns, the senior marketers surveyed revealed that they were now looking at developing relationships with marketing performance partners to help with digital measurement and optimisation and data management, among other challenges.
74% of respondents have engaged a marketing performance partner to address specific challenges.
"We have to be where the consumer is, and today the consumer is wherever they want to be. Wherever they are, that's where we want to be, so our strategy has changed, and this has changed the way we engage with agencies".
Marketing and Digital Transformation
This is one of the most interesting articles we've read on the state of digital marketing this year.
Addressing how businesses work with their marketing suppliers is becoming key as digital takes a more integrated role in business revenue and growth, and agencies of all descriptions must adapt, just as their clients are doing. That's an interesting dynamic, and it's one we're keen to see progress over the remainder of the year.
For our next big review we'd love to hear your thoughts on the next marketing technologies