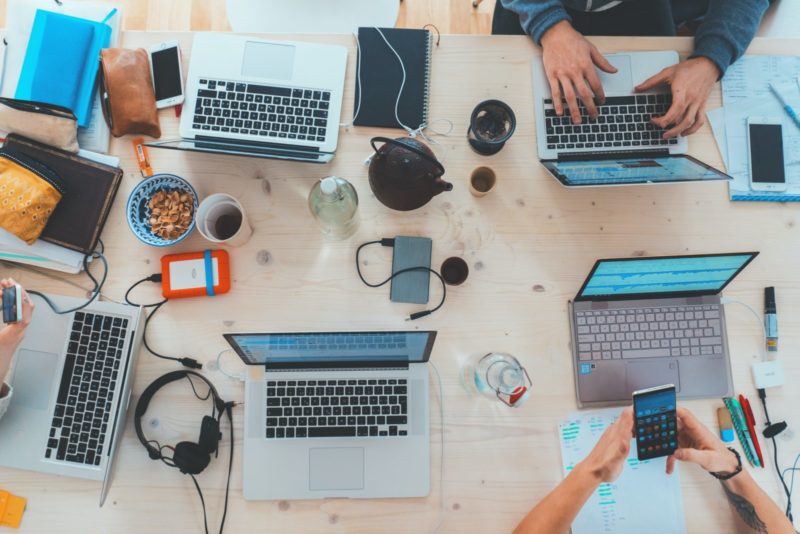 What is Digital Transformation And More Importantly, Do I Need to Know?
The phrase digital transformation has been gaining momentum in recent times. You may have heard it, wondered what it was, and who it was aimed at? In fact, you probably already know a lot more than you think, because of the way technology has changed our day-to-day lives over the past few years.
Digital transformation refers to digital technology changes and challenges across all aspects of the business.
Your Empowered Customer
The Internet has changed our world and many businesses are starting to realise that digital technology means more than just having a basic website.
The rising use of sophisticated social technologies including Facebook, Twitter and ratings services like TripAdvisor, has given customers more control of researching and purchasing decisions than ever before.
Couple this with the threat of competitors using digital to provide similar or better services and you understand why businesses are being driven to 'transform' and adapt to take control of their future.
Do I Need to Know?
It's imperative that businesses understand digital transformation, as some of the industry's biggest names will attest.
"Digital tools are invading the business environment, provoking significant changes in the way we work, communicate, and sell. This has given rise to new opportunities and challenges, and has triggered the Digital Transformation of enterprises." Capgemini
"In our analysis of leading companies and our work with clients, we have found that companies with a cohesive strategy for integrating digital and physical elements can successfully transform their business models – and set new directions for entire industries." IBM
"Technology innovation is not slowing down or leveling off, but ramping up — and businesses will soon face a barrage of new digital possibilities." Harvard Business Review
The Nuts and Bolts of Transformation
So how does digital transformation break down? Well, every business has different priorities, structures and customers but there are some common themes and challenges.
Transformation can involve:
Creating a unique business case for change.
Assessing your current level of digital maturity, in order to benchmark and define objectives.
Identifying the business risks, compliance and legal responsibilities associated with digital data.
Achieving buy-in from key stakeholders.
Implementing a cost-neutral change management system.
These practical considerations are a good starting point for any transformation programme to get your business fit for purpose in the digital age, but the endgame is even more rewarding.
Transformation can help your business:
Better understand your customers.
Identify new ways to grow and retain your customer base and average value per customer.
Manage your online lead nurturing and conversion funnel.
Discover new revenue channels and cost saving efficiencies.
Eliminate risk associated with digital technology and data.
Digital Opportunities for Your Business
Digital disruption is affecting industries of all kinds.
It's no longer business as usual but that doesn't mean you have to worry about becoming a digital dinosaur.
You can grasp the opportunities of transformation most relevant for your business, grow and retain your customer base and build your revenues.
If you're ready to discuss digital transformation for your business, contact our team