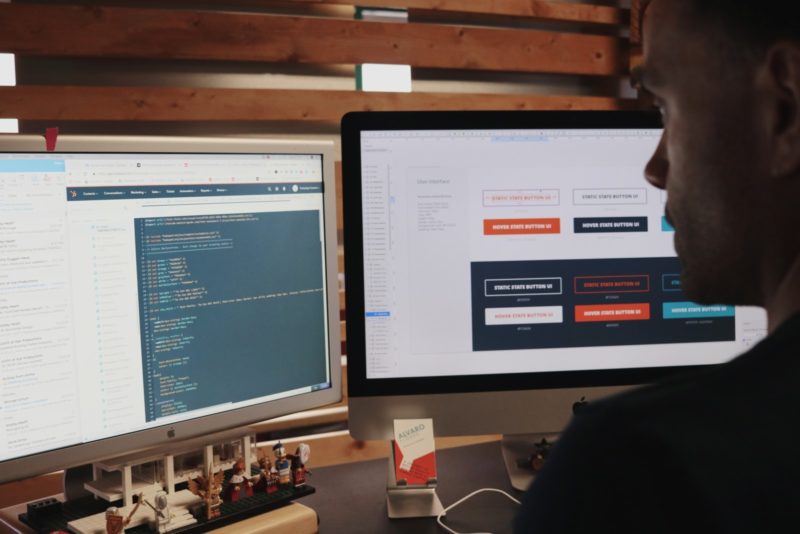 If you're already a convert to inbound marketing, you'll already know that inbound marketing can help you to dramatically increase your website traffic, convert those visitors into customers, and turn your customers into loyal fans.
But if inbound is a new concept to you and you're wondering what the fuss is all about, we've put together a three-minute inbound marketing guide to help you decide if it's right for you.
What is Inbound Marketing?
Inbound marketing, or inbound, is an evolution in digital marketing, founded on the principle of creating and sharing quality content that attracts the right people to your website.
Inbound advocates creating content including blogs, case studies, ebooks and webinars targeted to appeal to your ideal customer – your buyer persona.
Writing, publishing and sharing genuinely useful content that helps potential customers solve a problem naturally attracts pre-qualified leads to your business, helping you find people who are looking for your product or service at just the right time.
This content production is supported by a combination of SEO, social media, content and email. Most importantly, the inbound marketing process is underpinned by a requirement for analytics, helping you understand more about your website visitors, what stage of the buying cycle they are and how well your content is performing.
Why Do I Need to Consider Inbound Marketing?
The evolution in marketing is being driven by exponential changes in customer behaviour. A new type of customer is here – the connected customer.
The connected customer is adept at sidestepping interruptive marketing messages. They can record programmes and speed through the adverts, avoid banner advertising on websites and talk to brands directly on social media.
Customers have become more empowered than ever, researching products and services before they've even reached out to businesses.
This power shift is forcing marketers to find and engage with their customers in the places they want to be.
How to Get Started
We get it – there seems to be a tiresome stream of buzzwords and 'next big things' that promise to boost your business. Marketing seems to be one of the worst offenders – we get that too.
But inbound marketing serves a higher purpose than being on-trend; it offers you a way to find the customers who are looking for your services, communicate with them the way they want and keep the relationship going long after the initial conversion.
Best of all, it's measurable and accountable at all stages so you can see exactly where your investment is paying off.
Ready to upgrade your inbound marketing strategy? We can help