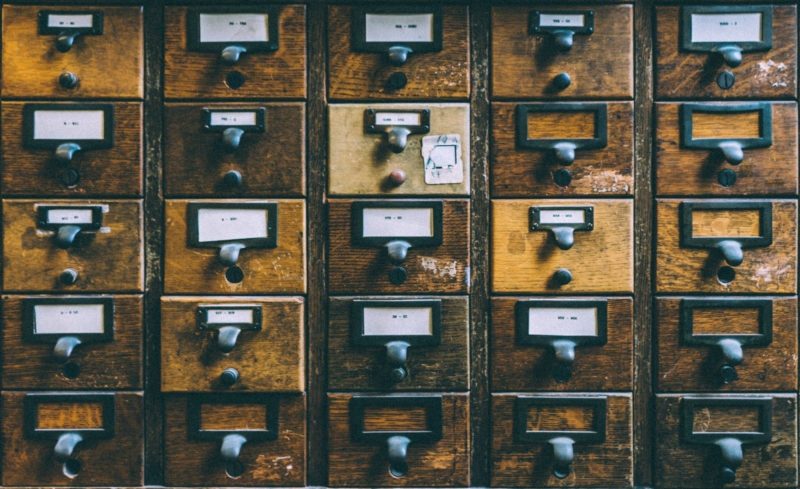 From 25 May 2018, EU citizens will have greater control over how businesses collect and use their personal data, in a new set of regulations called General Data Protection Regulation (GDPR).
With the GDPR implementation deadline getting closer, it's clear that some businesses are still not ready for what the ICO is calling the 'biggest change to data protection law in a generation.'
To be more specific, GDPR is likely to impact on your current marketing activities and processes.
Discerning Digital MD Richard Lucas spoke to Greater Manchester Business Week recently about how GDPR will affect your marketing, what you need to be aware of and more importantly, how you can take a compliance problem and turn it into a transformational opportunity.
From a marketing perspective, GDPR is a watershed moment. It's a rare chance to reset the trust relationship between organisations and the people who engage with them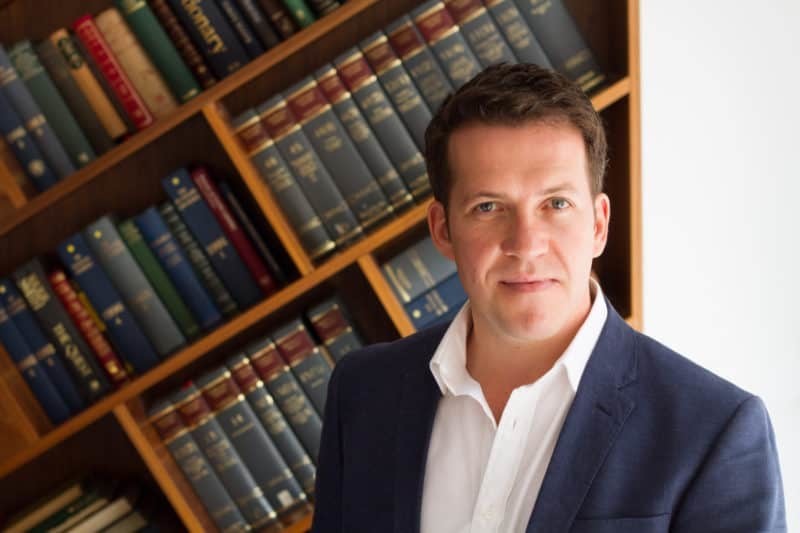 "The hype surrounding GDPR is likely to hit fever pitch over the coming weeks as we approach the implementation deadline in May.
"Don't be intimidated by the urgency - this is a real opportunity for marketers and organisations to clean house when it comes to data.
Key Areas for Marketers to Consider
Consent
"This is fundamental. You must get an explicit and active opt-in to use data for marketing purposes and move away from tactics such as an opt-out pre-ticked box. You will also need to be able to evidence consent if challenged and facilitate requests to remove consent without interruption to service delivery.
Transparency
"You must explain clearly and in plain English what you are going to do with any data you have collected. No more hiding disclaimers in the small print. Be clear and upfront.
Restraint
"Collect less but more useful data. You'll have to evidence that the data you are collecting is adequate and relevant for your intended use. Don't collect more than you truly need.
Access
"Individuals will have the right to access information collected about them, which you must supply promptly and for free on the first occasion. You should consider implementing a system that will facilitate these requests as simply and efficiently as possible.
Beyond GDPR
"Many organisations view these changes as administrative and bureaucratic burdens and that's understandable. There's no doubt that GDPR is going to force you to view data differently and invest time and money in new technologies and tools to help you achieve compliance.
"For me, the key is to frame your GDPR preparations as a proactive opportunity to review data right across your organisation and tap into hidden insights.
"To do this, you'll need a clear-eyed view of the data flowing in and out of your business. We've developed a tool designed to unify your data flows for fast, secure processing and ownership.
DataPort
"DataPort puts you in control of your data responsibilities with clearly mapped flows and transparency over your data activities.
"With this clarity, you can go further than compliance and use GDPR as a tool for transformation.
Transformation Powered by Data
"Get ahead of your peers and use data transparency to engage meaningfully with your customers, get vital market insight and be the first to spot gaps and opportunities.
"This approach could see you turn a compliance headache into a disruptive opportunity for competitive edge."
(A version of this article first appeared on Greater Manchester Business Week).
Taking control of your data is an important step to getting closer to your customers and keeping your competitive edge.