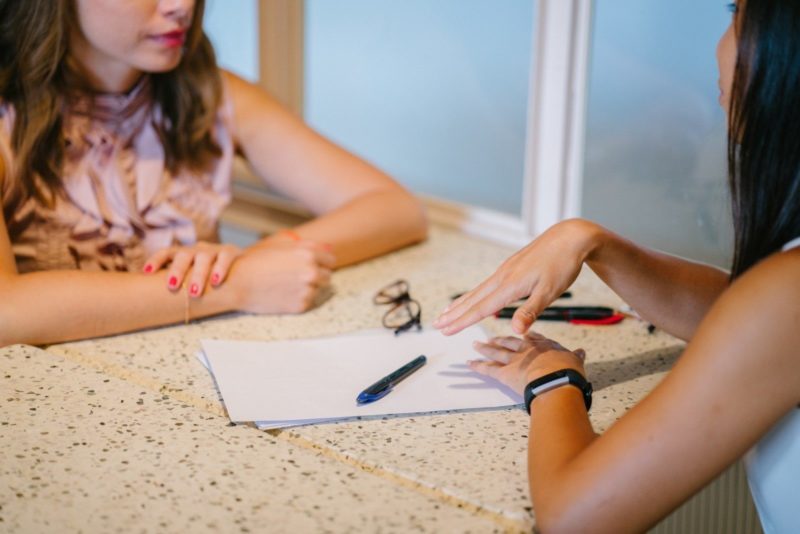 The founder's journey takes courage, tenacity and resilience, as you manage the potential pitfalls of an evolution from ambitious startup to valuable scaleup.
Starting out, securing investment and setting yourself up for growth may well be your most pressing priority. But what happens after the deal is signed? A whole new set of commercial pressures kicks in before the celebratory hangover has worn off and you'll need the right people to help you keep moving forward.
As a growing business, finding and keeping tech talent could well be much more challenging and more immediate than you anticipate - and a bigger indicator of success - than you're giving it credit for.
Tech Nation and B2B tech marketing experts Eleven Content have come together to explore the issue, offering first-hand insight and real-life testimony from businesses like yours.
The Tech Talent Landscape
According to research by global job board Indeed.com, 86% of recruiting agencies find it challenging to hire technical talent.
Moreover, 83% of businesses report serious consequences of not being able to find the right talent, including:
Lost revenue.
Slower product development.
Market expansion.
Employee burnout.
Tech Nation's Report 2019 reveals that tech scaleups in the UK employ 5% of all scaleup employees globally, ahead of Japan, France and Indonesia.
In certain tech sectors higher investment correlates with higher employee numbers, highlighting the importance of talent as a driver for growth.
The Specific Scaleup Challenge
If even established businesses are struggling to recruit, the challenge is more complex for scaleups.
Defining Requirements - it can be difficult starting out to identify the roles you need, and crucially, the right personality traits you need for the stage you're at.
Salary - scaleups may be unable to offer competitive salaries in a market where tech talent can set its own rates.
Hiring Experience - not many scaleups have access to recruiting experience in-house, or have experience of developing and filling roles themselves. A founder is unlikely to be an HR manager by trade.
Picking the Right Partners - recruitment agencies are expensive and if investing in a third party to help out, they must understand the tech landscape to make the investment pay.
Frontline Insight: B-Secur
We spoke to one of Eleven's fastest-growing clients and previous TechNation Upscale 2018 participants, B-Secur.
B-Secur is using ECG biometrics to revolutionise the way people experience technology in the connected world, everyday, by using their unique heartbeat.
B-Secur has had an exciting journey since its current business iteration in 2014, growing from a four man team to a headcount of almost 40, working with global tech partners and raising almost $13m in external investment.
Head of Operations David Brown shared some insight from their hiring experience.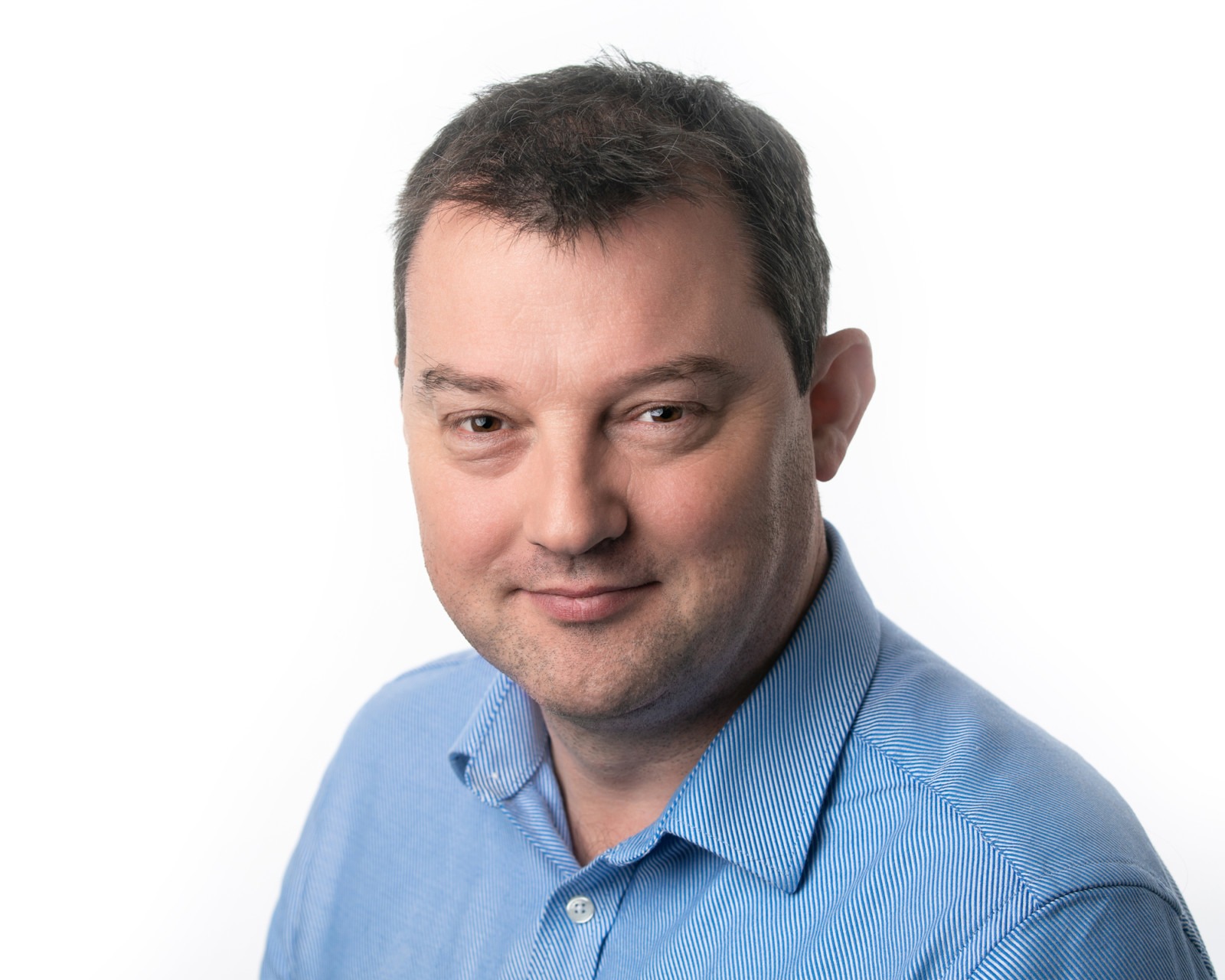 How did you find tech talent? Anything you can share about B-Secur's growth from just the senior team to the team of today?
"Over the last few years we have utilised a number of different sources to recruit key tech talent.
"As well as build a strong partnership with recruitment agencies, we have also established links with the local universities and our existing tech staff have helped introduce us to engineers in their networks.
"These channels in addition to social media platforms like LinkedIn and our website have been crucial to our recruitment.
"Our growth has been rapid but controlled. We have always looked for talent that can perform at the highest levels and fits into our 'family'. The senior team creates and moulds our culture and we need to be sure our new people can integrate and enhance this.
"So far we have been highly successful, long may it continue."
How can startups compete on salary against big corporate budgets? Is it communicating culture and getting them bought into the company mission?
"Yes, just that.
"We have found it helps to bring potential new staff in to meet the team and see the office so that they get a feel for the work space as well as hearing about the company and the role in the interview.
"It's been much more effective to actually show people around and give them a demo of our technology to help ignite the enthusiasm within them.  Once we have shared our vision and purpose, people are generally hooked.
"Plus we have a significant selling point in that our technology has the potential to save lives and every person in the work can connect with that so they feel that being part of our team they personally feel they are helping make a difference."
Any particular pitfalls to avoid? What didn't work?
"Strangely, being too specific in stating role requirements was as bad, if not worse, than being too vague.
"As a start-up we need people with a specific set of skills, but they need to be adaptable and able to think and work beyond their training."
Money is an idea, but it's short-term. When I look back on my career, it's the people I've worked with that is the best part. These same people were there when I needed them and also introduced me to many different career opportunities.
Tim Denning, 'Choose People over Salary'
Beyond Free Fruit Fridays
Tech talent is educated, mobile and discerning. Growing businesses must pay attention to real differentials beyond desk beers and table football.
What scaleups can focus on, aside from salary:
Shares and equity.
A clear communication of what it means to join a scaleup.
Transparency around growth.
Defining culture and values.
A genuine focus on higher purpose.
Communicating culture through content - interviews with key team members, 'day in the life', PR commentary.
Robust onboarding processes.
Keeping and Developing Talent
Making great hires is just the beginning. The next step is to focus on retaining talent in a competitive market.
Understanding that retention is a big part of their scaleup phase, B-Secur has invested in an in-house human resources development manager to maximise the value of their people. Caroline Murdoch shares more:
"Over the last 12-18 months the primary focus was on attracting and recruiting the best talent. Now the teams are established, it's essential to make sure their skills stay aligned with the business objectives, as our technology gains momentum across commercial markets. My role focuses on developing and delivering a people strategy which will support the needs of teams both for today and in the future."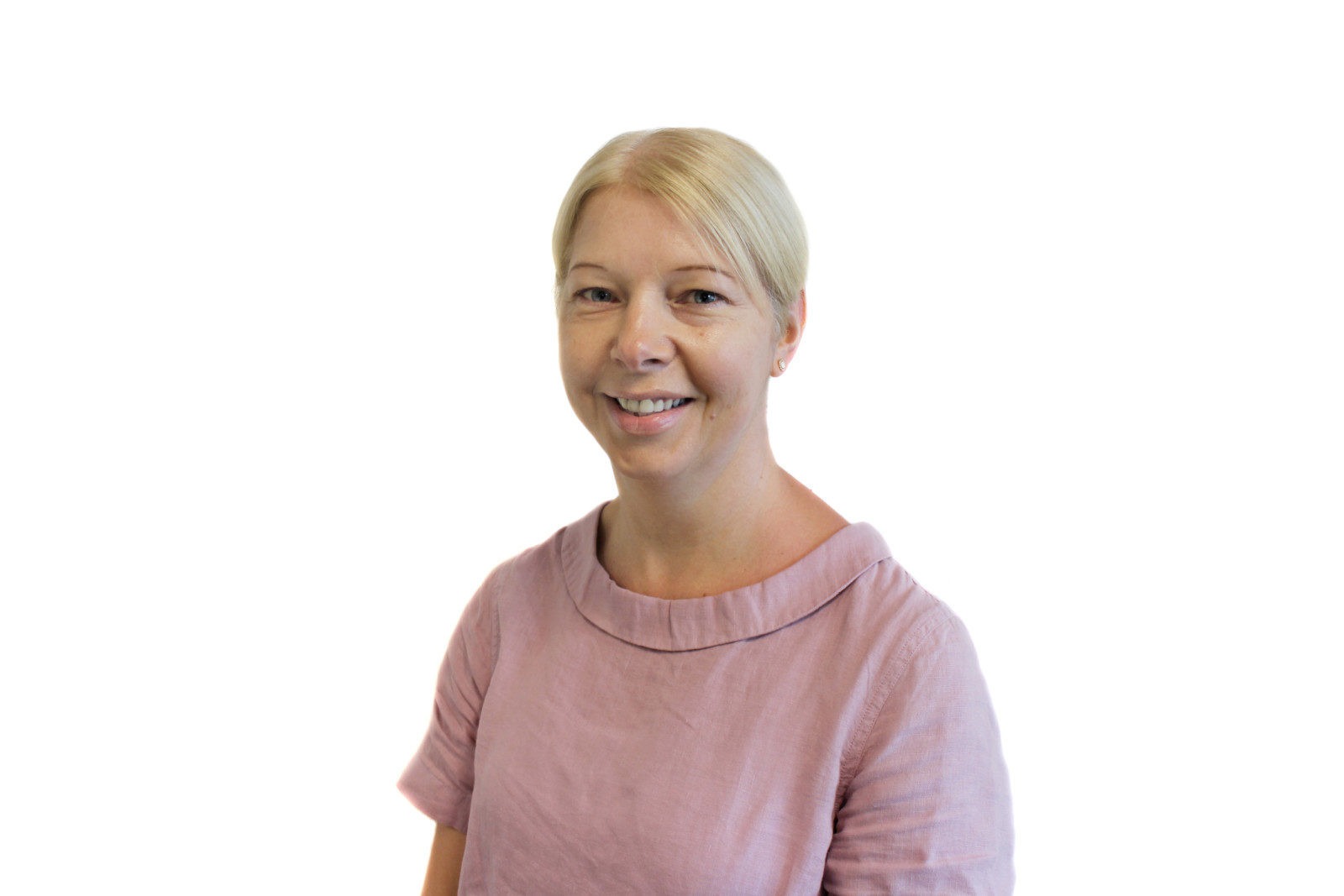 How do you keep well educated, ambitious engineers with lots of options engaged, particularly when scaleups are operating in competitive tech centres?
"The key word is in the question, engagement. It's important to create a culture where there are lots of activities to allow employees to get involved, including social, volunteering, development activities and networking activities as well as wellbeing initiatives.
"This will help create a workplace where it is not just a job, but where employees feel part of the company.
"We want them to feel valued, cared for, develop friendships and participate in events and activities where they are making a difference to the community and to themselves.
"B-Secur is also working on developing a people strategy which will bring a focus to their career pathways, so that staff can see a future here.
"It is always going to be a work in progress but it's important, especially in small organisations to listen to the concerns from staff and gauge how they feel and act on that."
How does B-Secur plan to develop its team as it moves into the next phase, where things are presumably more about investing in the current team, as opposed to growing?
"B-Secur is developing a people strategy which will focus on the longer term retention of staff to consider their longer term career options, whether that is on a technical ladder or a Management/Leadership ladder, or in the commercial field, staff can consider their options and follow the pathway which suits their needs and wants.
"We are keen to empower staff to take ownership of their own development plan to help them prepare for future growth and roles.
"The addition of an HR Development Manager has endorsed B Secur's commitment to staff development and the long term plan is to work towards accreditation to Investors in People."
"B-Secur is a prime example of true innovation within Northern Ireland's tech ecosystem, the company has scaled rapidly in the past few years and is now developing some of the world's leading ECG biometrics technology by utilising an individual's heartbeat - making intelligent hires along the way has been fundamental to this growth. "I can't wait to see what the future holds for the team."
Gary Davidson, Tech Nation Entrepreneur Engagement Manager, Northern Ireland
Need help finding talent?
Create and share your story that attracts the right people at the right time