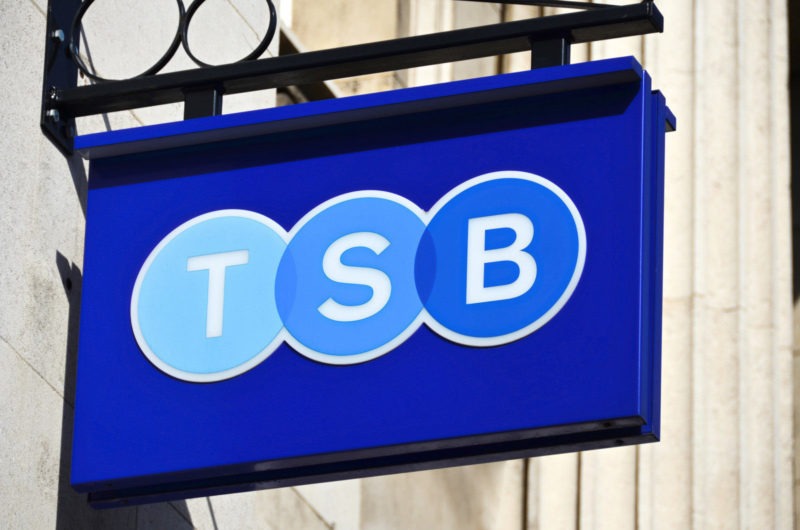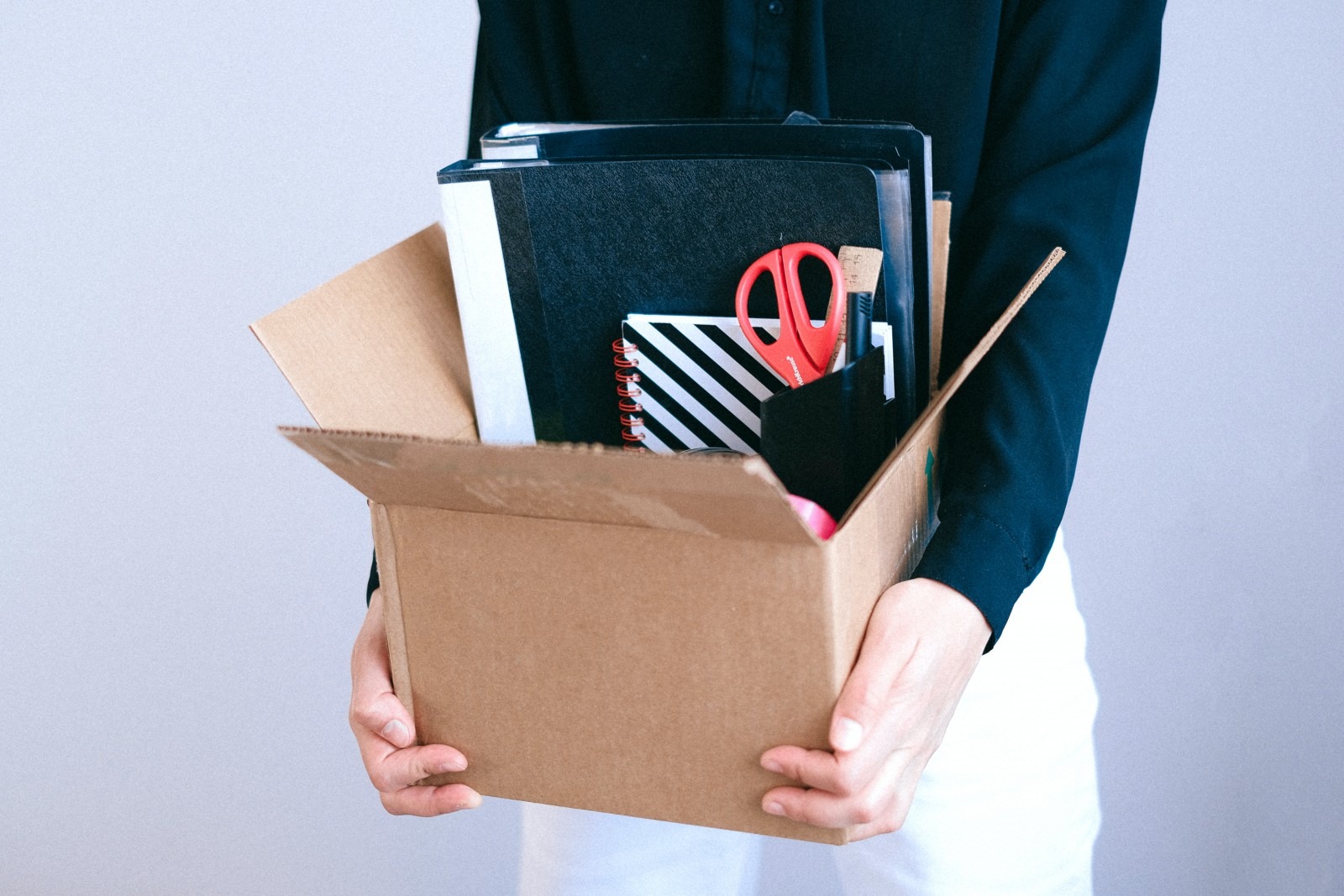 It wasn't much of a surprise to read today that the CEO of Sabadell's UK banking arm, TSB Banking Group, has resigned.
Paul Pester follows three other senior executives who have departed in the wake of the bank's ongoing IT crisis.
This latest development marks a long, hot summer of technical problems for TSB, following a catastrophic IT migration exercise that failed, causing widespread service disruption. The disruption continues this week, as customers find themselves again unable to access their accounts.
Discerning Digital IT director Phill Clark explains:
"A long-planned migration involving 1.3 billion customer records from former owners Lloyds Bank to a system belonging to new Spanish owner Sabadell has resulted in catastrophic service disruption for customers.
"The issues first began on 20th April, when TSB commenced the scheduled data move, advising customers that services may unavailable for 48 hours.
"Within hours of the system switch-on, reports started surfacing of customers being unable to access their accounts, having visibility to unknown customers' accounts and large negative balances appearing.
"The outage had serious, real-world consequences as a host of critical transactions were affected including salary payments, loans and mortgages.
"Compounding the issue was TSB's premature announcements on social media that services had been restored, when in fact they were far from it!
Bank IT systems go through more plasters than a pharmacy simply trying to keep it all running.
Phill Clark
The Risk of Legacy Systems to Your Business
"Whilst this is very high profile in banking, TSB's situation isn't exclusive to this industry.
"Most companies have legacy systems that generate a groan when being discussed for replacement. However, the risks of putting off such an investment can bring your business to its knees.
"We often find with clients that the most difficult legacy system is the most central one - exactly why it is given a wide berth. Whilst hard to deal with, these systems can and should be replaced or upgraded where needed so as to not hamper and cause future problems to your business.
"The risks are clear in both the short and longer term. In the short term, you could be risking vital service delivery to customers, service users and even your own internal teams, causing a breakdown in trusted relationships. At best your brand reputation is going to take a hit, at worst you could be at risk of regulatory action.
"Longer term, investing in your technology platforms is absolutely crucial to your ability to grow, adapt and stay competitive in a world where digital is becoming default.
Tackling Your Legacy Infrastructure with Integration
"One of the most common issues is just how integrated your legacy system is with the other systems and services critical to your operations, from payments systems to CRMs.
"We've tackled lots of these by slowly and methodically unpicking the integrations and replacing them with a new layer in between, built within the cloud. By removing the one-to-one connections and adding a middleware layer, it gives the ability to get the legacy system to a point where it is easier to slide out eventually.
"By the addition of the middleware, it also means that a replacement system can be slotted in at the same time as the legacy, allowing full testing and diagnostic work to be undertaken over a longer time frame to ensure all is well before making a switch. This also means that you can do a phased rollout to customers or staff over a period of your choosing rather than a short 48-hour window, as TSB were forced to do.
"Whilst it can seem daunting, simply enlisting independent support can be a valuable first step, giving you fresh insight without the internal pressures or history of the system being applied to the conclusions.
"If you've got one of 'these' systems lurking in your business, talk to us today to learn more about how we can help and get your infrastructure ready for the digital future."
(This article was originally published on 1 May and updated 4 September to reflect new developments).
We help businesses like yours integrate systems for speed, security and transparency, and a future built for growth