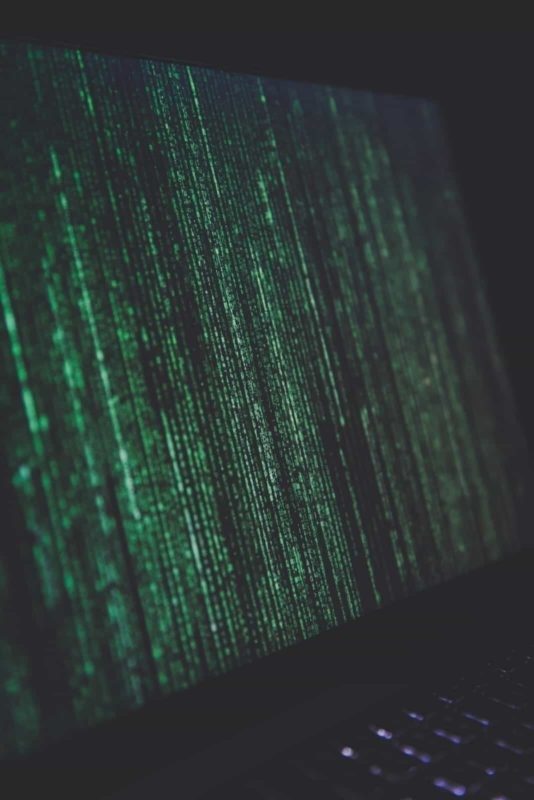 The issue of cybersecurity is becoming more urgent by the day for organisations. But how much do you understand about the different types of threats and what lies behind them?
Our infrastructure expert, Oliver Hughes, recently spoke to Greater Manchester Business Week reporter Ben Rooth about a common type of threat, A Distributed Denial of Service – or DDoS – attack, as part of a series looking at the impact of hacking.
"Unfortunately, DDoS attacks are a common occurrence and are only becoming more and more frequent, with some businesses targeted often in the hope of disrupting their services and availability.
"The intent of a DDoS attack is to render your systems incapable of responding to legitimate requests with the large multitude of malicious requests coming in, or to flood resources in your infrastructure until it is no longer able to cope.
"The impact on your business can include revenue loss, reduced or lost productivity and widespread reputational damage to your brand.
"In more serious cases, victims of DDoS attacks are also targeted or susceptible to other forms of cyber attacks including the theft of customer data, intellectual property or even funds.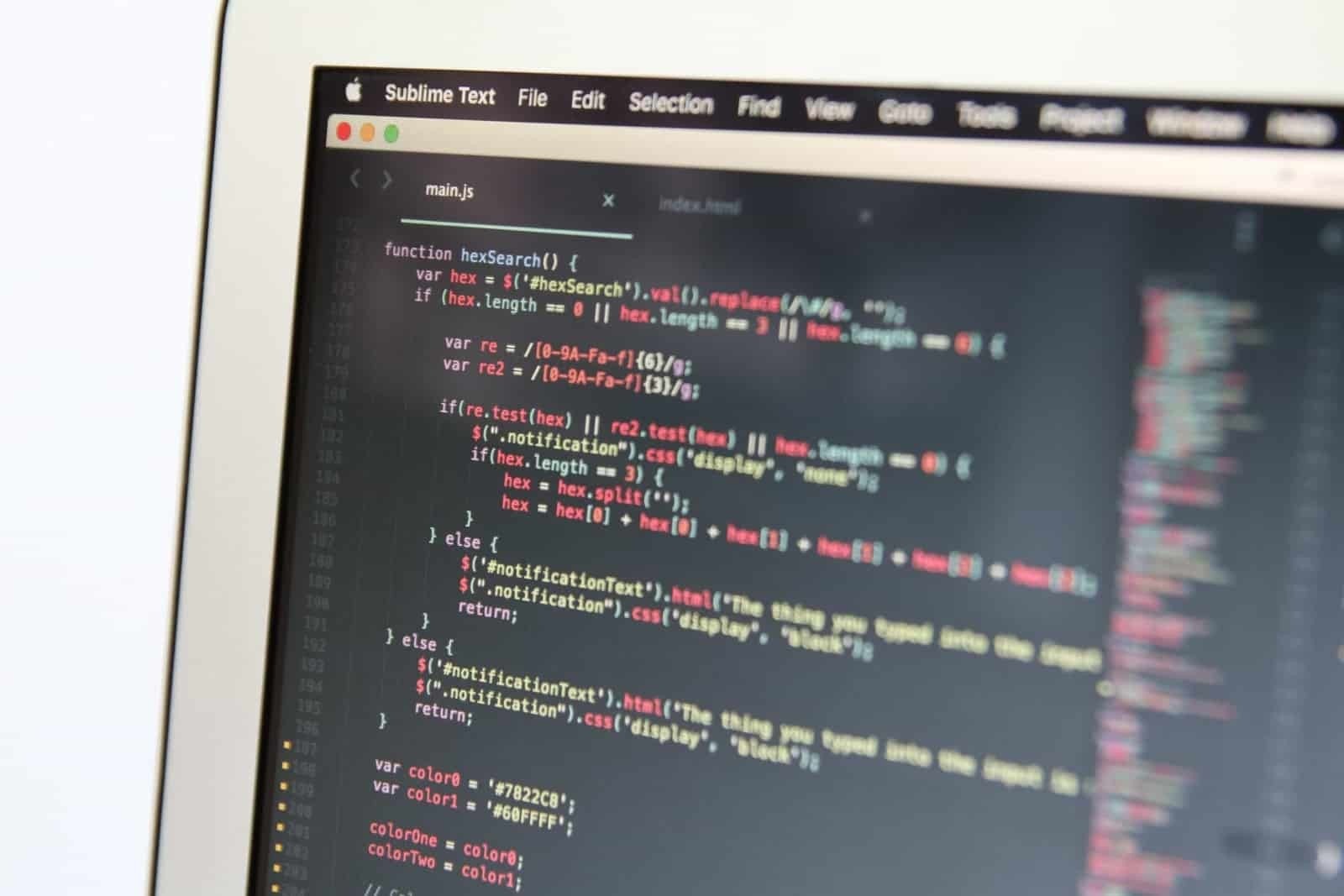 How Can I Prevent a DDoS Attack?
"DDoS attacks in their nature are difficult to prevent on your own and the impact of such an attack will be dependant on your infrastructure.
"I advise business owners to ensure they have good visibility of their servers and networks, whether via in-house resource or a trusted technology partner. That way you can identify a DDoS attack early and make provisions before your services are affected.
"From a technical standpoint, consider overprovisioning your resources to give more of a buffer before a DDoS attack takes your resources to the limit. This also gives you breathing room for any extra legitimate traffic you might receive, and is generally good practice to ensure your systems can handle daily traffic with plenty of overhead to spare.
"This also takes into consideration having layered infrastructure or load-balanced servers in your infrastructure to help cope with additional load from a DDoS attack.
"You could also consider third party DDoS detection and prevention solutions which help to take the additional load and reduce the malicious attacks.
Have good visibility of your servers and networks, whether via in-house resource or a trusted technology partner. That way you can identify a DDoS attack early and make provisions before your services are affected
Fighting DDoS at a National Level
"DDoS attacks are affecting organisations of all sizes and across national divides.
"In October 2016, a DDoS incident on domain name system company Dyn severely affected some of our biggest digital services, including Netflix, Twitter, Spotify, Reddit, CNN, PayPal, Pinterest and Fox News and publications including the Guardian, the New York Times and the Wall Street Journal.
"While it can be difficult to differentiate between legitimate and malicious requests, more advanced algorithms and systems are becoming available and infosecurity researchers are working to find solutions to handle large-scale DDoS attacks.
"Protecting your business takes a similar approach, irrespective of scale.
"DDoS attacks most commonly utilise vulnerable machines available on the internet, which are potentially unprotected, un-firewalled or running out of date security patches with known vulnerabilities.
"Make sure your systems are malware-free and regularly updated with the latest security patches, and monitor your systems for any abnormal traffic. This way you can be more confident that your systems are secure and not unknowingly contributing to ongoing DDoS attacks on a wider scale."
This article appeared originally on Greater Manchester Business Week.