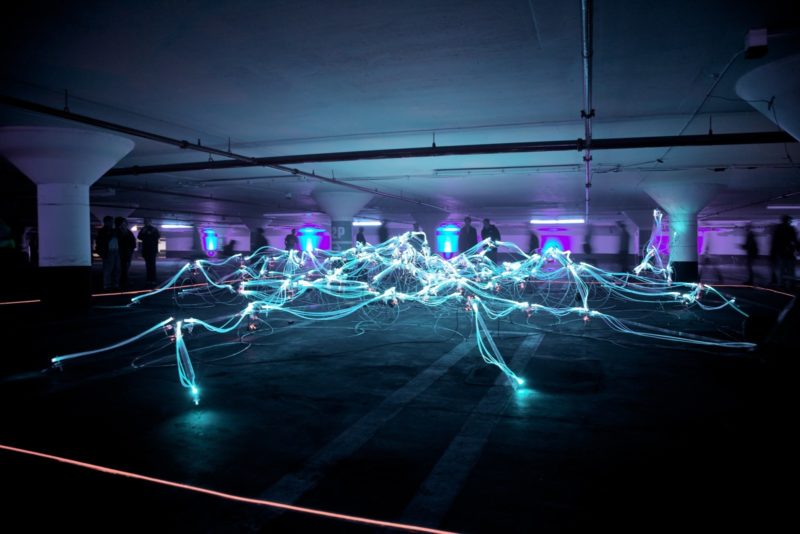 As with so many things in life, working in partnership with others can be the key to success.
Running a business, training for a marathon or even raising a family - all things made exponentially easier with support.
There's an argument to say that digital transformation is no different.
We were inspired this month by reading that the Australian Digital Transformation Office has signed a collaborative agreement with the UK's Government Digital Service (GDS).
The memorandum of understanding (MoU) outlines an agreement for the achievement of common goals, the sharing of useful experiences and learnings and open lines of communication on joint projects.
The Australian government has freely admitted to being inspired by the success of GDS and seeking to emulate its structure and approach when launching the Digital Transformation Office, and this agreement cements that relationship.
The Benefits of Partnership
In our experience, we have found relationships with both suppliers and clients to be the most effective and long lasting when approached as partnerships.
We've just entered the third year of a trusted partnership with one of our clients, and the results for both sides have been hugely gratifying, laying out the foundations for a truly exciting future for them, one we're proud to be a part of.
Digital is a huge discipline and the art of digital transformation requires many skills and sets of experiences. Finding and making the right partnerships on your journey could be the difference between a successful journey, or an expensive time drain with disappointing results.
Partnering externally is a powerful approach to transformation and can help you:
Honestly appraise your current digital standpoint, providing vital objectivity when it comes to reviewing your systems, processes and people.
Articulate what you want to achieve and distill this insight into key business goals.
Create a roadmap for change, keeping an overarching view of what you need to achieve and by when.
Identify skills requirements within your own teams, offering an unbiased review of where your training needs are.
To embark on such a powerful partnership, we would advise you to place trust at the heart of your decision.
You'll need to implicitly trust the abilities, experience and discretion of your digital transformation partner, to grant them access to the core of your business and allow them to make decisions with your goals at heart.
Our own experience proves that this trust can lead to the best outcomes for both sides.
Digital Transformation Isn't Meant To Be Easy
Many clients find the process of digital transformation to be challenging, but it's important to remember that undertaking these challenges are meant to be difficult and intended to stretch your business and your teams. Accepting this as part of the journey towards a digitally-mature business will be fundamental to its success.
To mitigate the challenge, invest time in finding and developing the right partnerships that can help you set goals, plot your journey and support you at each step, no matter how sensitive or difficult.
You may find this investment to be the difference between success and disappointment.
For more information on our digital solutions, get in touch