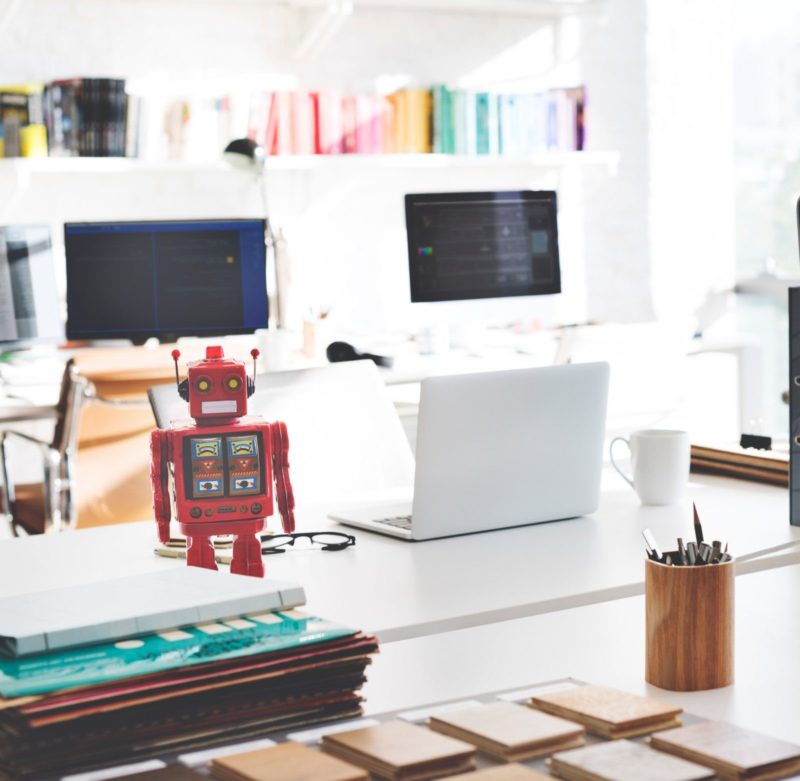 B2B content marketing moves fast, with new technologies emerging as we speak.  In this article, we're addressing marketing automation - for benefits from boosting productivity to powering intelligent lead generation.
Automating for Productivity
On average, employees receive around 200 emails a day and spend around 2.5 hours reading and responding. That's time spent staring at a screen and potentially being unproductive.
Continuously checking emails is a hard habit to break because receiving emails releases dopamine, a feel-good chemical in our brain.
We feel a small reward when we hear the notification alert of a new communication pinging into our inbox.
Stop the incessant interruptions by introducing email automation.
With massive amounts of data collected and an increasing use of automation software, marketing automation is not only predicted but expected.
51% of businesses use some form of marketing automation, according to EmailMonday (2019).
Automating for Customer Engagement
Email automation allows you to send realtime, one-to-one content that strengthens customer engagement, retention and loyalty.
Data Collection: Eliminating human error and manual data entry by automatically collecting, uploading, or syncing data into a system of record.
Relevance: Smart workflows power targeted customer interactions. As a result, the content they receive is highly relevant to them and they're more likely to open and engage with the email.
Statistics show that triggered emails, have a 70.5% higher open rate and a 52% higher click-through rate than generic newsletter emails.
Brand Awareness: Email automation is an extension of the organisation's brand. It provides the opportunity to strengthen the connection between you and your customers ultimately driving user engagement.
Creativity: When automation replaces the repetitive manual work, it naturally enables employees to have a more creative focus for other tasks.
Lifetime Marketing: By using the automation to plot customer life stages you can overlay the products and services you offer up-selling the business and building organic customer loyalty.
Marketing automation is an invaluable tool in lead generation, particularly if you're a high-growth, sales-driven business. The right infrastructure can help your team enormously, providing real-time data for them to work with and quality leads, nurtured by targeted content.
Richard Lucas, Eleven Content MD
Enjoyed this insight?
Talk to us today to learn more about marketing automation for your business, or any aspect of quality content marketing.