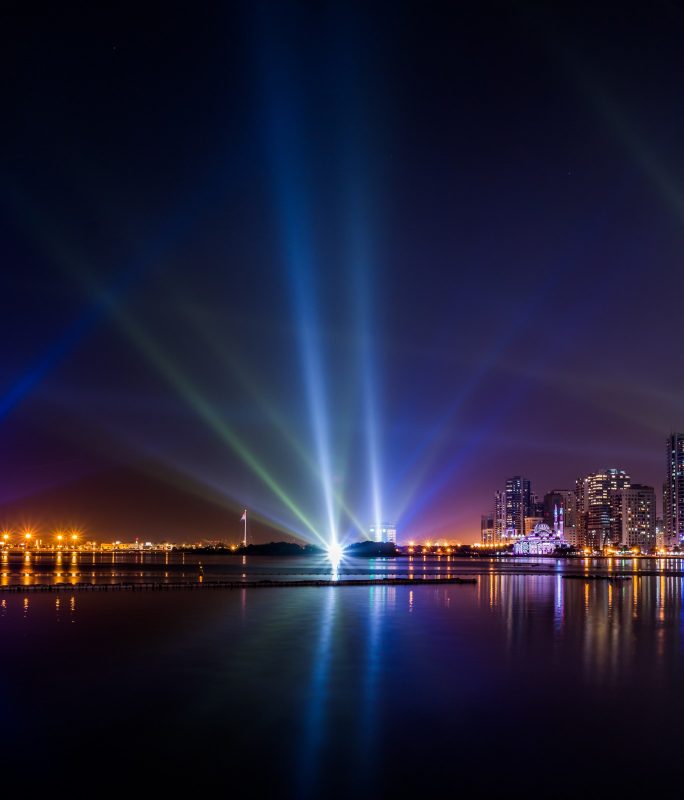 Now that all communications are digital, how can you raise your profile above the noise?
We are advocates of B2B content marketing at Eleven, in case you're new here. We believe providing current and prospective customers with useful information adds value to your brand beyond what can be achieved through product marketing alone.
However, a perfected piece can still fall flat if it doesn't get the reach it deserves. Think social media is reserved for B2C? Think again.
Start with considered content
Scroll through any of your social media feeds and it won't be long before a sponsored post pops up. These platforms rely on profiling users, so they'll probably know more about you than your colleagues, possibly even more than your immediate family (hopefully not).
The point is, you'll see adverts targeted at your lifestyle perhaps reminding you of a recent website visit or something you should stereotypically show interest in based on the law of averages.
Product adverts litter our feeds. They are reminders of where we've been and the kind of things we've already seen. They work best when they reach viewers already brand-aware and showing interest, moving them toward making a decision and taking them to where they can make an action.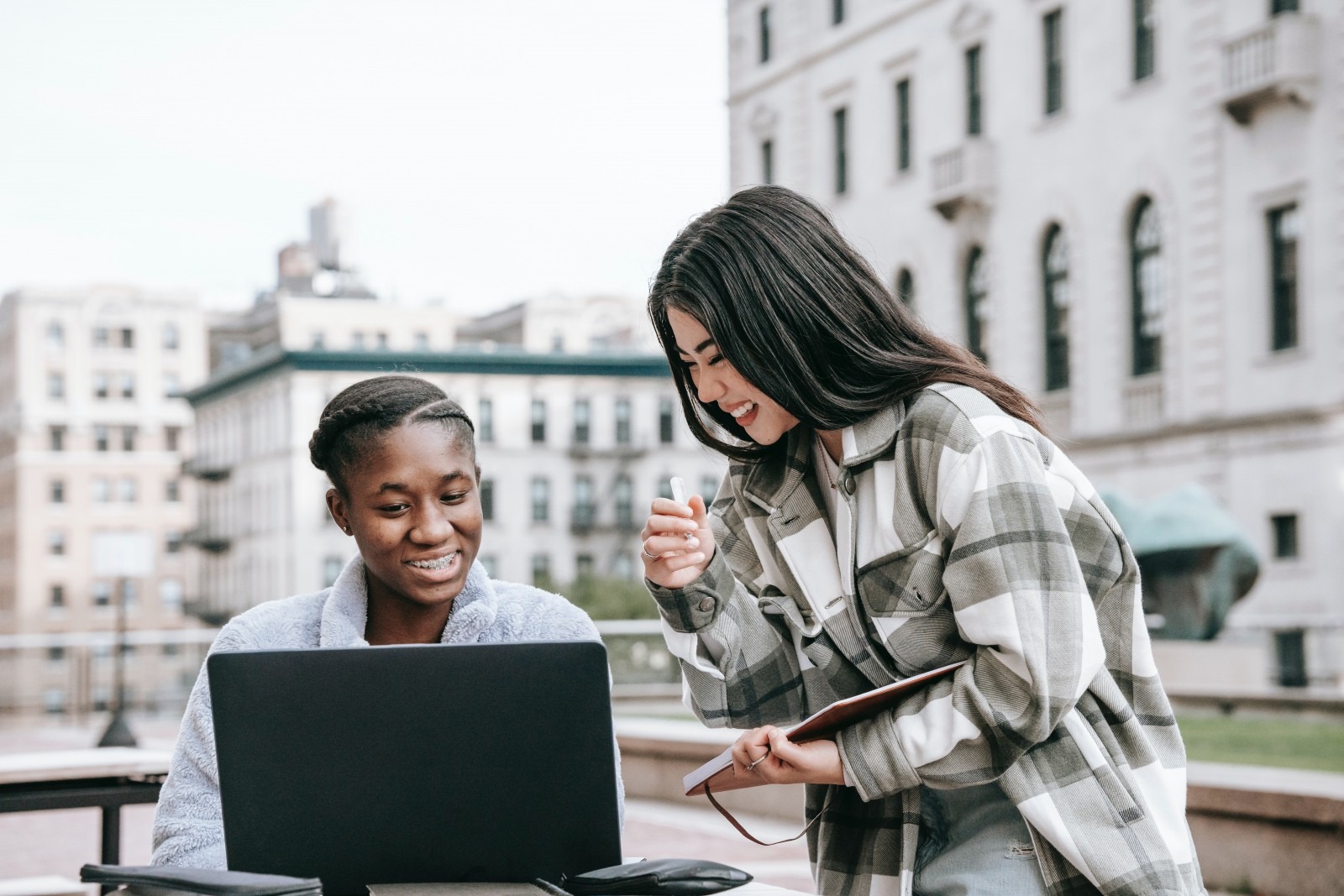 Content adverts are different, they sit at the very top of the sales funnel to build brand awareness. Generally, the B2C ads you see on your social media feed will be looking to persuade a quick-fire purchase. Whereas, comparably B2B marketing goals are often to secure a much larger investment. As such, your advert should respect that, to build trust with your audience, rather than expect an immediate sale.
To build trust, you need to understand your audience. Because social media advertising allows you to be very targeted with your reach, you have the opportunity to make an impression through considered content that speaks to the individual.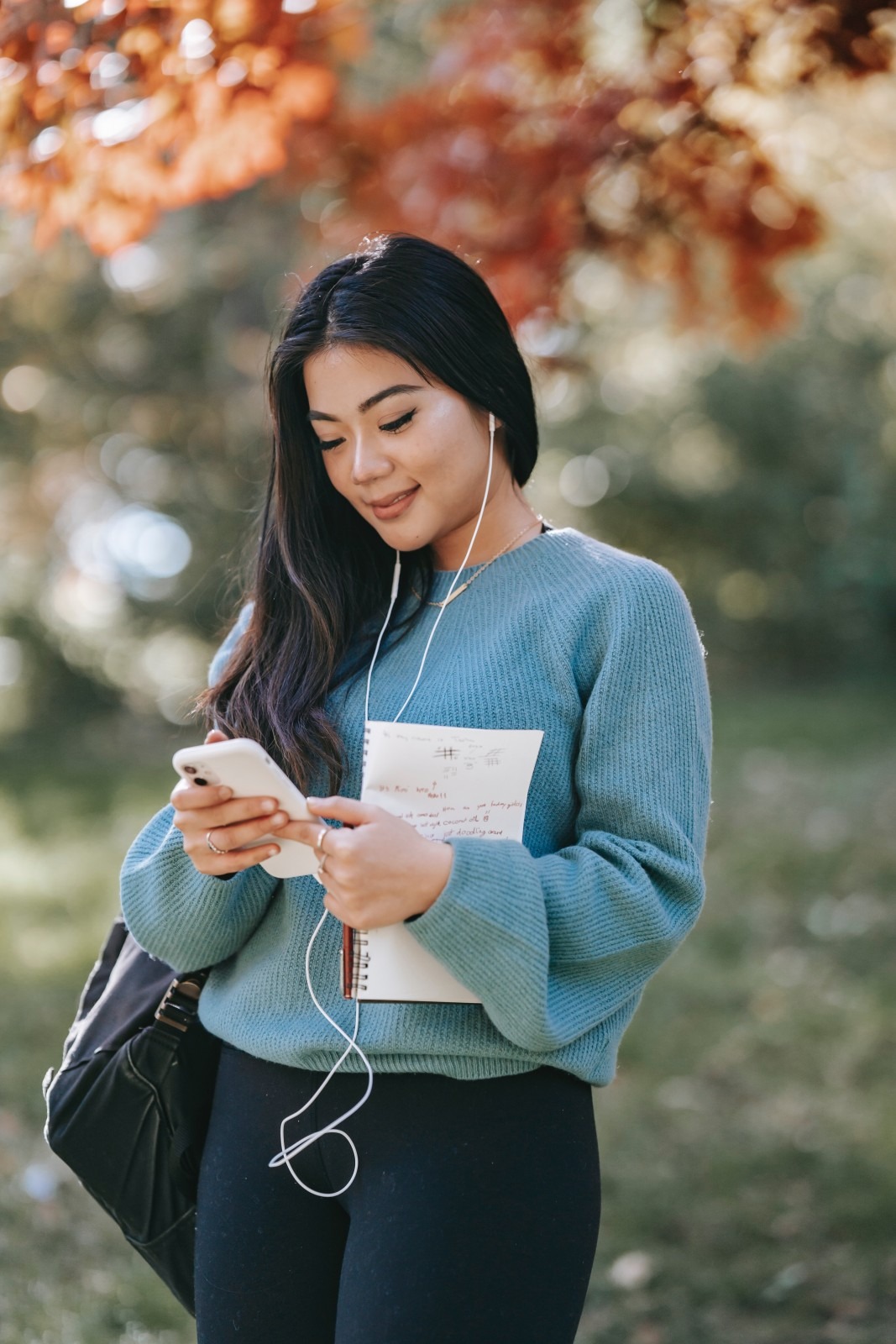 It all comes back to solving a problem or meeting a need. This can be as simple as sharing a few collated facts or key tips that serve your audience. For example, an accountancy firm sharing key financial dates for the diary in an engaging Instagram post. As the Instagram algorithm currently rewards 'saves' (over 'likes' and comments) this is a quick and easy tactic to gain exposure and generate engagement.
You can add more value with original content though. If the accountancy firm researched saving and investment opportunities, then insights drawn from this research are likely to be of much higher interest to the target audience. Sharing insights rather than explicitly promoting products can prove to be an effective brand awareness strategy to drive traffic to your website, especially when preceding other communications as part of a wider marketing strategy.
Content marketing builds trust and expresses thought leadership that can be crucial for warming leads.
Paid promotion possibilities
It can be difficult to rationalise promoting a message rather than pushing a specific product or service. The ROI isn't as straightforward. But if you want to build a brand for longevity then it is worth the investment. Let's take a look at the big three players...
LinkedIn advertising
It's a love it or hate it platform, but as the leading 'professional' network, it's the place to talk business, and according to LinkedIn, it's where the decision-makers hang out.
There are several ways to advertise on LinkedIn. Sponsored content that subtly infiltrates the newsfeed is termed 'native advertising', and is an effective way to increase brand awareness.
Like all social networks, LinkedIn can suck you into the endless scroll. But unlike the others, that's acceptable practice during work hours (to a degree). With a work-from-home audience right now the platform is buzzing, albeit with ridiculous surveys and nonsensical green claps - but I'll leave that rant there.
With LinkedIn ads, you can target users by job title, function, industry, and more. Ads run against objectives and goals, for example, choosing to run a 'brand awareness' campaign will automatically set a goal of 'impressions'. And A/B testing functionality means you can test different messages and different target audiences too.
ROI can be measured in LinkedIn's Campaign Manager tool where you can analyse real-time data, including learning more about your audience demographics, engagements and interactions.
4 out of 5 LinkedIn members drive business decisions
Source: LinkedIn
Facebook and Instagram advertising
Facebook bought Instagram in 2012, and soon thereafter it evolved from a photo-sharing app into a marketing machine. No doubt WhatsApp is not far behind.
Together, Facebook and Instagram are two of the most popular mobile platforms, and you can manage adverts for both at the same time, it all begins with a Business Facebook Page.
With Facebook's mass of data comes a mass of advertising options. There's so much to grasp that Facebook even offers courses on how to make the most of their campaign tools. Never one to miss out on more data, you need to be logged in to access.
Similar to LinkedIn, Facebook advertising begins with setting a goal such as 'brand awareness', and an objective such as 'engagement'. The targeting choices are vast, and the estimation of reach is provided as you work through the options when setting up a campaign. You can even dictate which devices you want to appear on - only interested in customers with Android devices? No problem. Yep, vast.
Again, A/B testing is an option with Facebook and Instagram ads, and it's all about test, test, and test again to see what works for you and your audience. The Ads Reporting platform gives real-time insights and allows you to tweak your campaign responsively.
One in five minutes on mobile is spent on Instagram or Facebook.
Source: Facebook
The verdict
Paid social media advertising can be an effective support for your content marketing efforts, as it allows you to increase 'impressions' and visibility. It's a way to raise awareness at the very top of the sales funnel because unfortunately, there's only so much visibility you can gain with a hashtag, even if your content is bang on.
While it certainly helps if social ads are part of a wider social campaign, they can still work for businesses that don't have a heavy social presence too. For smaller businesses built on referrals, social media advertising is an effective way to immediately expand reach by leveraging existing client networks.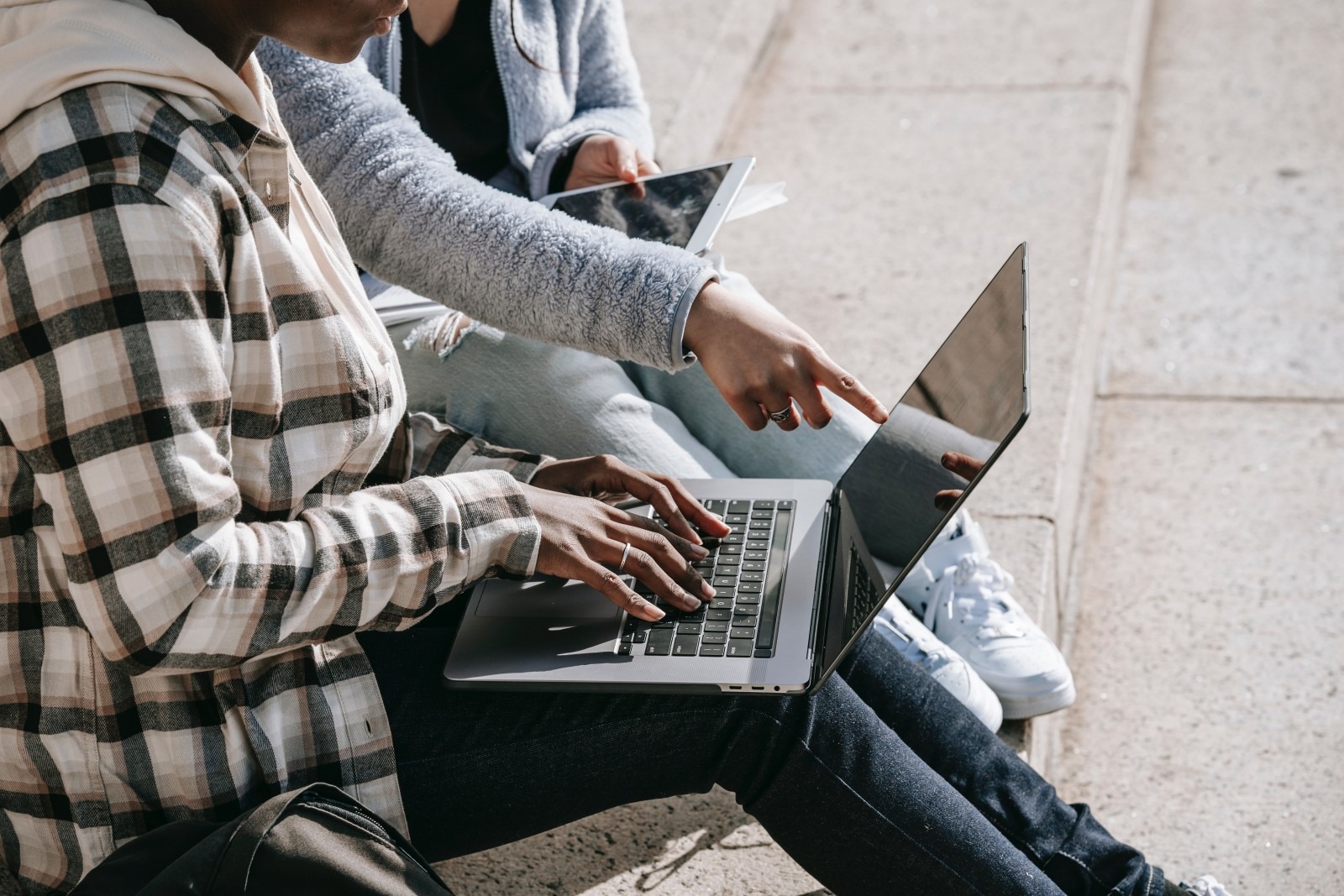 If you already have the contact details of your leads then you can even try custom targeting; seeking out your audience via their email address, or for Facebook and Instagram by phone number too. Both platforms also allow you to follow conversions through your website with the use of tracking tags.
As a brand awareness exercise paid social media advertising offers an opportune way to get on your buyer persona's radar ahead of other activity such as an event or preceding an email campaign for example.
While the knowledge gathered by social media networks makes me uneasy about their power, there's no denying that while they remain so popular you will find your audience there no matter your business. So, for brands creating valuable content that serves an audience - now feverishly active on social media more than ever - perhaps it is a prime time to step into the social spotlight.
Want to learn more?
Find out about our services