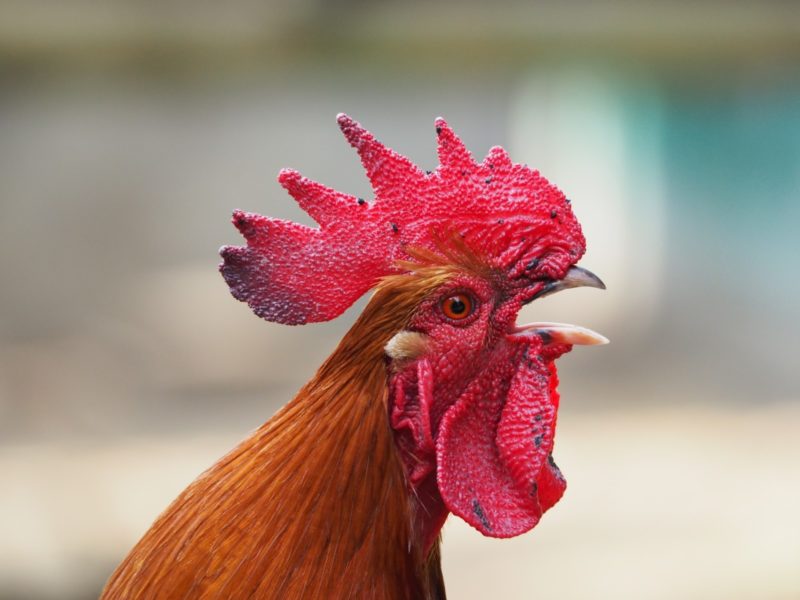 You don't need to be a fast food devotee to have noticed the mounting press coverage of KFC Chicken's shortage of their core product - delicious fried chicken.
Pressure is increasing on the business as restaurants across the UK are forced to temporarily close, with customer complaints gaining traction on social accounts and even national news media.
It's a PR disaster for KFC but it seems also to be a technological failure.
When your business is completely dependent on this ingredient, not having it readily available at the point of purchase is a major failure in internal process.
Technical Director Phill Clark gives his insight into what went wrong, why and how it could have been avoided.
What Happened?
The background to the story appears to be a change in the company who provided the logistics for KFC.
For years, chicken has been delivered across the UK to KFC outlets, which are a mixture of central owned and franchisees, by a specialist food and beverage logistics firm called Bidvest.
In November 2017 KFC opted to no longer continue with them and instead appointed DHL along with specialist software from Quick Service Logistics (QSL).
At the time of the contract announcement in November, DHL announced the new deal, promising to set 'a new benchmark'.
Whilst all parties are keeping very tight lipped as to the exact cause, insiders reveal that the entire IT system that powers the process failed shortly after being put into full swing.
Testing, Testing
Anyone who has been involved in software development that powers an operational process will know that you need to test and test again.
I'm sure all involved in this enterprise did ample testing but if there's one thing I've learnt over the years, is that regardless of however many test plans you write and however adventurous your teams' minds can be for scenarios to test, you will never cover every real world situation and things always crop up that when you review the circumstances you will always be surprised by how it came about.
What really surprises me is the decision to do a day zero complete switch from the old multiple distribution centre model to the single central distribution centre with the new supplier.
Phill Clark
With this being such a mission critical element to the business, I cannot understand why there wasn't an overlapped phased implementation whereby a phased rollout was implemented to a small trial area that would have allowed the inevitable bugs, flaws and issues to be identified.
These could then be rectified whilst still having the backup of the existing distribution partner meaning the chicken would continue to arrive. Following successful trials, a phased roll out region by region would have allowed another level of issue management as any problems arose.
KFC's Hot and Fresh Business Lesson
Every business has its core activity. This story should make you think about that and what use of technology you use to support this. How protected are you with your current system if you suffered problems and what is your backup plan?
New systems are always needed, businesses shouldn't shy away from this if they improve productivity, save costs or allow new opportunities but implementing them needs careful planning as this case shows.
We always advise clients to "soft" launch systems and projects to allow them to be real world tested without making a big song and dance until we've ironed out any inevitable bugs or minor process tweaks. Only once the system is working well would we seek to make the full replacement of the outgoing system.
As I finish this piece, KFC is bracing itself for ongoing extensive branch closures and negative press reports and social posts.
Ready to think about your business technology and ensure you have a robust setup and contingency plan for any upgrades or implementation?