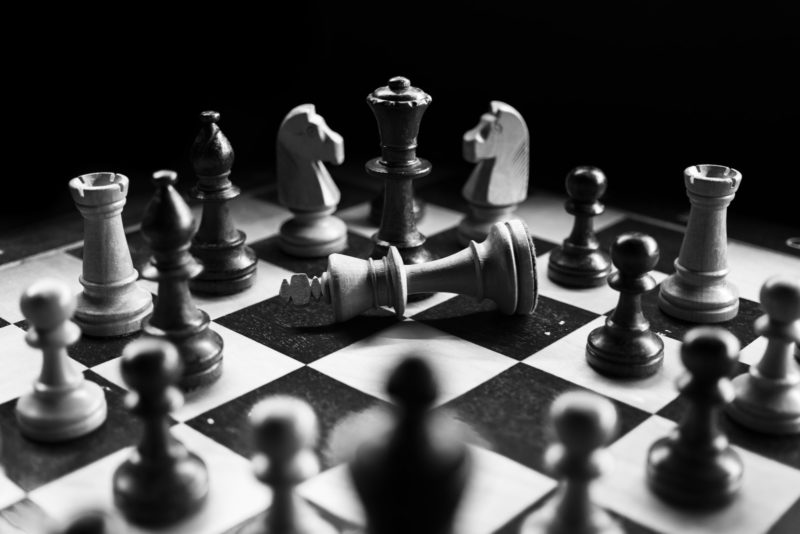 As the world around us evolves, a business's original USP or unique selling proposition may no longer hold true.
Changes in politics, society, and of course technology can all have an impact.
In my previous article Who Do You Think You Are Talking To?, I discussed the value of regularly conducting market research in order to understand your audience. Another essential aspect is knowing the competition. In this article, I look at why we should keep learning from our competitors as we grow and evolve.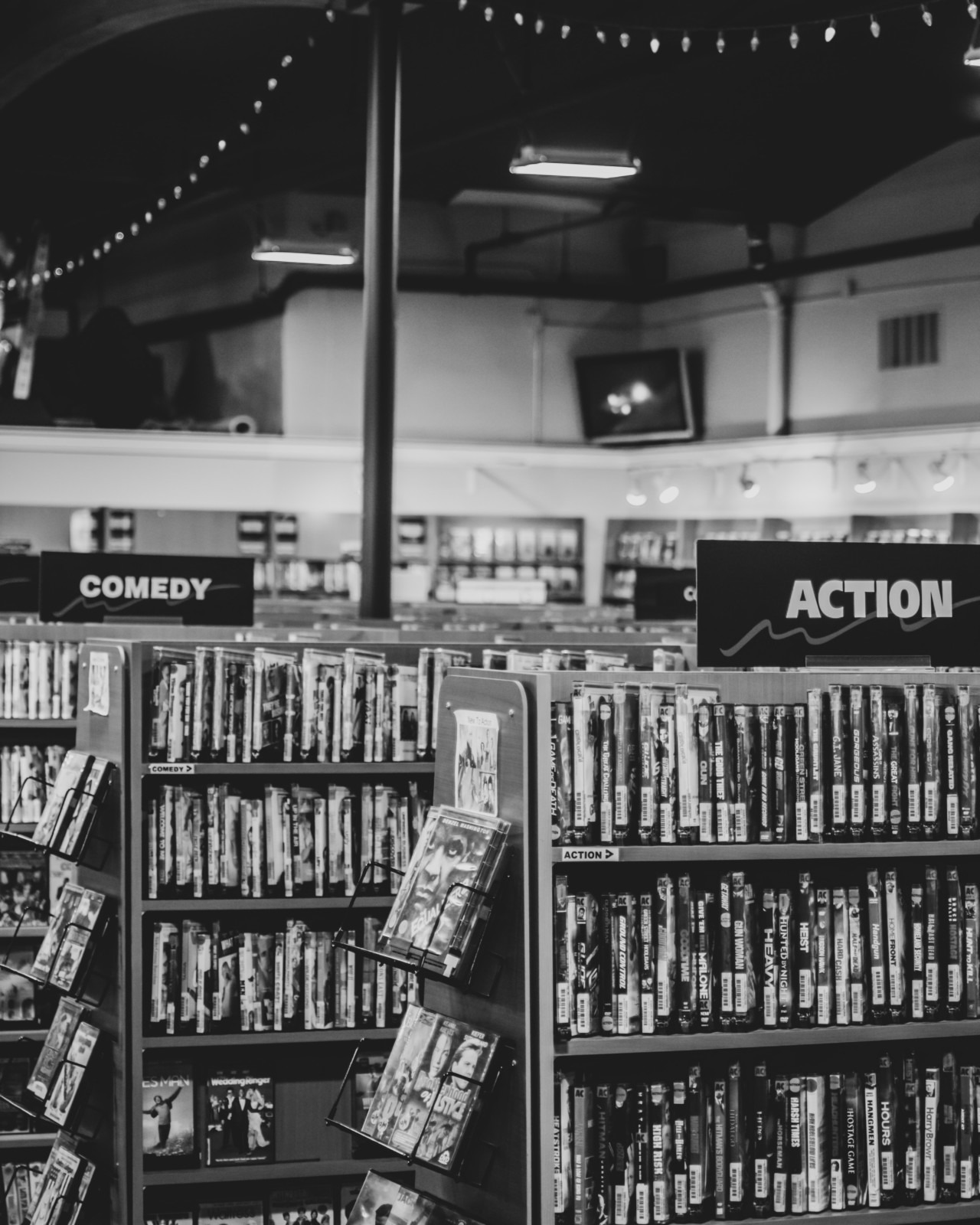 Always learning
As a global pandemic continues to rock the world, businesses that haven't invested in digital transformation are feeling the effects.
For some B2C high street stores, this was arguably a long time coming. Could Paperchase or the Arcadia empire of clothing stores (Topshop etc) have avoided administrators through better analysis of the competition? It's hard to judge, but with the likes of Moonpig and ASOS* going strong it's fair to suggest some brands would have benefited from earlier investment into online services. It's the demise of Blockbuster and the rise of Netflix all over again.
It's not so different with B2B businesses.
You can really go to town on competitor analysis, but for the purposes of this article we'll stick to analysis of marketing efforts. That said, anyone involved with marketing will understand it is woven into the fabric of the business, so anything and everything you know about your competitors will be of interest to your marketer.**
If your competition is going from strength to strength don't wait for them to take the market share before learning from their successes. Why reinvent the wheel? (Unless it is patent protected of course). This doesn't mean copying your competitors endeavours, it means being aware of the market and vigilant about newcomer activity.
So what's in an analysis?
Analysis can go deep, but it begins with listing direct and indirect competitors and their service offerings and target markets, as well as their business size and scale before evaluating their marketing effort. Context is important.
As well as examining their outward facing communications, it is worthwhile trying to understand the wider customer experience offered by your competitors. What does the customer journey look like, and when is it supported by offline and online activity?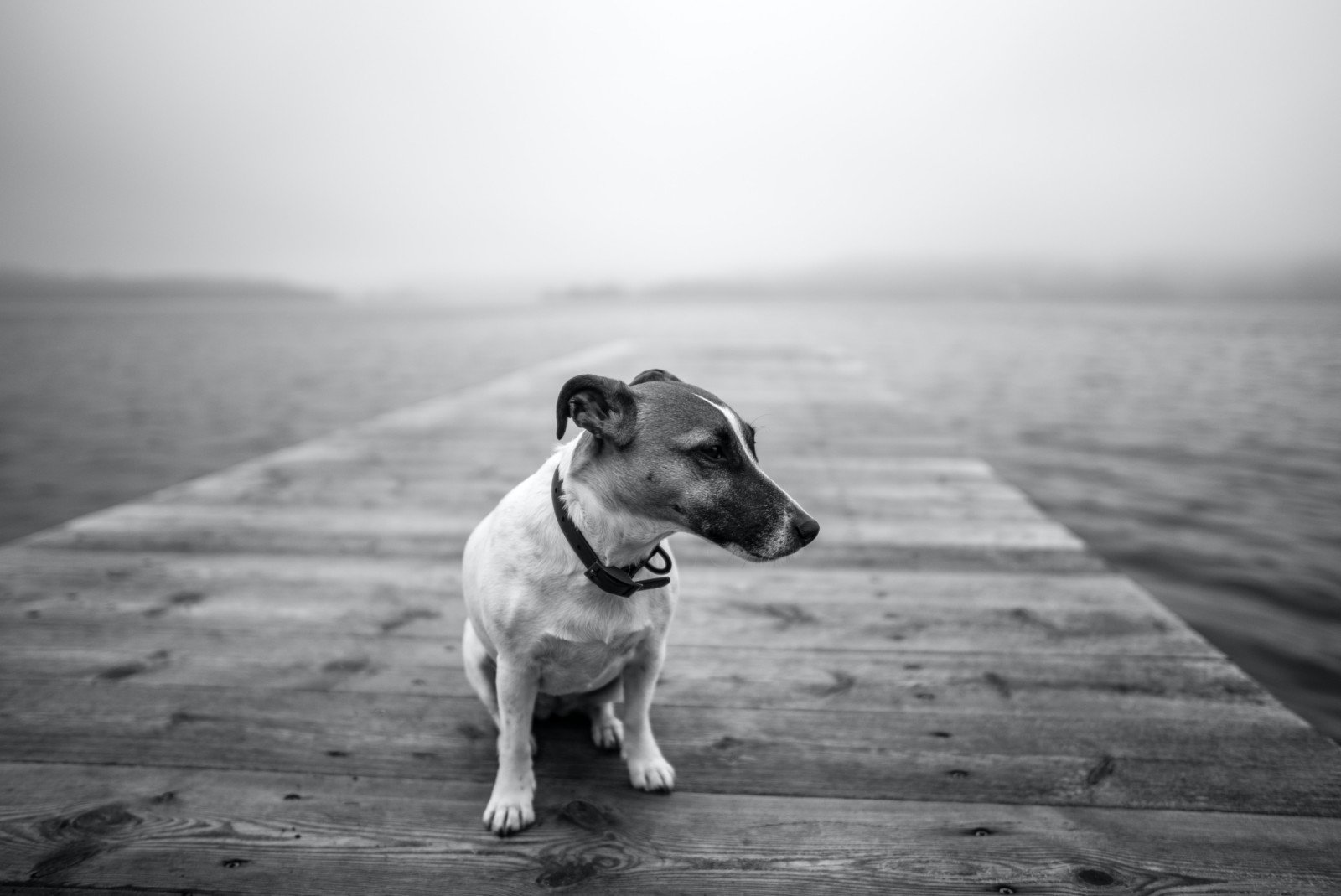 It might sound like a simple task, but regular review of competitors' brand identities, website functionality, communications channels and campaigns is often an activity sidelined after a business's launch and initial success.
Competitor analysis should however, be a regular endeavour to assess your business strengths and any weaknesses, seize opportunities (potentially to pivot) and respond timely to threats,
New indirect competitors are often the ones to watch out for. Think back to who your customer is, and the problem you are trying to solve rather than the product you are trying to sell. Think HMV and Spotify. (Unless actually you're Gamestop with a Reddit army behind you).
Grow and evolve
As your company grows your target personas and competitors will likely shift.
Tech start-ups for example, may be firmly fixed on securing investment in the beginning, before concentrating on technology showcases and then perhaps building partnerships, before potentially looking at B2C productisation.
Throughout this journey, an up-to-date understanding of the market will be instrumental in informing and directing new strategies, enabling a business to confidently branch out into new channels of communication and marketing.
Nurturing high growth is dependent on building a strong brand through consistent messaging, while the content and channels are adapted in line with market and business needs.
To sum up, if you're looking for your business to grow or be sustainable, then a business model and marketing strategy cannot be set in stone at launch, and you'll need continual research to make informed decisions.
Afterall, the only constant in life is change.
*ASOS may provide a positive user experience for customers, but they could be doing more for their workers.**The low ethical rating of ASOS provides ethical retailers with a positive marketing differential. Source: Good On You 
Want to learn more?
Find out about our services