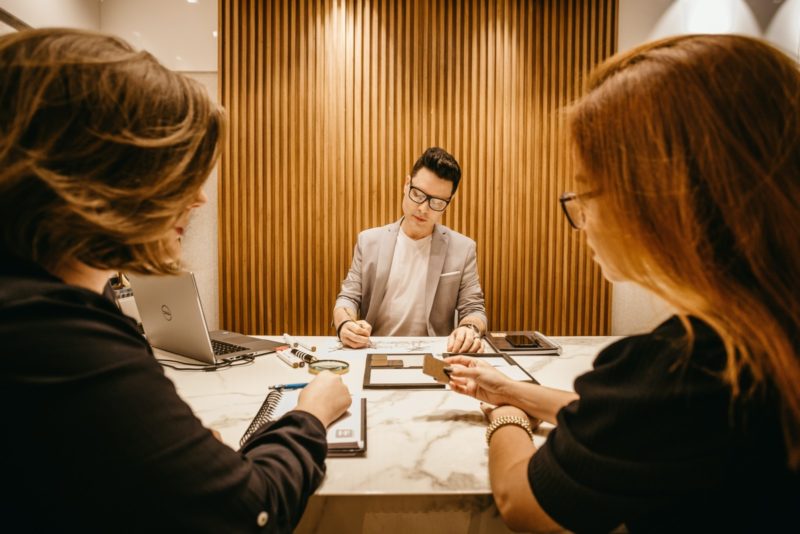 The difficulty with talking about the digital future is that it's already here - and it's already changing.
Investment in digital is growing, particularly in marketing, as Gartner predicts that digital marketing budgets will continue to grow in 2015, but when it comes to making the most of digital, it goes much further than your marketing budget.
Digital transformation is affecting all aspects of your business, from how your customers want to communicate with you, to your HR processes to the way you deliver your products and services.
The first way to futureproof your business is to understand what's driving these changes.
A Definition of Digital Transformation
We have coined our own definition of digital transformation that works for us:
Discerning Digital | Digital Transformation
What is Driving Digital Transformation?
So what are the challenges associated with digital technology? Well, the key challenge for any business is the way digital technologies have influenced customer behaviour.
With the explosion in smartphone technology, we're seeing real differences in the way customers find, review and interact with brands and businesses.
In times gone by, businesses had much more control over the relationship and could dictate the conversation but the advent of affordable mobile technology, the development of peer-to-peer review websites and of course social media have all shifted the balance of power in favour of the customer - now the connected customer.
The Customer Power Shift
The connected customer is internet-savvy, and able to sidestep traditional marketing methods. They can record TV shows on digital recorders and fast forward the adverts, ignore banner adverts on websites and have conversations on social media without you.
Consumer research conducted by Neilsen last year revealed that peer-to-peer reviews and online recommendations are now the top two trusted sources in the buying process. This represents an enormous power shift between businesses and consumers. If you're not present online, participating in conversations and monitoring brand mentions, there's a real chance you're missing out on business.
The Future of Digital Transformation...is in Your Pocket
Even this early in 2015, mobile looks set to be continue to be a major disruptor.
Mobile payments technology has been aroud for a while but we're about to see a spotlight on low-level, local payments for low value items, e.g. snacks or drinks.
Starbucks has set the bar high with the success of its mobile payments system and other businesses are set to follow suit. Visa is currently rolling out a campaign that encourages people to pay for everyday items using your phone.
Consumers want to be able to carry on buying experiences seamlessly across devices. Starting the journey on one device, they want the ability to pick up where they left off on another. Your digital customer journey must deliver a great experience, on desktop, mobile and at all stages.
Where Do I Begin with Digital Transformation?
Digital transformation might sound like an all-encompassing investment but we've found that taking a project-based approach can really work, giving the space to set goals, create a roadmap and systematically improve specific areas.
If you're ready to start making progress on your digital transformation, speak with our team