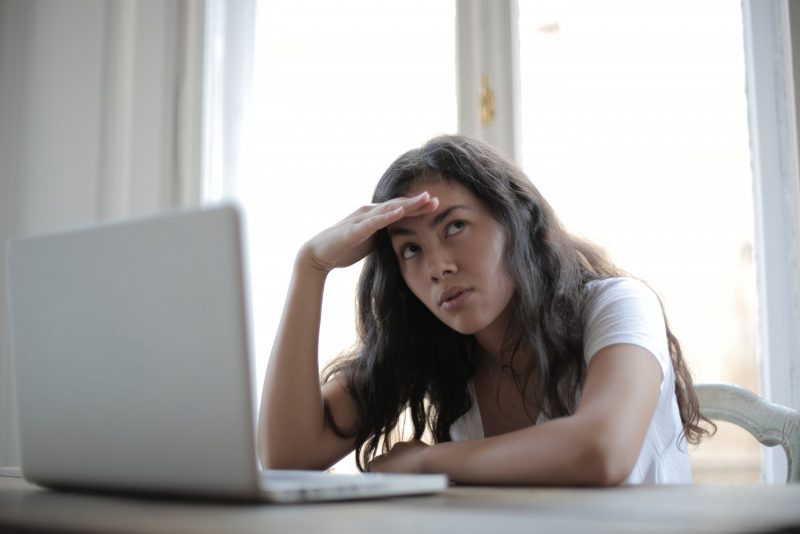 Regardless of the fact that we're living through a pandemic, our reliance on the internet for pretty much everything is now so deeply entrenched that the expectation to find every business online cannot be avoided.
For small businesses, DIY web builders offer a direct route to create an online presence from the comfort of your home office. They are cheap to run and easy to manage and your resulting website will enrapture your audience, right?
Well, let's take a moment. 
In this article we'll review the advantages and disadvantages of building your own website, and when to seek professional help.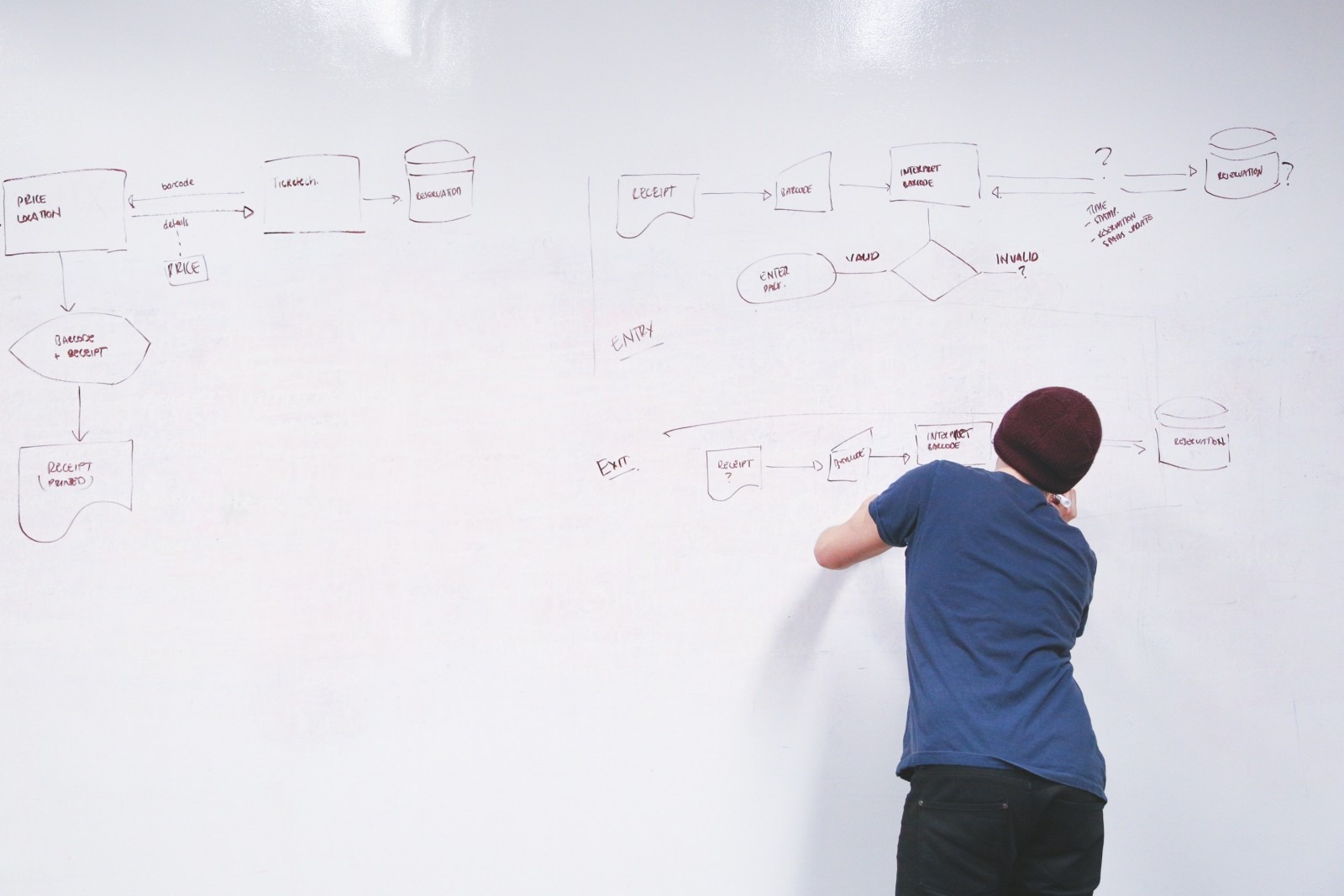 First thing's first, websites do not come first when launching a business. It can be exciting to bring your ideas to life and make your business a public reality, but a website is just one weapon in the marketing mix. First comes business planning and a marketing strategy, working out who your audience is, and how to please them better than your competitors. This work will dictate the look, feel, functionality and content requirements of your website, before you get caught up in attractive 'themes' designed to fit photography portfolios.
By all means, get your presence online at the earliest opportunity. But it may be wise to begin with a domain and a landing page with a brief business summary and contact information to whet the appetite. Because of course, the last thing you need is for a potential client to seek you out only to be directed to a competitor website instead.
To DIY or bring in the experts?
This is a conundrum not isolated (urgh) to the world of websites, and the answer is pretty much the same whether we're talking home improvements or website development. Do you have the skills, the resources and the time?
Yes - I know - you can presume bias here as building websites is our profession, but just as a painter and decorator may advise a trip to B&Q, we happily admit that for some small projects, a DIY approach can achieve the same, or at least comparably similar results.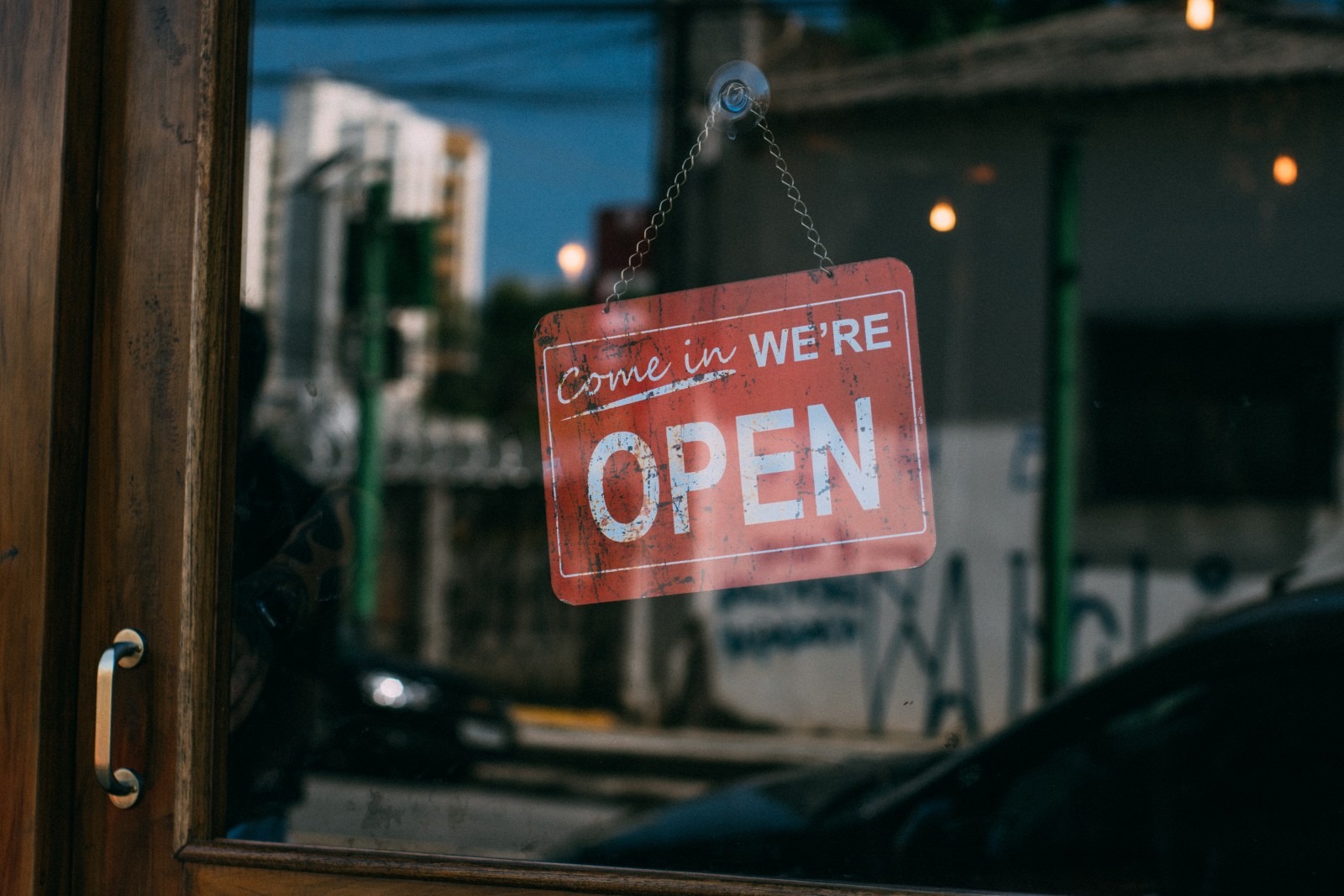 When DIY is possibly the right fit
You are providing visitors with a simple amount of information in a consistent format
You are happy to use the same template as other businesses
You have the time, interest and the skills required to establish and maintain your website:

Basic knowledge of website development
Skills and tools to create website visuals
Experience with content management systems (CMS)
Understanding of hosting and domains

You have minimal budget
The functionality offered aligns with your marketing goals and business targets.
When DIY is probably the wrong fit
Your users need to access a lot of regularly updated information across many devices
You want to increase your organic visibility (achieve a good SEO rating)
You want to grow your business and will need to iterate your online presence to reflect changing business propositions (you can never export and move your website with a website builder. If you want to leave you have to rebuild your website from scratch)
You want to provide a unique customer experience
You have a strong brand and what to stand out against competitors
You need to integrate third party services.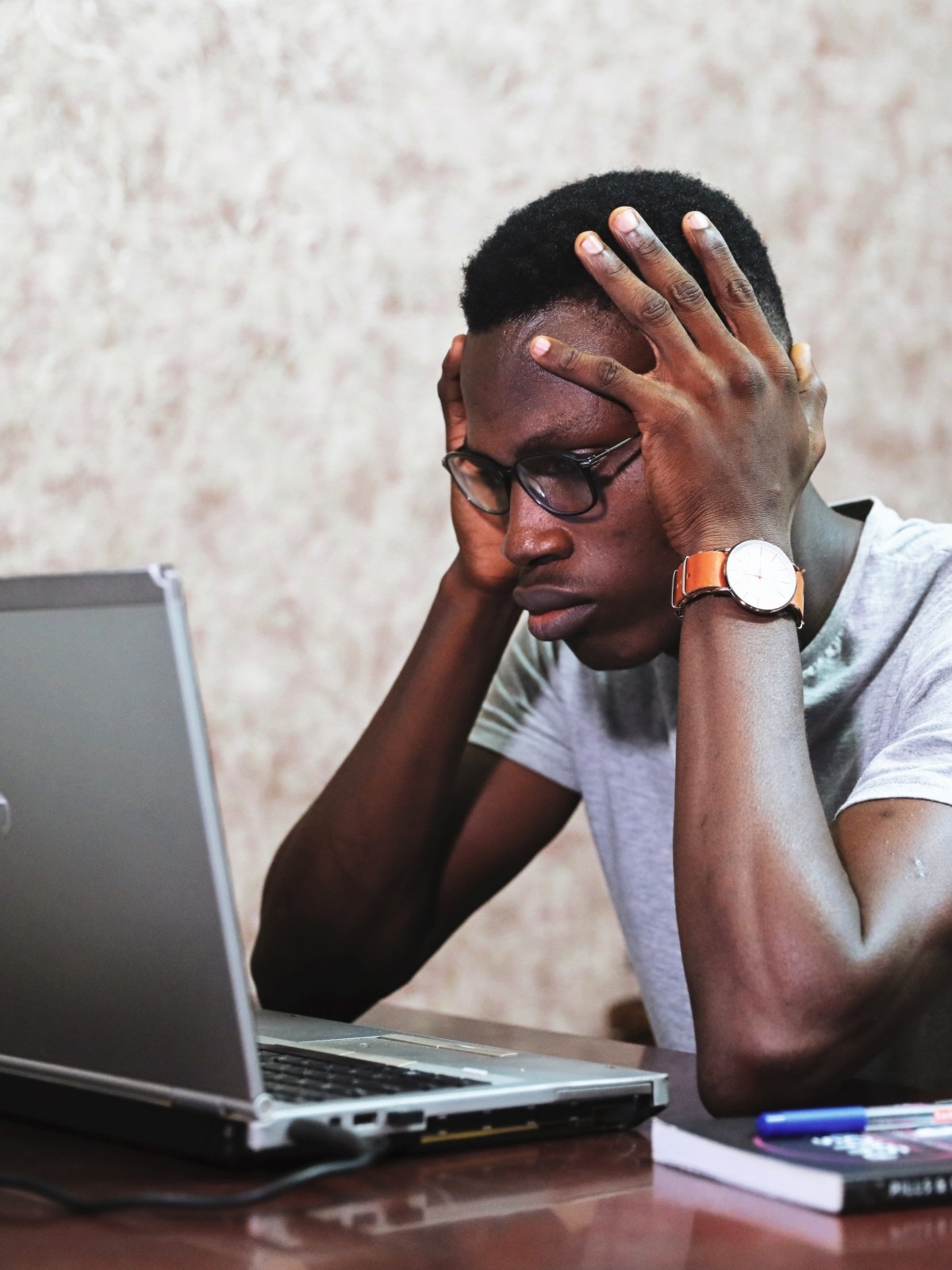 Why seek professional help
To reiterate the above, a website shouldn't be approached in isolation, it needs to be a part of your marketing strategy and there are many advantages of finding a marketing partner to ensure all messaging and user touch-points are aligned.
In hiring a professional to design and develop your website you can often gain an upfront understanding of the cost required. There can be many hidden costs with a DIY approach, from plugins to hosting and domains, not to mention the expense of timely technical support. And unless you have the skills, then the time and effort required of you will far exceed the effort required of a developer calling upon years of experience and expertise. So what might sound more expensive initially, can offer better value for money and quality assurance. It also frees you up to focus on what you're expert at.
Importantly, a bespoke site designed and developed by a professional, allows you to present a tailored user experience to your customer rather than relying on existing templates that can limit functionality. The styling of themes can be attractive, but once you start trying to work in your own content it can begin to be a bit of "a square peg in a round hole" situation and that original polished design loses its impact, then soon enough you find yourself playing the role of a hacker rather than a developer.
To quickly conclude, if someone else can do the job better than you, and it is important that the job is done right, then it's time to bring in the professionals.
Looking for professional support?
Find out more about our services