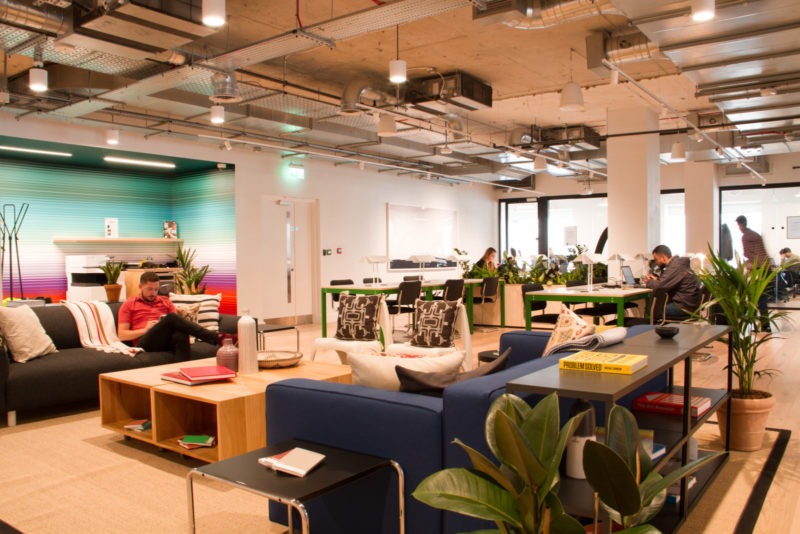 Introducing Eleven Content
Welcome to the new Eleven Content website - your destination for expert B2B content marketing support.
You may have known us in our previous life as Discerning Digital, or you may be meeting us for the first time. Either way, we're looking forward to sharing our insight and learnings from the world of B2B content marketing with you.
We thought we'd start by sharing more about Eleven Content, our background and our experiences, as well as answer a few questions.
Who is Eleven Content?
We are a team of writers, designers, social media marketers and digital and tech experts. Headed by our core leadership team of Richard Lucas and Ciara McVeigh, we work with amazingly talented people with creativity at their core.
We started life back in 2012 as Discerning Digital, one of the UK's first dedicated practical digital transformation agencies.
We had a really exciting journey, working with some amazing companies, helping them get fit for the digital future with complex system integrations and digital product builds, all underpinned by intelligent digital strategies with a focus on delivery.
So Why the Change?
Increasingly, we were asked to follow through beyond the tech, creating marketing strategies and quality content to support the goals of our transformative work.
Digital transformation has evolved since our inception to become a broad and all-compassing discipline, while at the same time, we've seen the market for B2B content really maturing.
We found ourselves developing a passion for the outcomes of our work and increasingly focusing more on the content our clients were producing to connect with their audience, rather than the platform it sits on.
We've also seen the market for B2B content mature, particularly in the last two to four years, making quality content a necessity as opposed to an afterthought.
This makes sharpening our focus on B2B marketing a natural evolution.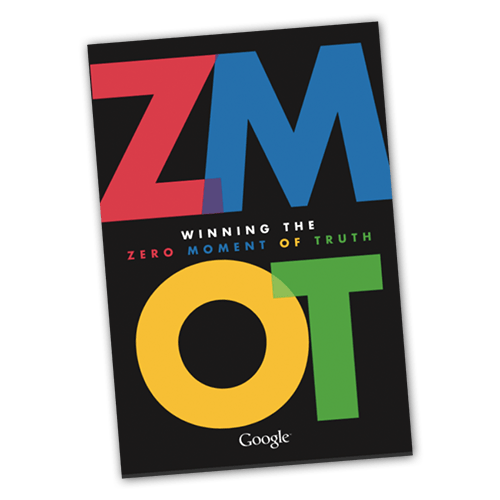 Why the Name 'Eleven' Content?
We've always been inspired by Google's Zero Moment of Truth research which suggests that a buyer needs seven hours of interaction, across 11 touch points, in four separate locations before they make a purchase.
From web pages to articles to social media posts, each touch point counts. That's a lot of content.
We want to help B2B businesses create meaningful, quality content that connects the dots across these touch points.
And Also...
Did you know that 11 is a master number? It stands for enlightenment, empathy and higher intelligence.
When we heard that, we were sold.
Integrity and meaning is intrinsic to who we are as people and what we do.
We want to bring together the theory of customer engagement with ultimate meaning and quality, using content. It sounds high-minded, but that's what we're passionate about doing.
Why Should I Follow You?
We're going to be sharing insights and learnings from our work and our position in the industry. You can expect:
Articles - B2B content marketing, content ideas, using content to grow a brand, win employees, engage investors.
Downloads - useful, printable takeaways you can use to spark thoughts and discussions.
How to guides and lists - practical approaches to content marketing and its component parts.
Infographics - rich visual content on some of our biggest themes.
Case studies - what works for other clients could work for you too. Like we said, we believe in sharing.
We really hope you enjoy it all.
Interesting in learning more?
Learn More About Our Approach to Content Marketing with This Great Free Download