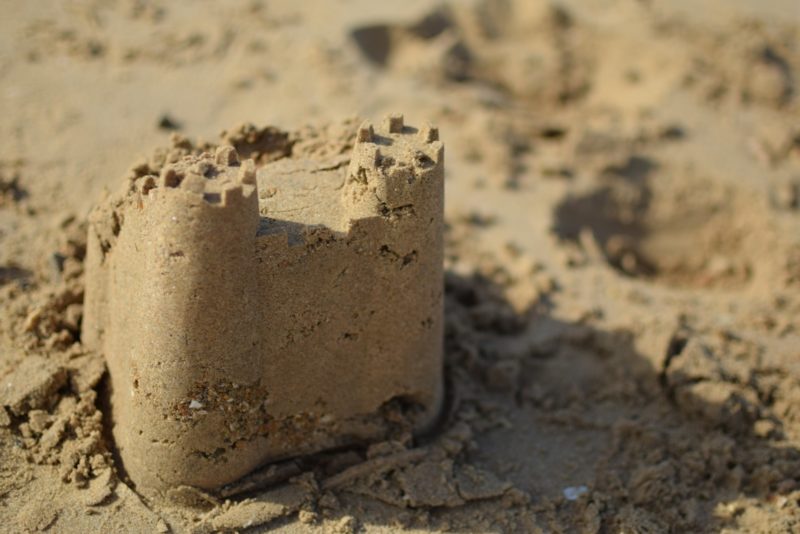 More than a logo, a brand is an identity, and just as you'd say (I'd hope) that your identity is deeper than the clothes you wear or the car you drive, your business's identity goes beyond a visual representation too.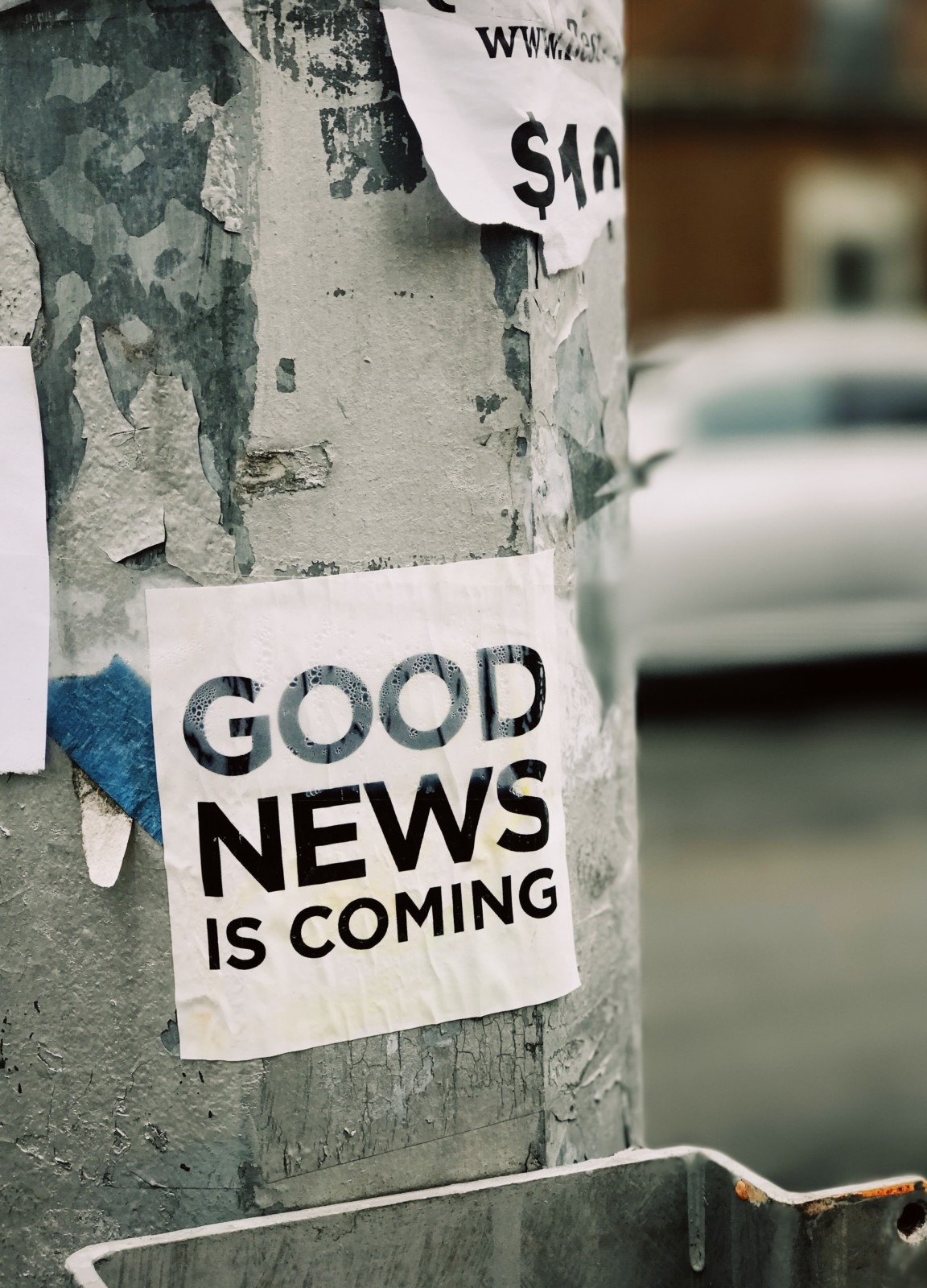 Brand identity is not an add on, it's the starting point.
When you start a business - and at regular intervals when a business grows and changes in response to market threats and opportunities - you need to ask why you're doing it and what sets your business apart. That's standard business planning, and it's brand building.
The logo, the fonts, the colours, they're just some of the many methods through which you can communicate your brand to your target audience. A brand is the unifying presence of a business. It's how both your customers and, importantly too, your staff view and understand the business. Building a strong brand is all about creating a solid reputation, but where do you begin?
Beginning with a brand framework
A brand framework briefly comprises vision, values, and messaging. It can prove a valuable document to inform all content production, whether for internal or external communications and should be utilised by all areas of the business, from customer service through to HR. 
Creating a business vision 
Have a clear business vision that your customers can respect. Usually, a vision is about solving an identified problem. Some people prefer the term mission, perhaps there's a connotation of Christian missions, or it just sounds like an arduous and therefore more worthy task. Some businesses go with mission and vision statements, but either way, make sure you, your staff and your customers know what it is that the business is trying to achieve. 
Values
A reputation is one thing, a good reputation is another. If you have clear values, and these are well demonstrated through business practices then your reputation will be positive and your brand strong. Don't go overboard, be succinct here. Business values should come naturally, and support the business vision. 
Messaging
From the tone of voice, through to keywords and key messages, make sure your message is clear and consistent if you want it to stick. This means making sure the whole workforce is on the same page. If marketing and sales are singing from the same hymn sheet, then it's more likely you'll be providing a positive end-to-end customer experience.
Getting the above in place lays the foundation on which the visual identity should be built and the customer experience strategy shaped. But no matter what stage your business is at, getting a brand framework in place will certainly give you more control in building a reputable brand. As your business grows and the market changes - and hopefully your ambitions widen to match - it's important to revisit your brand framework too, making sure your vision, values and messaging stay true to your business.
Get the framework for your brand
Get in touch to see how we can help build your brand