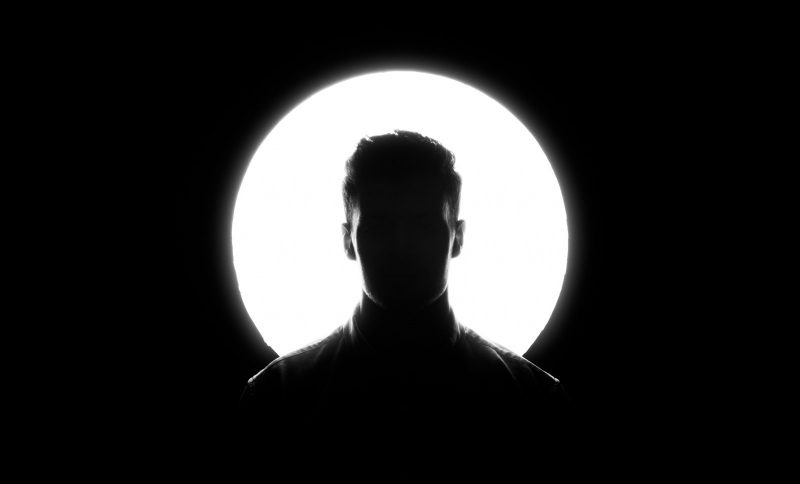 Data doesn't have to be all number crunching. In this article, we look at the qualitative data that you can extract from your audience and the benefit persona profiling can bring to your business.
Through persona profiling businesses analyse the more subjective qualities and characteristics of customers, and apply these insights to improve customer relations and boost business engagement.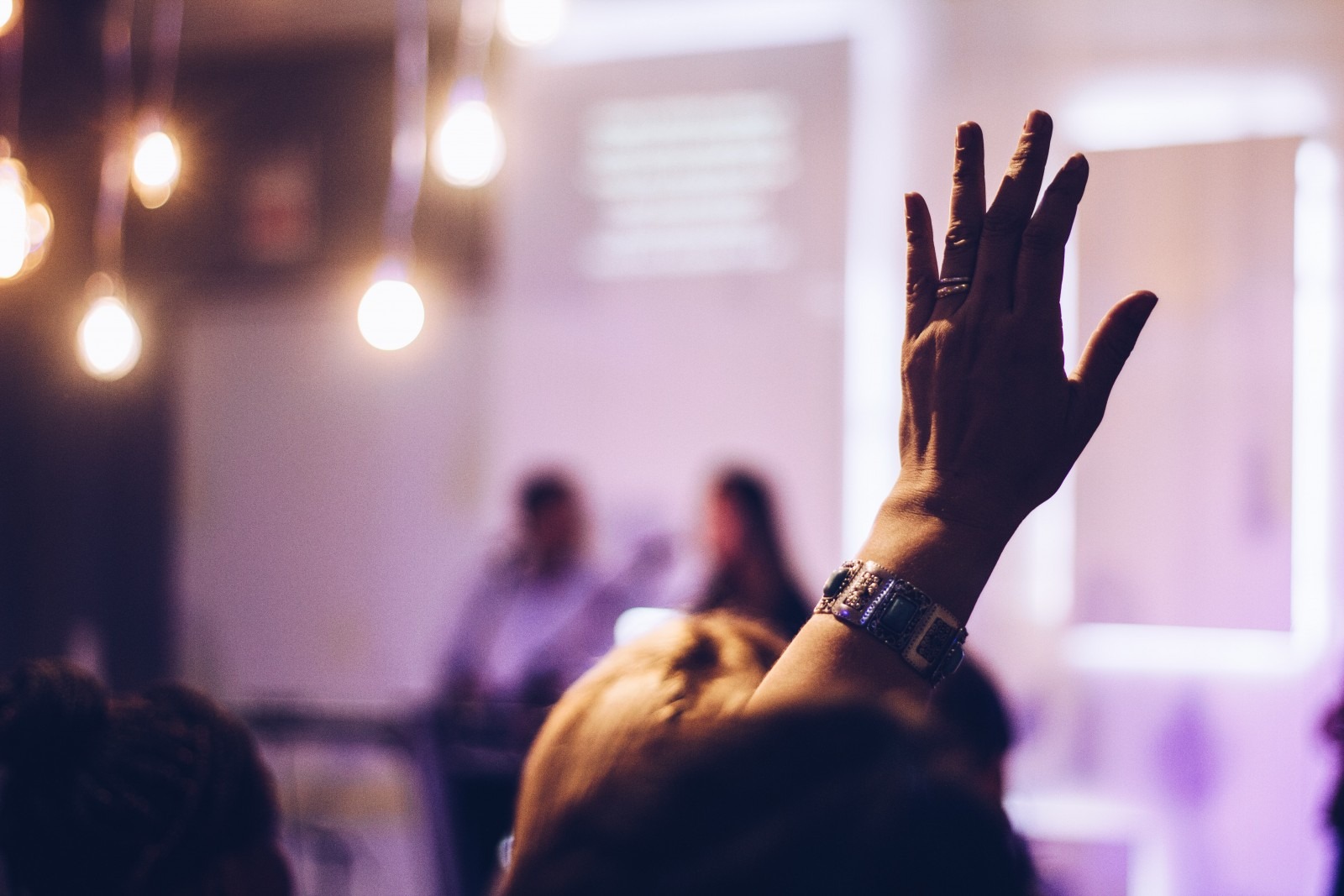 What is persona profiling?
Persona profiling, or developing target/buyer/marketing/customer personas, is the creation of a fictional profile or 'character' reflective of your ideal customer.
A persona profile goes deeper than describing your target audience or a general demographic of people, it is a visualisation of an individual person, from which a company can seek to examine and understand drivers and barriers on a personal level.
A company can benefit from creating multiple target personas representing each of their stakeholder segments.
Why are marketing personas important?
Personas provide insightful information, giving focus to marketing strategies and messages. Personas inform content creation, media and medium choices, and can dictate advertising investment. In turn, increasing your likelihood for engagement and conversion.
It might be tempting to blanket message your entire audience, but beware that in doing so you're diluting your potential impact. A concentrated approach might require more initial investment, but the return is likely to be greater.
Through effective persona profiling businesses can build deeper relationships with their customers through more personalised content.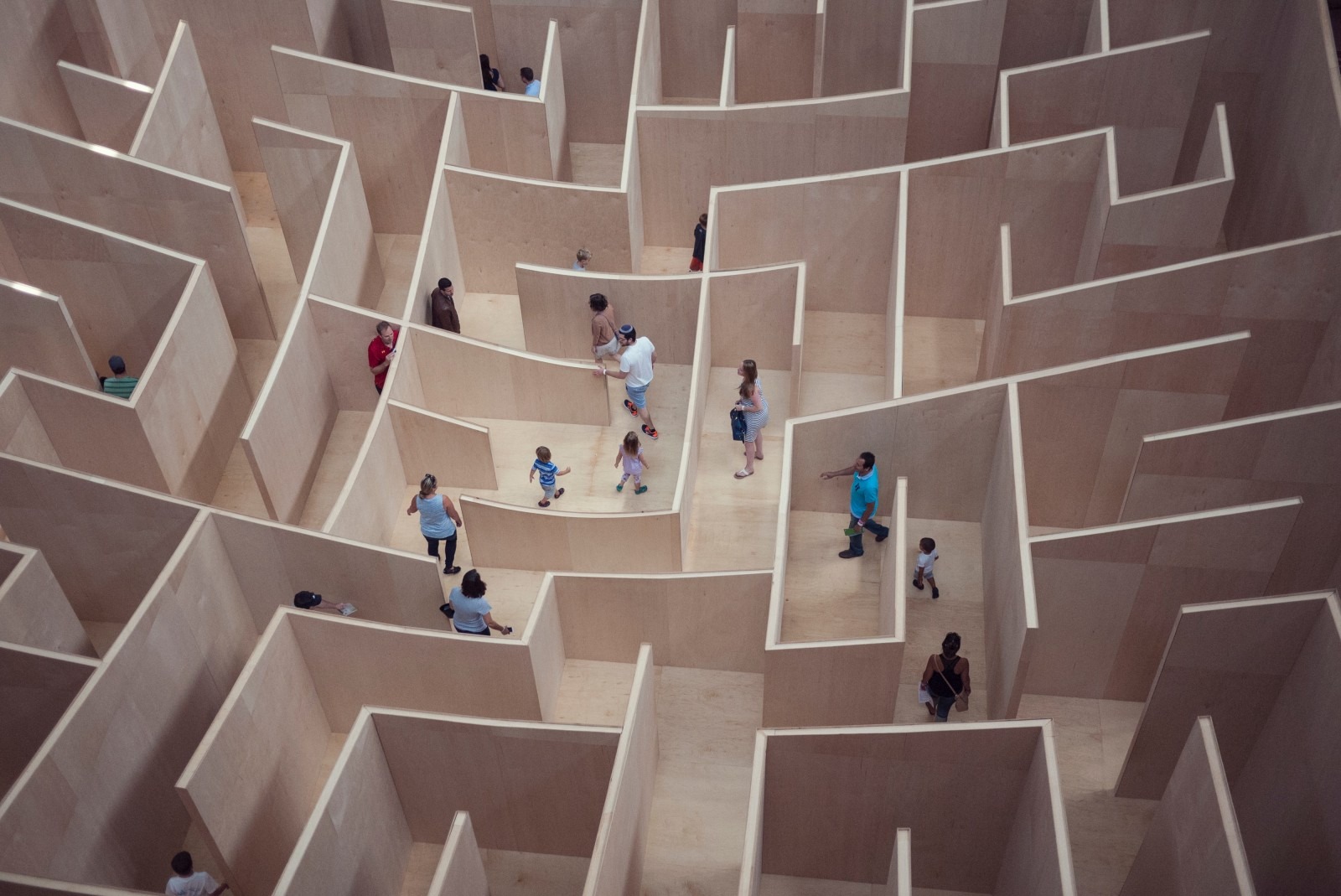 How do I create a target persona?
A marketing strategy should consider engagement with all stakeholders, for many B2B businesses this means investors, suppliers, partners, clients, end-users, and staff, for example. It can be useful to create target personas for each segment to direct the different engagement strategies required.
In this article, we examine buyer personas as the primary target for marketing.
It's important to recognise, especially in B2B marketing that buyers might not be end-users, and consequently B2B marketing requires a different approach to B2C marketing. In B2B marketing, a 'client' is a company, but the 'buyer' is the decision maker within that company.
Steps to create a target persona
Create a database to house all the information you have on your clients and prospects. Ensure data formatting is kept consistent and the same data is sourced across businesses.
Review your segments to identify your most profitable prospects - your ideal leads.
Identify the decision makers within each company.
Detail the characteristics (see below) of these decision makers. If you don't have this data, conduct research and interviews, using incentives if required.
Create an ideal fictional customer that is broadly representative of your ideal leads.
Characteristics to capture
Generally, you are looking to extract the following details, as these can directly feed into your marketing and communications strategy:
Role
Industry
Location
Age
Career trajectory
Goals
Drivers
Blockers
Reporting structure
Influences
Information sources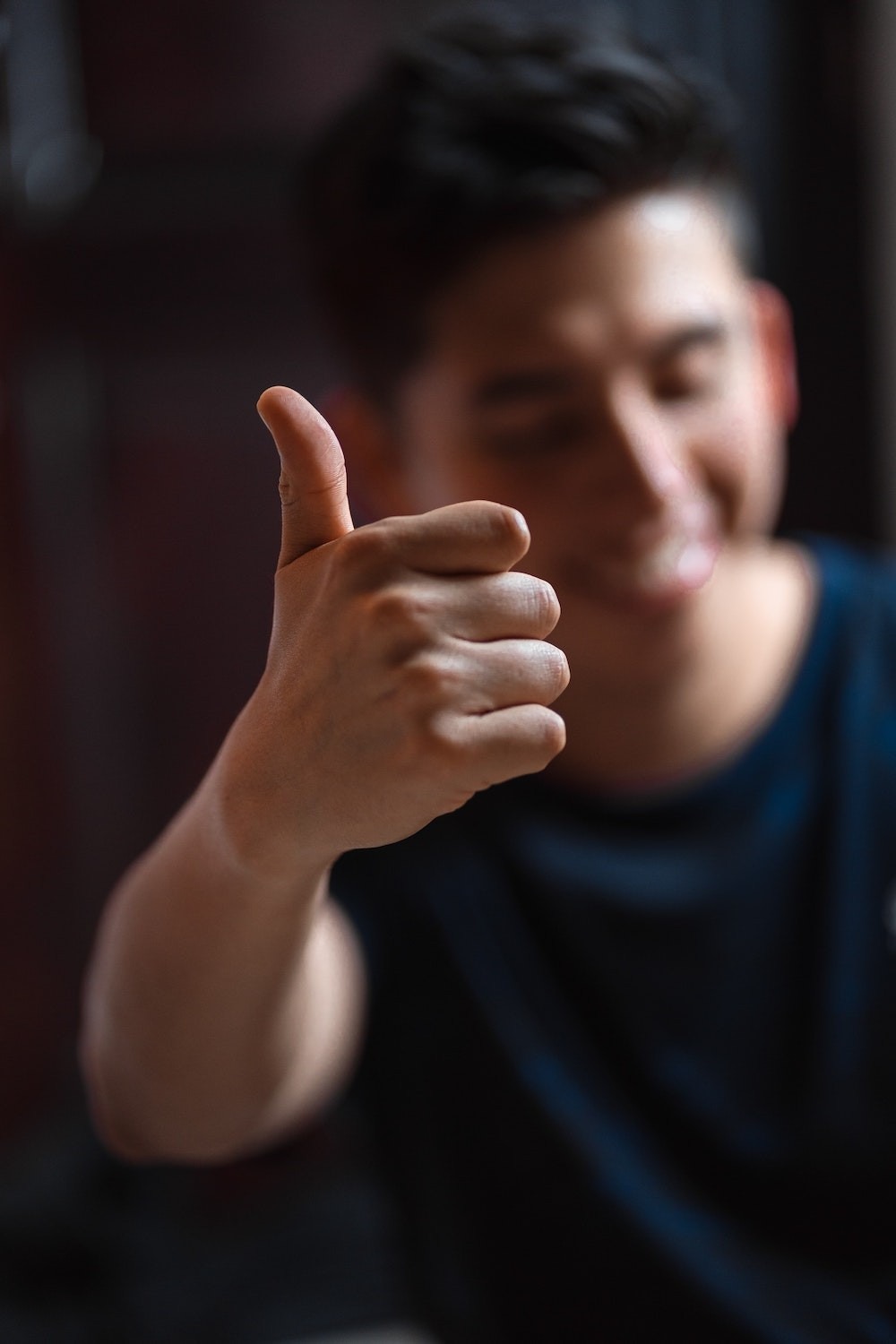 Putting persona profiles into practice
Now you have your persona(s) you can create messaging to match.
Try a problem and solution approach; articulate an understanding of your personas problem, and position your product or service as the direct solution.
Personas will feed back into your product development and service offering design too. The more you understand the needs of, and further the frustrations faced by your customers, the more likely you are to develop fit-for-purpose solutions.
Data is central to persona profiling, and you'll need a secure CRM system to ensure all data is current, consolidated and compliant, and an integrated messaging platform if you are sending out e-communications. As your business evolves and the market shifts, you'll need to continually review and revise your personas accordingly. It's critical to understand your customers if you want to provide the best customer experience and your business to grow.
Editor's note: This post was originally published in July 2017 and has been updated for comprehensiveness.
Do you know the value of your data?
Influence your ideal customers' buying behaviour through efficient data management