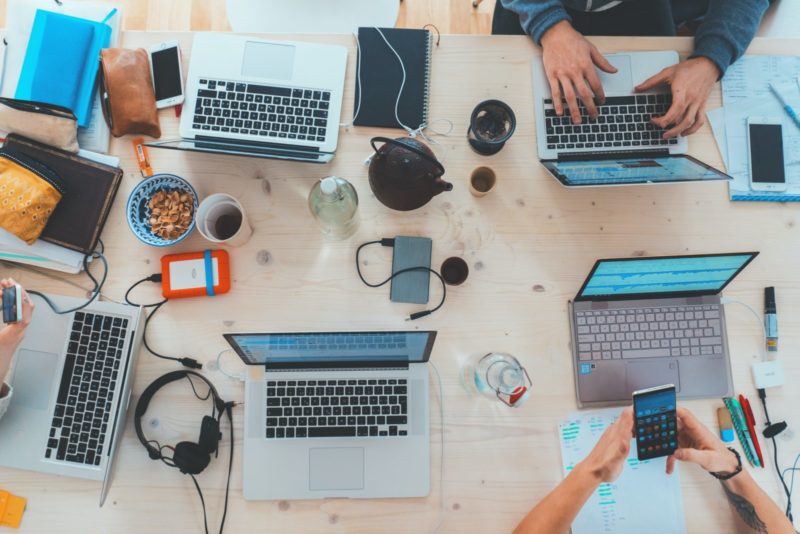 We're becoming accustomed to the changes digital is bringing to our lives, transforming how we live, work, travel, communicate, read, discover music and pay for services.
Could the way we shop for groceries be next?
The recent announcement that Amazon is to partner with Morrisons suggests that our fresh food delivery could be the next interesting area of digital disruption.
Amazon Pantry launched in Nov 2015 for Amazon Prime subscribers, offering delivery of over 4,000 items for £2.99 for the first delivery, and 99p thereafter.
So far, this included only 'groceries and household products', but not fresh items - until now.
The new partnership will see Morrisons supply fresh and frozen goods to Amazon, adding to Amazon's already impressive inventory. Not only this, but the deal will offer fresh grocery delivery available in under an hour in some places.
The move marks a challenge, not only to Ocado, current delivery partner to Morrisons, but to supermarket retailing as an industry, with disruptive implications for the market.
Writing in The Retail Gazette, Jens Nielsen, Head of Nordics and UK at Netbooster described the move as a 'monumental turning point for the grocery industry', and said:
"Not only will the ecommerce giant pose a new level of competition for supermarkets, but this technology-driven development demonstrates yet another sector experiencing digital disruption."
The Connected Shopper
We've spoken many times about the role of the connected customer as a key driver of digital transformation, and it's clear this driver is central to Amazon's decision making.
Customers want access to products and services quickly, seamlessly and increasingly digitally. From interacting with brands and businesses on social media to researching goods and services before even making contact with you, the proliferation of digital technologies is giving customers more purchase power than ever before.
What Amazon's strategy is telling us is that identifying what customers want and putting the partnerships and processes in place to deliver on those demands is critical.
Digital disruption in grocery shopping
Jeff Bezos's Lessons For Your Business:
If you want to extract further insights from Amazon's success, look no further than the letter Jeff Bezos sent to his shareholders in 1997, that to this day, he still attaches to each annual report. For me, this statement is a highlight:
Amazon.com uses the Internet to create real value for its customers and, by doing so, hopes to create an enduring franchise, even in established and large markets.
Bezos also promises to continue to 'Obsess Over Customers' and reiterates Amazon's commitment to 'set out to offer customers something they simply could not get any other way.'
There are two crucial takeaways for your business here:
Aim to do things differently and use technology for the powerful force it can be, even in established markets with defined leaders at the fore. Don't be afraid to innovate - instead of bolting digital services onto your existing model, digital must take root at the core of your business, from which all else should grow.
The needs of your customer should be front of mind for everyone in your business, from your board and management team down to every individual in each team. This is an important part of the cultural aspect of digital transformation, and one that is imperative to its success.
Why Your Business Should Be a Technology Business
This deal is another example of a technology business disrupting a market outside of its core industry. We're increasingly seeing that technological innovation can trump insight or position in the field - look at Apple's success in the mobile payments space for a key example and Amazon's own domination of the hosting industry.
Digital technologies
Affecting how you find, convert, supply, keep and engage your customers