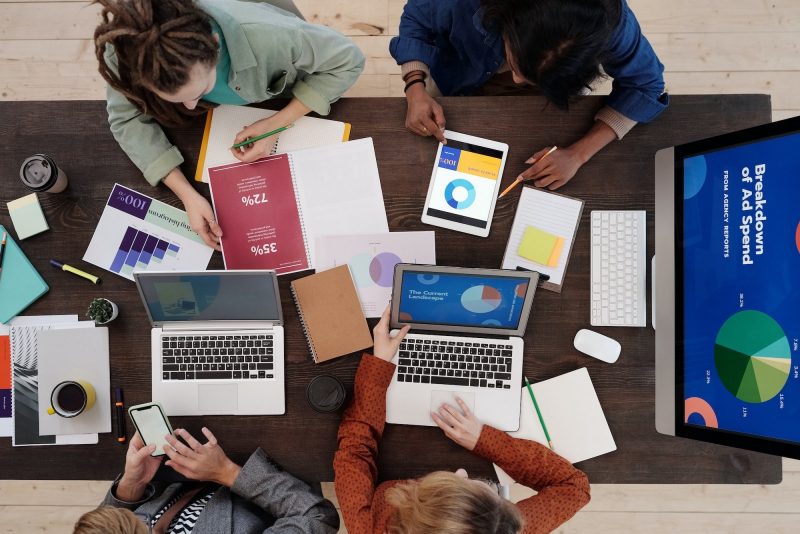 For a startup business, it can be difficult to garner interest and investment in long term marketing strategies when short term sales targets need to be met to ensure business survival.
However, short term gains do not equate to long term growth, and taking a sales-led approach without marketing alignment can quickly become problematic.
To align the two, think about customer journeys rather than sales funnels, and the personalities that sit behind the data sets.
The risk of relying on networks
A simple and sensible strategy when founding a business is to leverage existing networks; where founders and investors appeal to their own professional and personal contacts first. A flurry of initial clients can however lead to a false sense of security that growth will continue at this pace.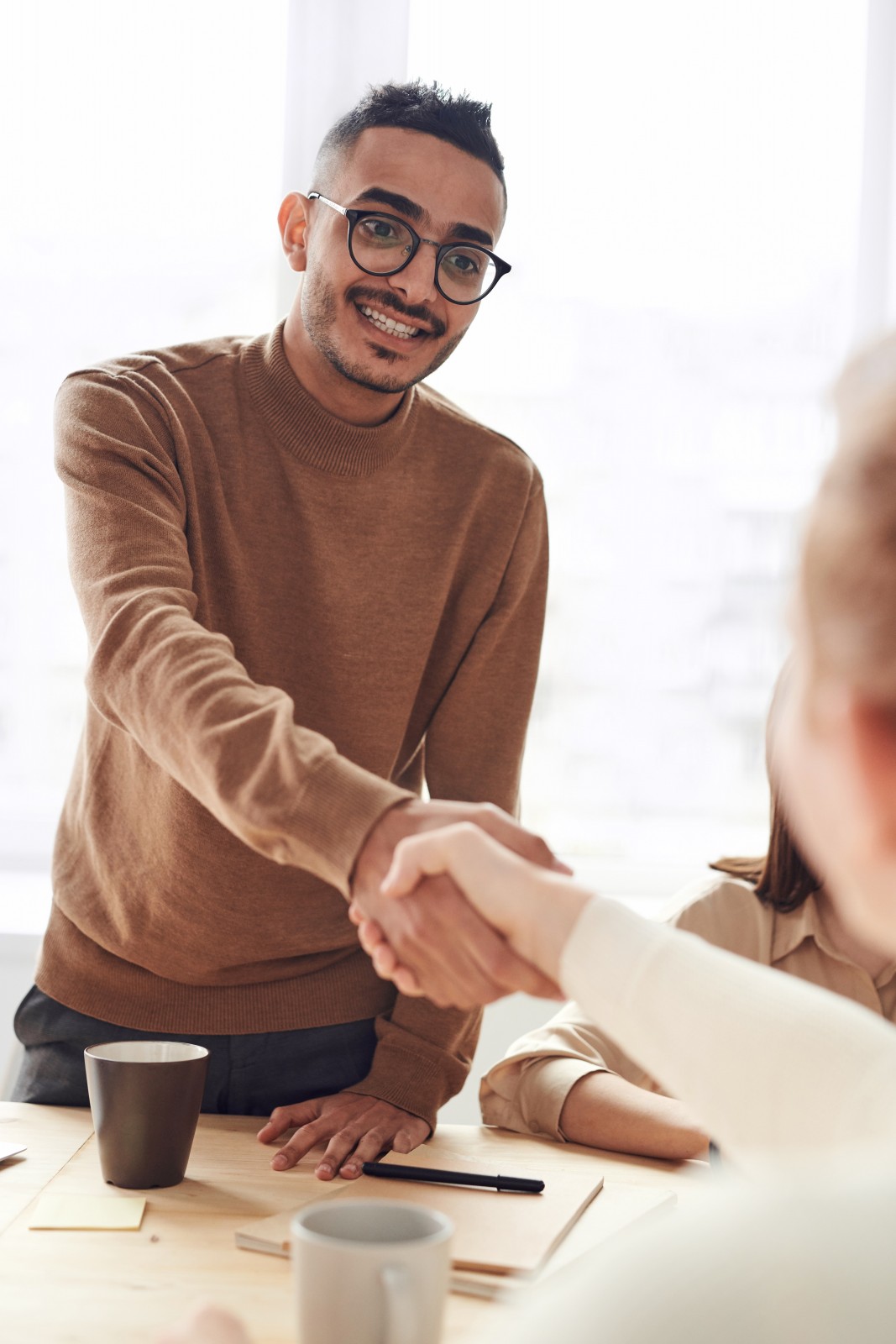 If all goes to plan, you'll find yourself in the prized position of having these clients become advocates, but to rely on advocacy alone, you are relying on the trust your clients have with their contacts and ultimately, you're not in control.
No matter who has advocated for your business, prospects will carry out their own due diligence in order to build their own trust in your business. The higher their required investment, the greater the research. If you fail to anticipate this, you risk missing a great opportunity.
The marketing/sales funnel
The lines between marketing and sales have become increasingly blurred. As we increasingly engage audiences through digital means, marketing has become crucial to each step on the customer journey: from awareness, interest, and consideration, through to evaluation and purchase.
Today, every business is expected to have a digital presence, and even if advocacy has fast tracked customers through the awareness stage, effort is still required to convert interest into a decision to purchase.
Most startups fail. In part, because of lack of research and understanding of their target audience and market; because they think primarily about what the business needs rather than what the client or customer needs. Because businesses are sales driven rather than taking the time to understand and appeal to the personalities of prospects.
When marketing is driven solely by promotion of product features, messaging goes into the ether. When time is of the essence, asking customers to work out why they need your product or service is simply asking too much.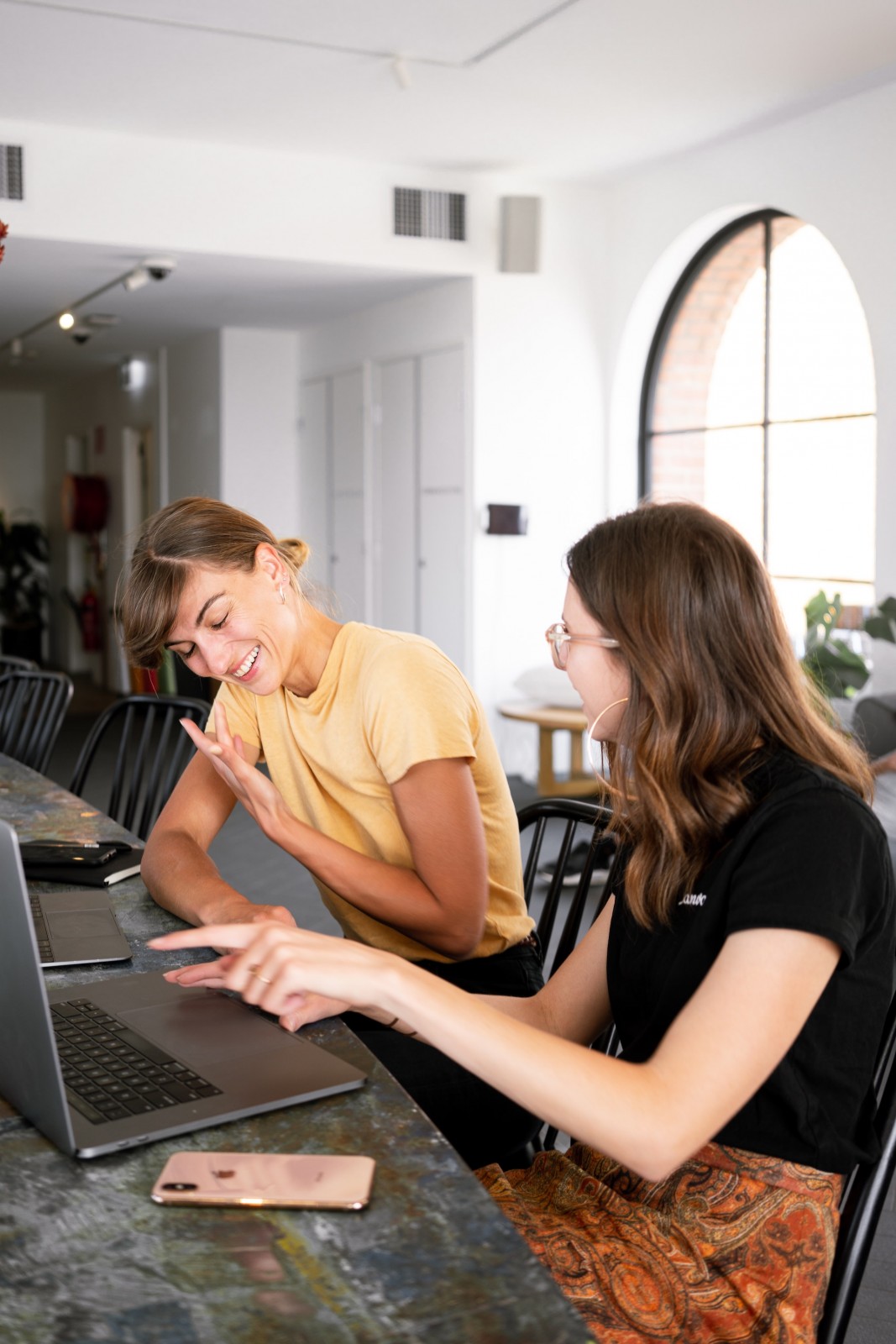 An effective customer journey
An effective customer journey is built from a strong value proposition, designed around customer needs and reinforced by a strong digital presence.
It puts the customer experience first at every stage, no matter whether awareness is generated from effective content marketing or advocacy, the next step on the journey will be designed to appeal directly to your target audience.
How persona profiling can benefit your business
Data backed persona profiles give focus to marketing messages. Target only ideal prospects for greater ROI