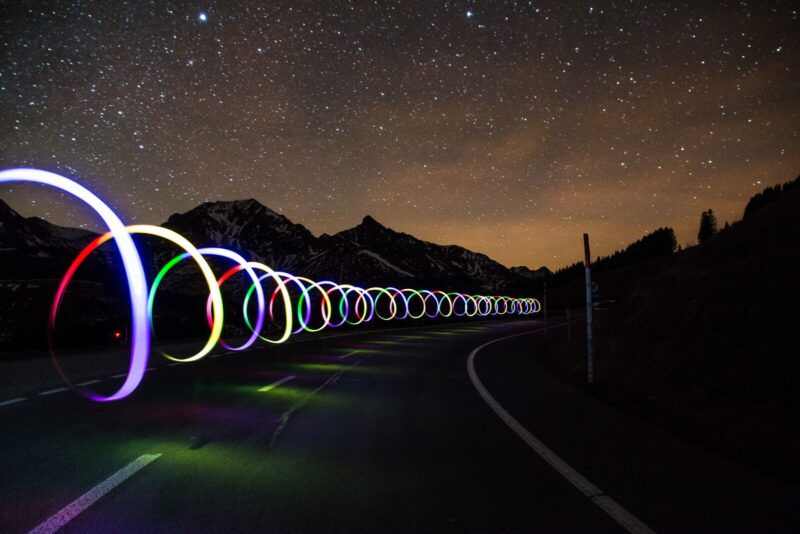 September signals a new start, with the end of summer and the onset of autumn, and the everlasting memory of welcoming in a new academic year.
In business, it generally means a return to capacity after summer holidays and the ushering in of a peak productivity season, with October being the most productive month of the year.
If your holidays are behind you and you're looking to capitalise on the lull in client communications at the close of summer, then we have five tips to get your content strategy up to speed for September:
1 - Conduct a biannual review
Now's a good time to take stock of how the first half of your year has gone in the hope of identifying what content worked and what didn't, what your customer journeys look like (the route they take from awareness through to commitment and advocacy), and importantly, if your brand messaging is up-to-date.
Google Analytics is a great tool for monitoring any website engagement, social media platforms are packed with insights, and marketing automation tools can reveal a creepy amount of tracking information.
A review will allow you to sense-check continuing your current strategy or give you some data to back new decisions.
Are you great at lead generation but not conversion? Or are you reliant on referrals? Identifying the cold points in your customer journey can highlight gaps to be filled with content.
2 - Catch up on competitor activity
Extend your review to glance at the rest of the playing field.
What's working for your competitors? What content are competitors investing in? What channels are they populating?
Additionally, where's the gap? What's your USP and how can you leverage this to differentiate yourself in the market?
What makes your brand unique and how can you showcase that in your content?
3 - Create a content planner
How's that customer journey looking? 
A content planner should address the full spectrum of your customer engagement process with you. That means planning content to support awareness, interest, consideration, evaluation, commitment, and importantly (yet often overlooked) loyalty and advocacy. 
Of course, there will be some content that must be addressed on an ad-hoc basis such as press releases, award announcements, events-based activity etc. But a planner can get you ahead by structuring regular content.
How many articles can you commit to? What practical commitment can you make to keep your social channels active? How many videos can you realistically produce per quarter? (for example).
4 - Establish a theme per quarter
Getting ideas out of your head and into a planner is the first step in making content production for the next few months strategically focused and practically achievable.
Once you have a bit of a schedule in place, you can begin to think about what that content will look like.
Don't know where to start? Deciding a theme per quarter has the benefit of focusing your ideas, and will also generate greater impact with your audience, raising your profile and recognition as an expert in a distinct subject matter.
5 - Find your content champions
After the reviews and the planning, it means nothing without fulfilment. Who are your content champions? Who is ultimately responsible and who are they accountable to? Who are your thought-leaders, your content sources and your researchers? Who can manage everything on a day-to-day basis?
Remember, quality content should address your audience's needs, provide consistent value, and align authentically with your brand and value proposition.
Once shared in the appropriate channels and attracting genuine engagement you may find more content champions within your wider network.
Need support with your content strategy?
Learn more about what we can do for you