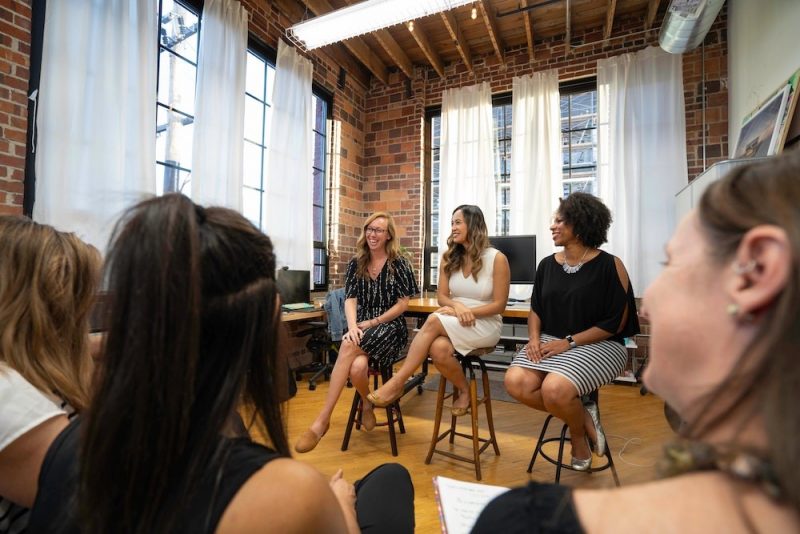 If Eleven's network is anything to go by, the appetite for in-person events is back, with 9/10 respondents to a recent survey stating a preference to return to in-person events this year.
As the strongest form of experiential marketing, in-person events are valuable for generating brand awareness and fostering trusted relationships, especially for small business owners, founders and startup or scale-up companies that need to build brand equity.
But as we return from a long enforced hiatus…
How do we maximise our event ROI? 
Here, we share top tips to make the most of a return to business events. With advice for pre, during and post-event activity, whether you're an event organiser, speaker, demonstrator, exhibitor or delegate.
Pre-event
Get socialising early
Don't wait until you get to the event to start networking. Event promotion isn't limited to organisers and speakers, so whether you're delivering a keynote or visiting exhibitor stands, make your presence known in advance.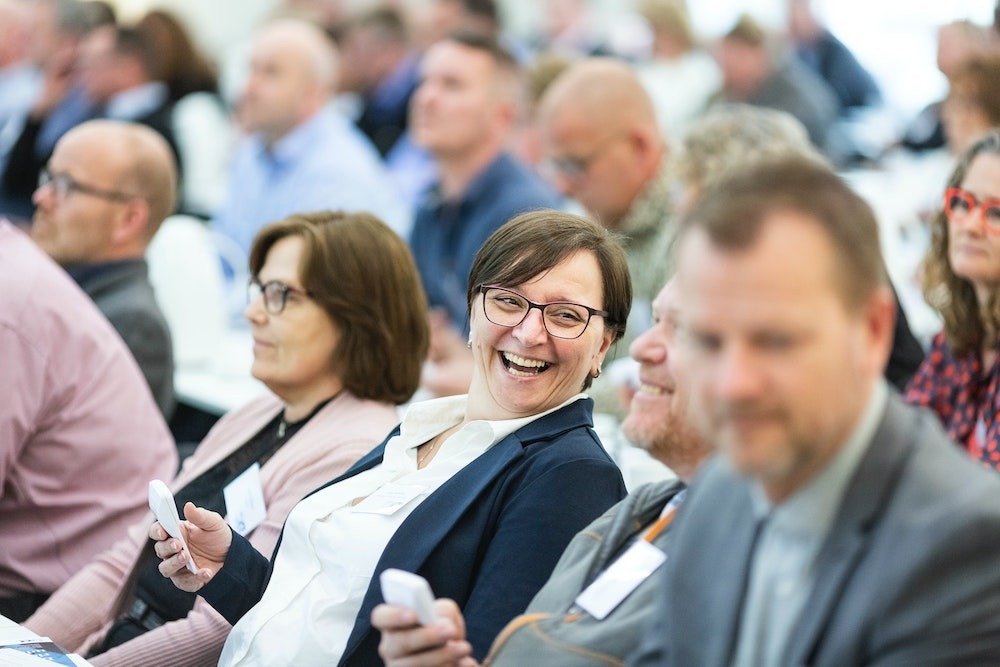 The quickest way to do this? Engage with the official event social channels by commenting on promotional posts and sharing them with your network. Don't limit this to a company announcement either; give visibility to the individuals who will represent the company at the event. Putting a face to a company ahead of an event lowers the initial barriers to communication.
At a minimum, leverage the marketing opportunities offered by LinkedIn. If there is an official event page, highlight your attendance by clicking 'attend', then use the filtering options to review the delegate list for prospects and get connected! Make those first connection requests friendly and without the hard sell.
Initiate a content countdown
Ahead of an event, you can generate enthusiasm and interest through newsletters, blogs, interviews and videos.
The bigger the event, the bigger your content investment should be, and for high profile events, why not create a countdown calendar of content? If your event concerns just one area of your business, create a complementary marketing campaign focusing on that. Marketing a SaaS product that can benefit all industries from education through to manufacturing and attending an education tech conference? Make sure your homepage banner highlights your USP as an education tech provider for that day/week/month. Focus when it matters with high quality content. 
In-person events by their very nature may be less accessible than digital events, but you can always bring your network and prospects along with you by documenting your journey, providing your target audience with valuable content that expands beyond your company or product. Which can be especially useful to support engagement with prospective partners and investors.
Schedule meetings
If your main goal is to hold that face-to-face meeting with your ideal customer, then can you diarise these in advance? It can be beneficial to break away from the hustle and bustle for important conversations and your venue may be able to provide access to quiet spaces for you to reserve ahead. Alternatively, you may want to scout out alternative locations close by that would be suitable.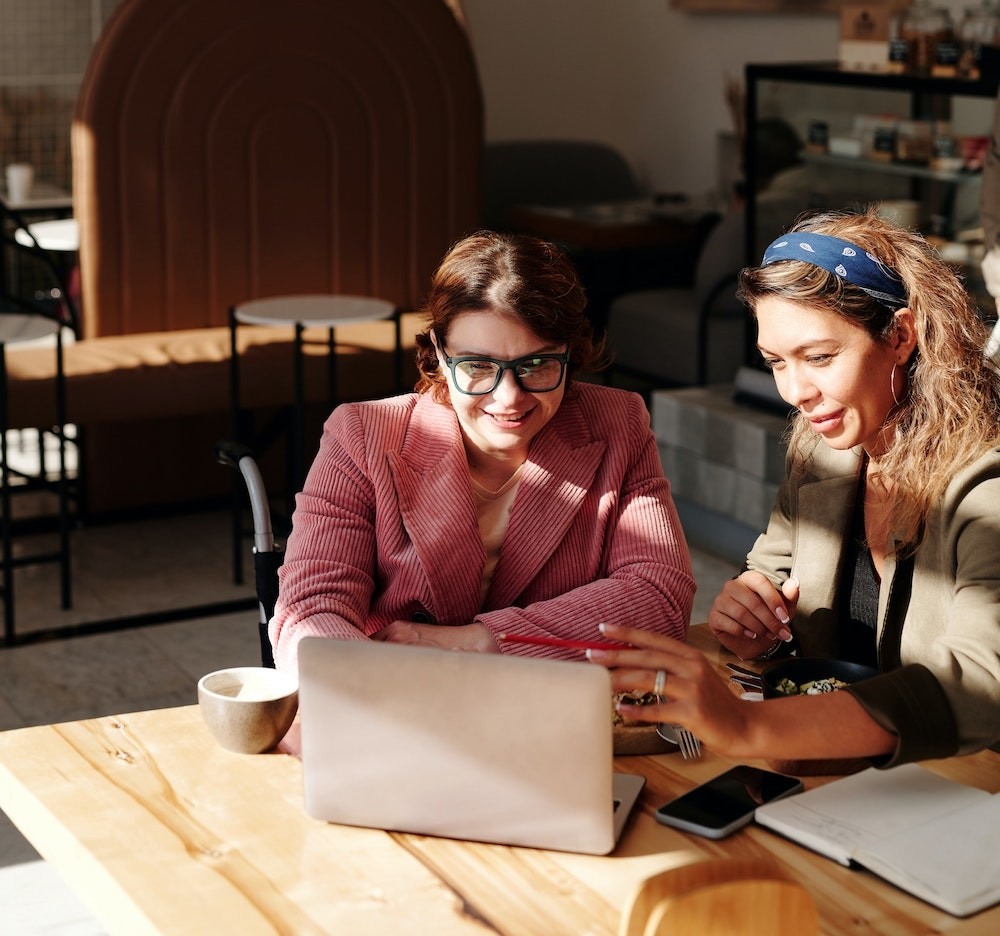 During event
Document the day
Events can be valuable fuel for content marketing. Get into documentary mode and capture high-resolution images, and if running a demonstration, film it and try to capture live reactions. As well as feeding into live reporting (make sure you know your social media hashtags and event handles) the assets that you create now can be repurposed for plenty of future marketing material, so be sure to think ahead of the moment.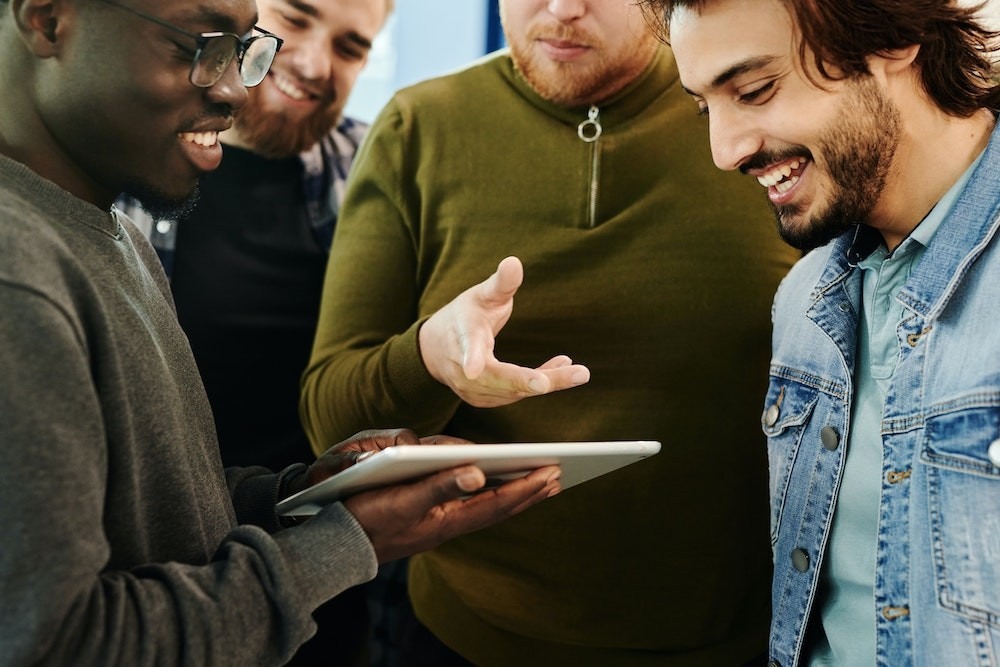 Get crowdsourcing
This is your opportunity to crowdsource and generate insightful data from your target audience, or even your peers. Do you have a few unknowns? A poll or a brief multiple choice survey on a tablet can generate some interesting data that could support some decision making further down the line, from setting a price point to selecting a product colour.
Collect data
Collect business cards from contacts old and new, and find out as much detail about their position and role as possible. Make sure your CRM is up-to-date with accurate data.
Post event
Review the event
Contributed to a panel or discussion or wish you did? A timely write up of an event or a section of it, will be of interest to organisers, speakers, and delegates. When you publish and promote it, be sure to share and tag the key players on social channels for further reach.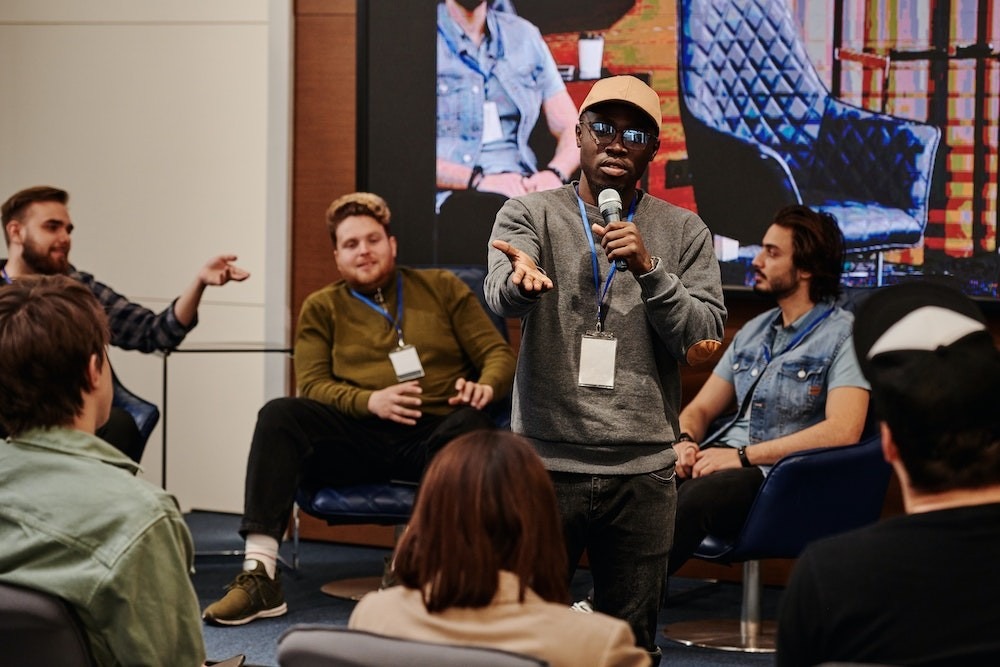 Say thanks
A lot of effort goes into making in-person events happen. Show gratitude with a thank you to organisers, speakers, delegates and sponsors. Whether that's in an email or a social media post or both, it takes little effort and is another opportunity to build trusted and respectful relationships.
Follow up
Keep the momentum going by setting up next steps with leads immediately after the event. This can be as simple as a phone call in the diary or establishing a new community group on LinkedIn or Slack, but strike while the iron is hot to keep leads warm.
Send a general event wrap-up newsletter to your network (including your new contacts) too, and be sure that it's GDPR compliant with a clear option to unsubscribe.
Whether you are already in attendance or ruminating on a return, we hope that these quick tips help you maximise your next event.
Forget sales funnels, think customer journeys
Short term sales gains do not equate to long term growth, and taking a sales-led approach without marketing alignment can quickly become problematic.