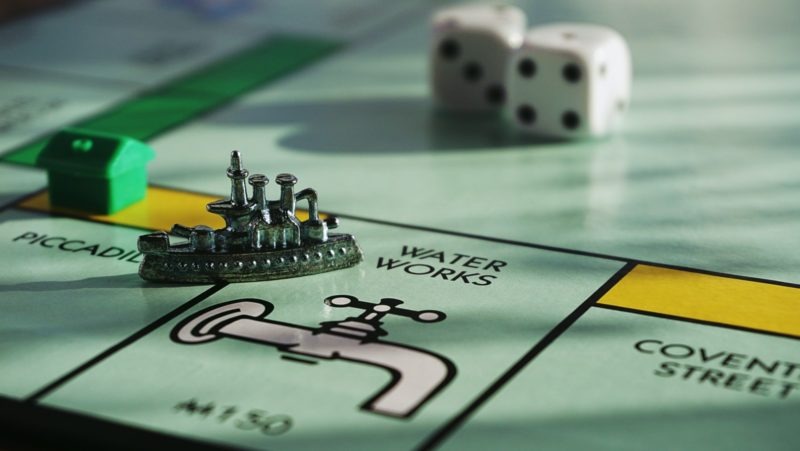 Eleven offers end-to-end marketing services, so it might sound odd to say I don't want to see your marketing brief, but here's why...
Marketing might seem to some as the glamorous part of the business, where your product or service gets to pop on some sequins and stride onto the dancefloor to delight the crowds. Yes, it's all very exciting, but as with any good night out (remember those?), a lot of behind-the-scenes planning goes into making it a success.
What's in a marketing brief?
Marketing briefs require in-depth detail bringing together stakeholders from across the business, and unfortunately, writing a marketing brief is a time-consuming task. The alternative is an all too brief brief, and if we return to my analogy above, that means you're in danger of the sequins falling at the first shake and the stride turning into a stumble before realising the dancefloor's closed anyway.
While we do (okay, I concede) welcome a considered marketing or creative brief, I know that for many high-growth businesses the reliance on a brief - and dare I say, a budget - can be a big barrier to getting increasingly urgent marketing activity off the ground.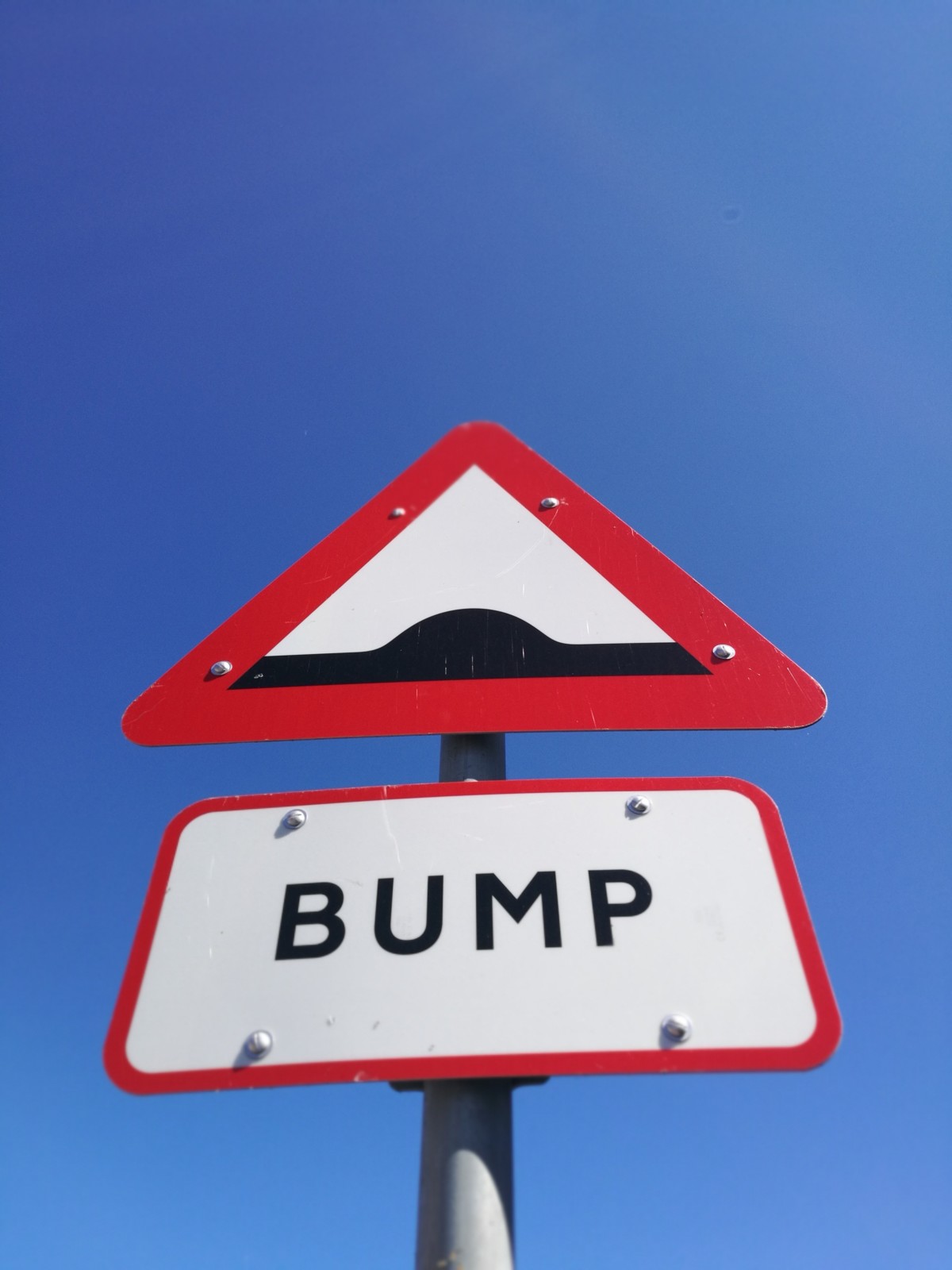 Partnerships, not customers
Often, in our initial conversations with prospective clients, we'll meet the usual questions - Can you build a website? Can you design marketing collateral? Can you provide copywriting services? Yes, yes and yes, but then we'll ask... why, what and how?
At Eleven, we view clients as partners, not customers. We like to understand businesses and the people behind them. We help develop ambitions and perhaps, most crucially, we seek to understand our partner's customers and meet their needs first.
Our most successful approach is working with partners from the very beginning to analyse and extract business goals and co-design in line with wider business strategies. Collaborating to increase sales and investment, reach the target market and improve the customer experience. It's a win-win-win for all.
An agile approach
The landscape is shifting and business models need to change to meet the circumstances of the global pandemic, of which the marketing strategy plays an integral part.
Don't deliberate on a brief for too long before kicking off a conversation, because - disclaimer - we're going to ask a lot of questions anyway, and will even argue against any ideas we think are destined to fail (we prefer to avoid the egg on face scenario). With new tools and tactics developing all the time, and our growing network of partners, we could just open your eyes to a new solution or signpost you to a new service that's just the ticket.
Let's collaborate
Want to improve your outreach and engagement but don't know how? We're here for you.