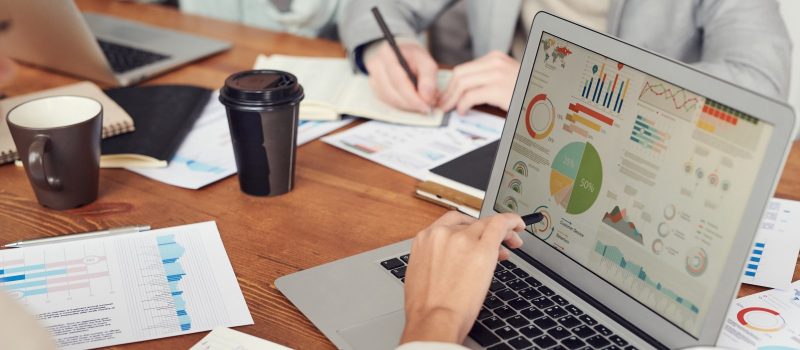 Customer behaviour has changed dramatically over the past few decades, as we increasingly seek information and experiences online.
Marketing has always looked to influence buyer behaviour through "moment of truth" events. But while previously a first moment of truth would be seeing a product, and a second moment of truth would be using the product. Now, consumers do not wait for a first moment of truth, instead they conduct research to make an informed decision and purchase products without ever having witnessed them physically. Google coined this engagement the "zero moment of truth" - or ZMOT.
In this article, we look at how to influence your ideal customers' buying behaviour through efficient data management.
Customer research before customer action
According to Google, consumers are unlikely to make a purchase the first time they encounter a brand, rather they need 7 hours of interaction, across 11 touch points, before making a buying decision.
These touch-points could be reading an article, seeing a post on social media, watching a webinar, meeting for a coffee, talking at an event, downloading a white-paper, as just a few examples.
This might help explain why your website gets a hit, but no conversion - that was only two minutes!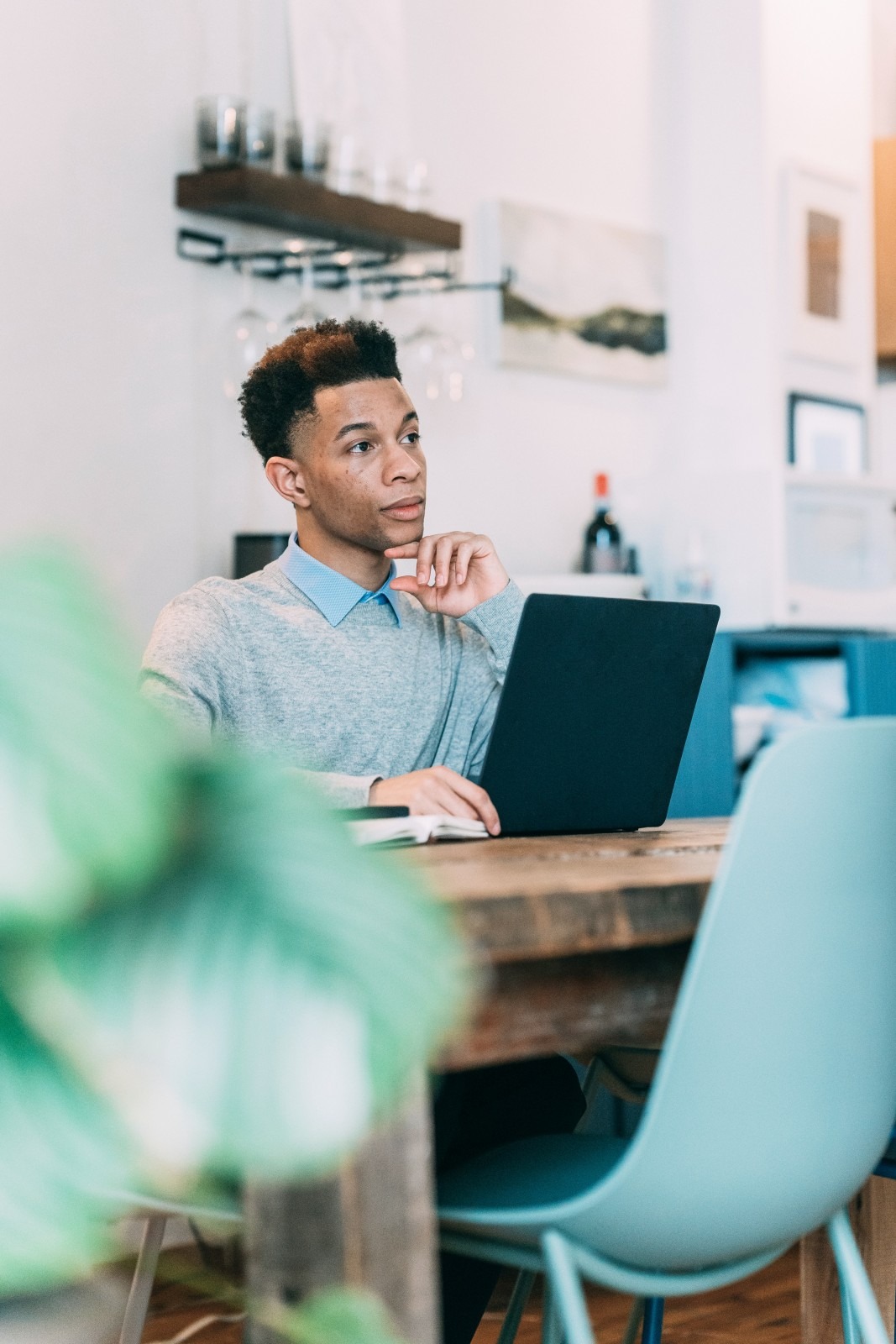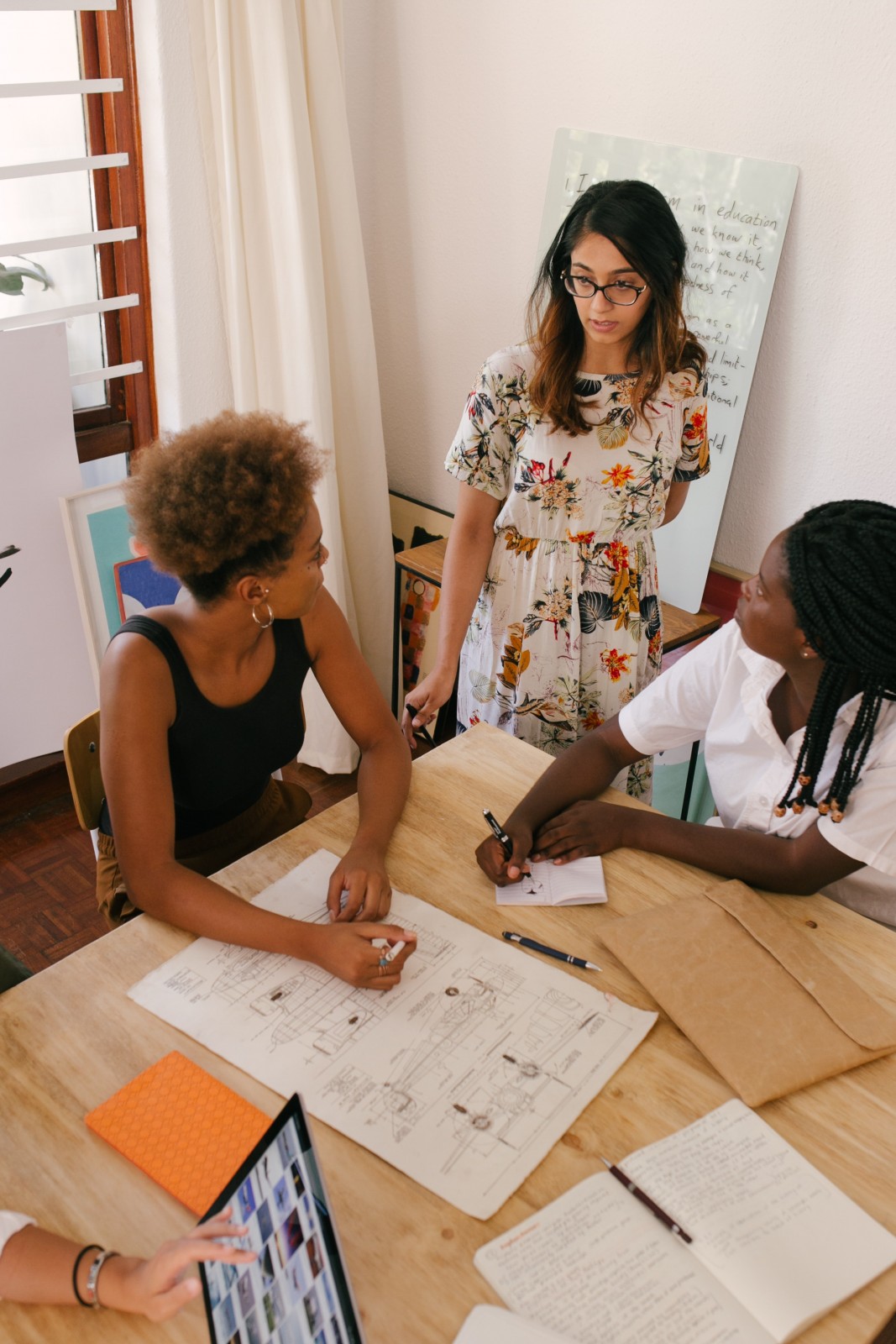 The power of personas
The role of marketing in a B2B focused business is primarily to generate MQLs (marketing qualified leads) for sales professionals to close. This begins with creating criteria to qualify ideal prospects, otherwise known as profiling personas.
A persona profile captures the ideal customer's job role, industry, perhaps age, possibly career trajectory, their drivers and their goals, and crucially their communication channels as sources of information and influence.
With this information (or data) you can be more strategic in your messaging and marketing approach.
Building, organising and engaging prospects
Creating personas provides direction on exactly who to target, and importantly, confirms who not to target, it allows you to concentrate efforts, and avoid wasting resources. 
You may find your personas in existing contact lists, through data companies, exhibition lists, websites, or even through social media. LinkedIn specifically, is a powerful B2B networking platform through which to find prospects. 
It's important to organise data, not only to be compliant with regulations such as GDPR but to effectively inform strategy and manage activity too. Segmentation is a must. Segment your data into different prospect areas so that your marketing messaging can be specific to their needs. For example, it might be as simple as segmentation by: 
New prospects

Existing customers

Lapsed customers

Closed as Lost prospects 

Investors

Suppliers
Or you can go into more detail, especially if you have a number of personas your business serves.
Marketing Automation
Data has changed the marketing and sales funnel. Traditionally, marketing would be responsible for awareness and interest, before passing onto sales to manage the rest of the journey (consideration, intent, evaluation and purchase). Today, we see marketing, especially digital marketing responsible for consideration, intent and partly the evaluation part of the process too.
With this extra demand on marketing, automation can really help.
Setting up marketing automation processes, especially to nurture prospects at the top of the marketing funnel is an initial investment that can bring great returns. Considered workflows will guide customers on a journey where their engagement dictates the next steps. For example, if a customer downloads a piece of content from a website, this could not only trigger an immediate email, but also place them on a workflow to receive a scheduled follow-up email exactly one week later.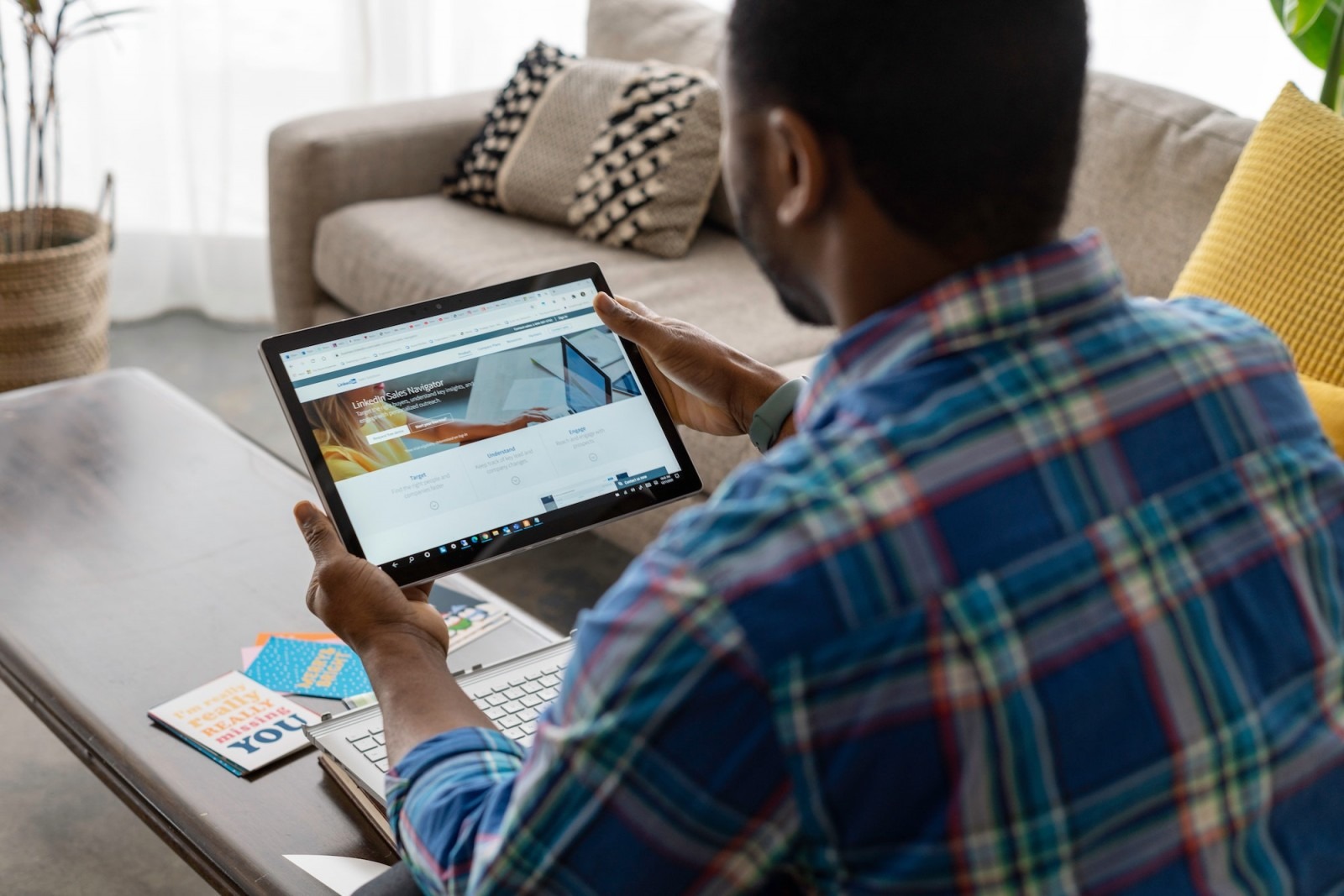 A marketing automation platform will need content as fuel to power it. This is where segmentation is key, to ensure that you can provide valuable content to each persona you're targeting.
Many marketing automation platforms also act as CRM (client relationship management) systems to ensure that you can keep track of every engagement, whether online or offline, like a physical meeting. Having a centralised system for your team ensures no duplicate contacts, no mixed messages, and no loose ends.
Remember, buyers need seven hours of interaction across 11 touchpoints before making a decision, which means a lot of content. For example, articles and interviews, downloads and white-papers, product FAQs, case studies, testimonials, to name a few.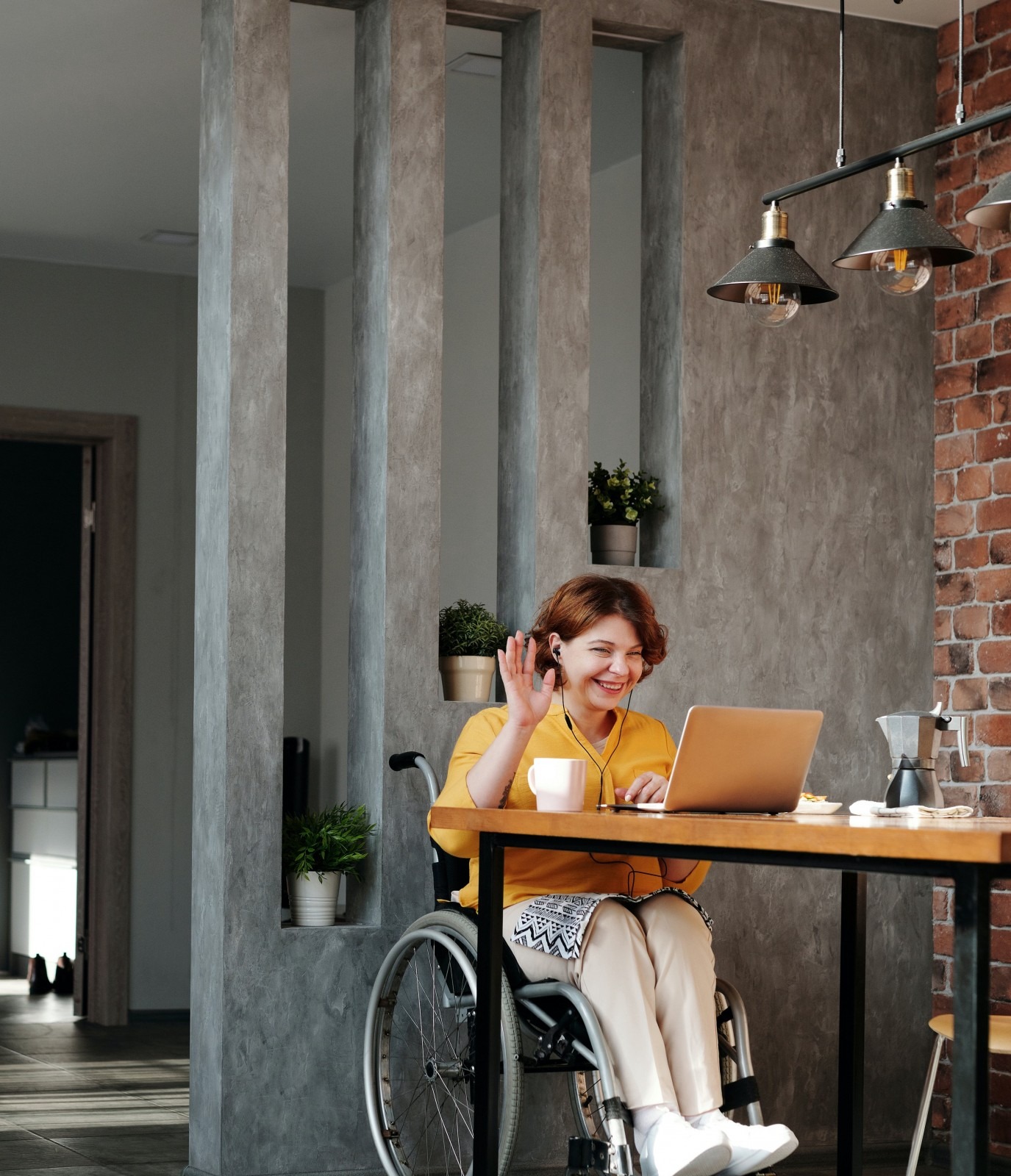 Value your prospects and the value will be returned
Lead generation and data management can be an overwhelming and often frustrating process. The key is to remember that there's no one size fits all approach and understanding and tailoring your approach to the unique needs of your prospects is pivotal. Provide your audience with value and their engagement will become more valuable.
If you're looking to better grasp the value of your data, get in touch for an informal chat, we'd love to help.
Ready to get to grips with your data?
We're here to help