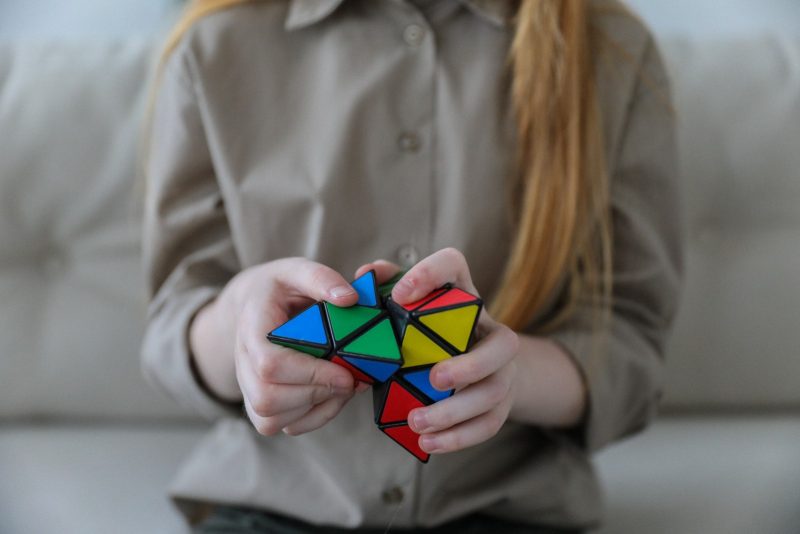 Marketing is central to building a business. No matter how amazing a product, service or concept is, it's useless if your customers don't know about you and appreciate your value.
Marketing investment however, can sometimes be dismissed as a 'nice-to-have' rather than a must. Or marketing roles demoted to the side-lines rather than incorporated into top-level strategic planning.
If you're a business founder, owner, or CEO, you may be wondering what the best approach to marketing is when budgets are prioritised to product and business development.
In this article we uncover the three big benefits offered by an external marketing partner.
1 - Affordable thinking and practical action
When you start out with a new business, the first piece of advice is often to surround yourself with talent. Recruiting and retaining the right people can be an arduous task for any company though, never-mind a start-up with limited funds and security.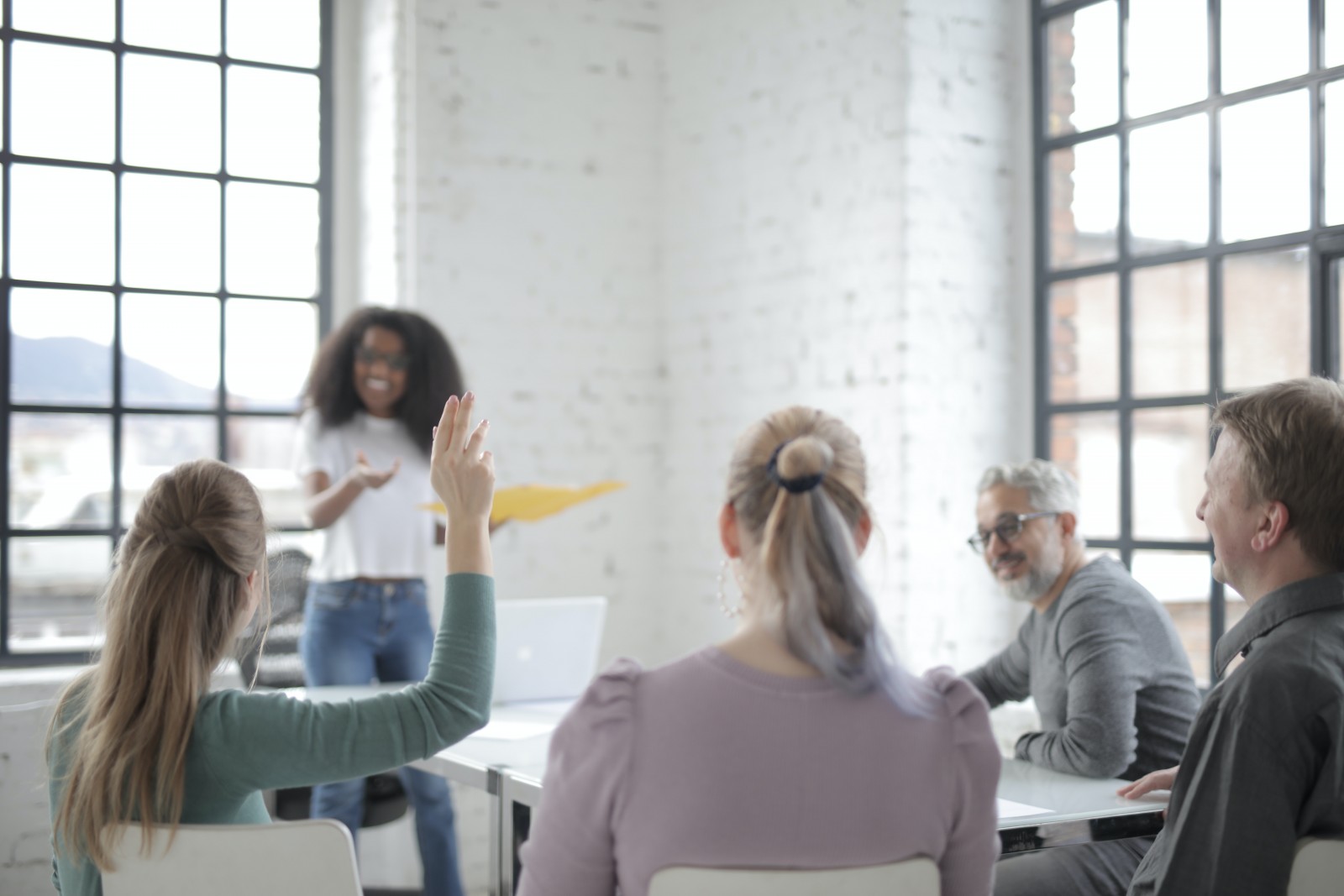 Finding affordable marketing personnel with the breadth of experience and expertise required to accelerate your business is a common challenge. And if you miraculously manage to find someone suitable, you then need to consider the manpower required to act on their ideas. Can you afford the full team?
The temptation to support a senior strategist with junior officers can lead to a disruptive gap, while commendable to up-skill your team in-house, if your senior figure becomes stretched with managerial duties they are likely to leave.
The advantage of working with a marketing partner is that you can access a full team of strategists, technologists, and marketeers with specialist skills, at a rate more affordable than a full time senior salary. In out-sourcing support, you don't have to worry about absences or sick leave, and have the freedom to commit as much or as little as you can afford without compromising on quality.
2 - A strategic framework
A quality partner will provide you with a framework and roadmap to set you on the right path.
We like to begin our marketing partnerships with stakeholder workshops to get to the heart of why your business exists and align marketing and business objectives. External facilitation has the added advantage of exposing weaknesses and threats that may be overlooked or purposefully avoided internally. Questions are asked to provoke and ignite conversation, and highlight gaps in communication and audience knowledge assumed by in-house staff.  Similarly, carrying out competitor analysis from an external perspective gives more factual results unskewed by insider knowledge, and can reflect the view of a user or stakeholder.
Creating a brand framework in collaboration with a marketing partner is a useful exercise to consolidate the business vision, values and messaging in a way that guides all future content production. It  can be utilised by all areas of the business, from customer service through to HR.
A content roadmap might be all you need to get started, addressing key themes and events and giving strategic structure to day-to-day activities that can be carried out internally.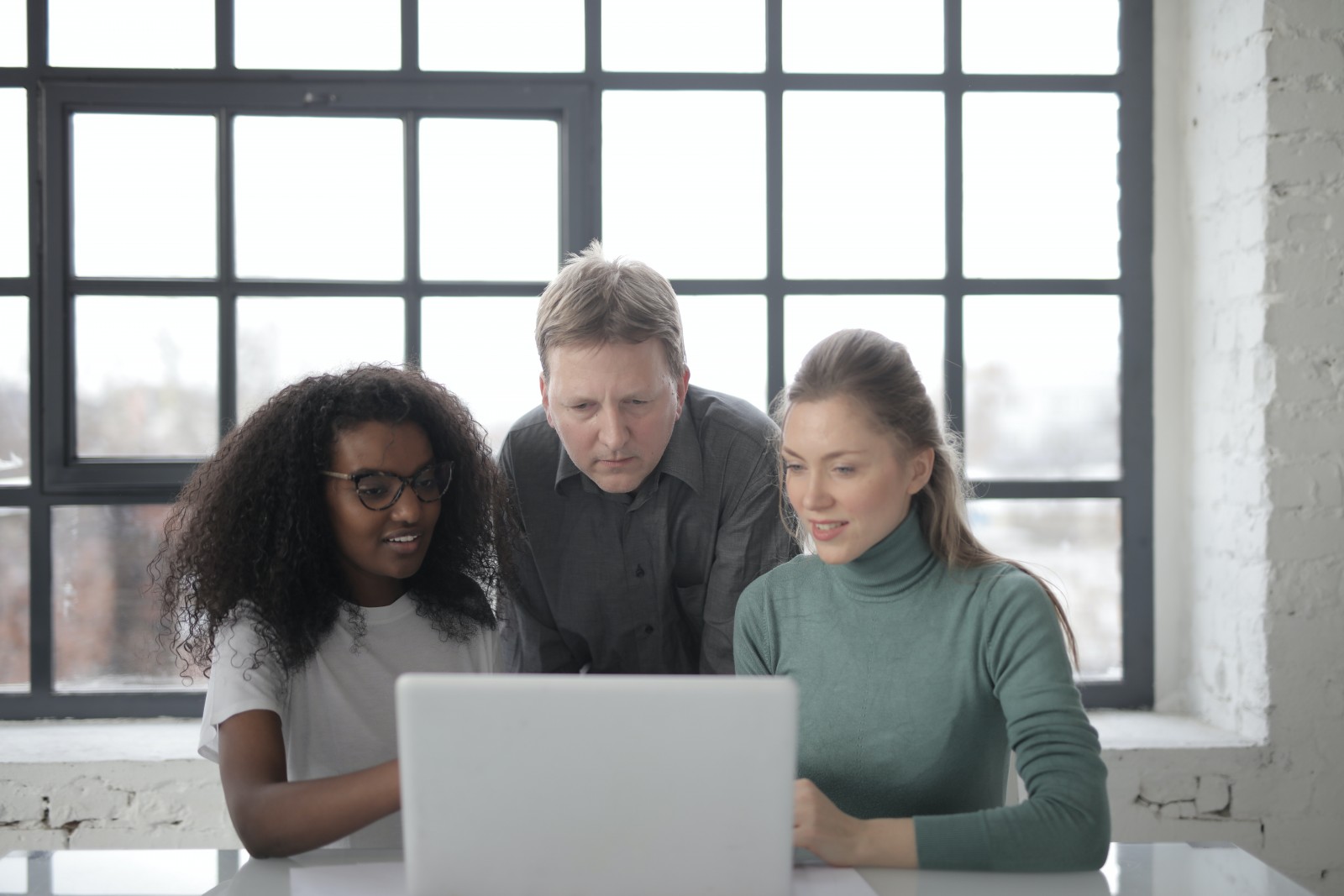 Once the strategy and team are in place, you need the appropriate tools to support the work. This is where a marketing partner can be invaluable, to set up systems and software without further diluting your marketing resource with technology specialists. Consider every touch-point, from your website, through to a CRM system and different automation platforms.
3 - Knowledge and networks
Finally, the assets outside of the contract are sometimes the most valuable, like the hidden gems that come from a well networked marketing partner with a breadth of experience.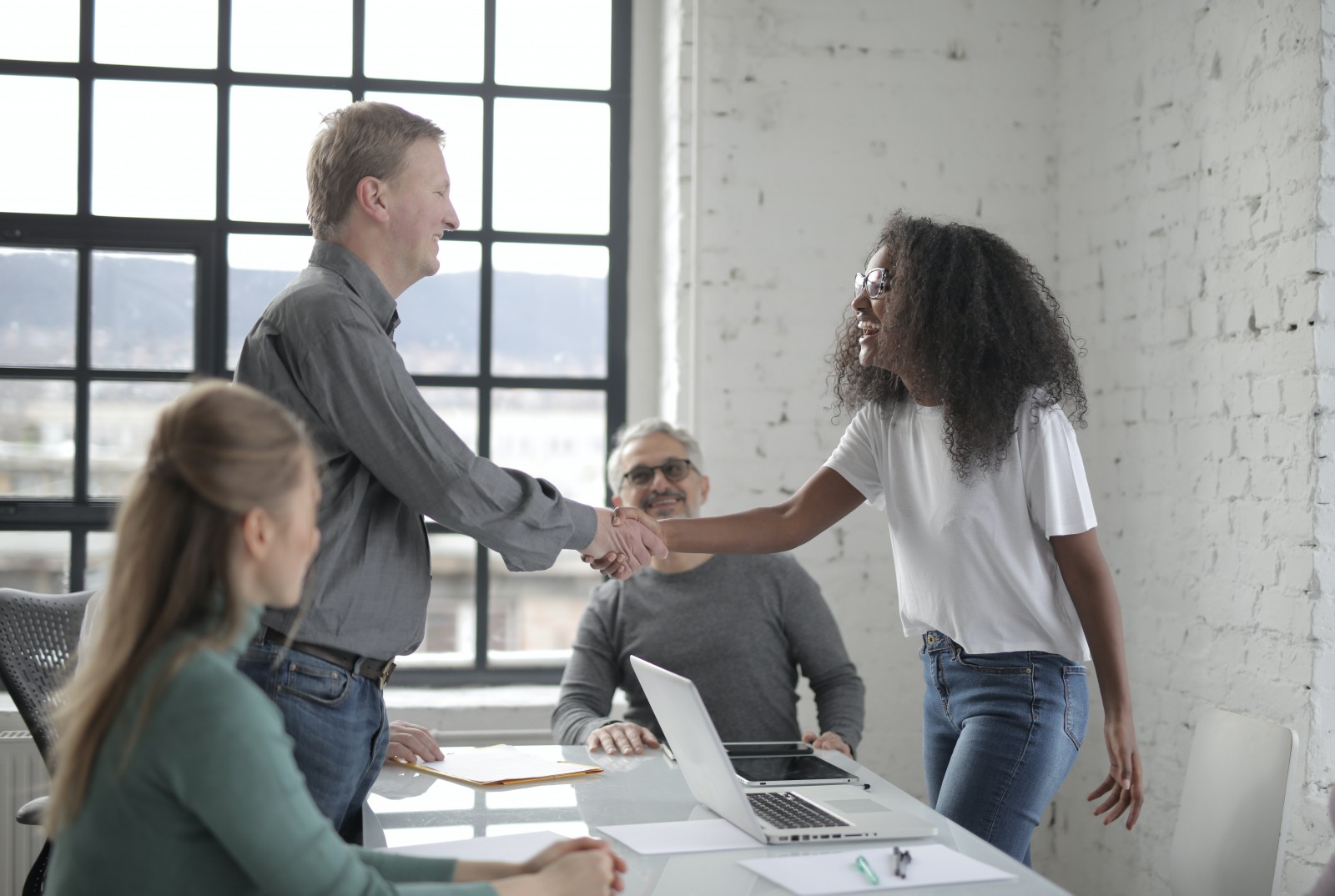 Working with an external marketing partner gives you access to a broader knowledge base. It is difficult to make sense of all the opportunities out there when the day-to-day activities of your business demand your utmost attention.
A marketing agency however, is forced to keep abreast of new technologies and trends and will be practicing different strategies with their client base and is consequently in a better position to know what works and what to avoid.
To conclude, we've collaborated with a very varied client base over the years, and witnessed first hand the frustrations of managing in-house marketing. From hiring high-level experts too early on to be able to provide the budget to back their ideas, to going too junior, resulting in management demands that pressurised start-ups simply don't have time for, leading to stress for all involved.
It's not one or the other though, an external marketing partner should be able to work effectively with in-house teams, in fact, it can certainly expedite matters to be talking the same language, and collaboration is always key.
While the requirements are different for each business, external support is out there, and is probably not as expensive and more cost-effective than you think.
We can help
From strategy through to content, find out more about our services