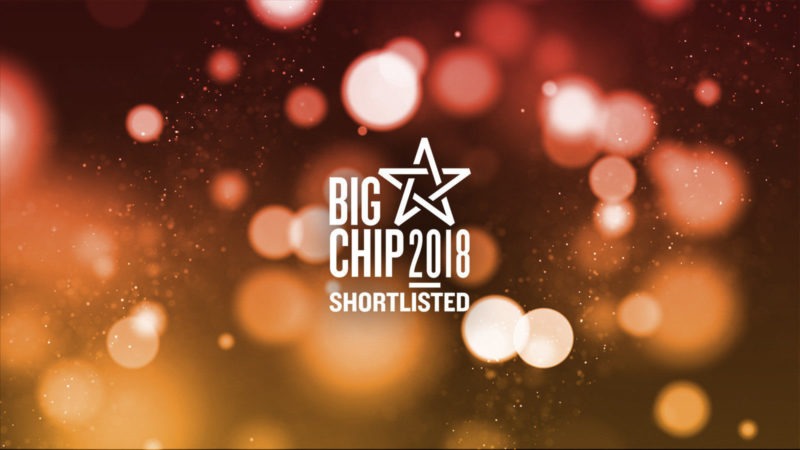 We are delighted to reveal we have been nominated for a prestigious Big Chip award, in the category 'Transformation Award', for our partnership with The Royal College of Physicians of Ireland.
The Big Chip awards are the UK's longest running digital industry awards and the biggest outside London, and recognise excellence in digital and technology across the North.
Big Chip is run by trade association, Manchester Digital working with partners including Digital Union in the North East, Creative Sheffield, and user groups and networks in Leeds and Liverpool.
Discerning Digital and RCPI
RCPI is one of Ireland's most prestigious medical organisations, training doctors to become world-class specialists since 1654.
With an ambitious goal to increase memberships in the global market and connect existing members to services how and when they need them, Discerning Digital and RCPI have partnered for over four years to create a digital infrastructure, built for growth.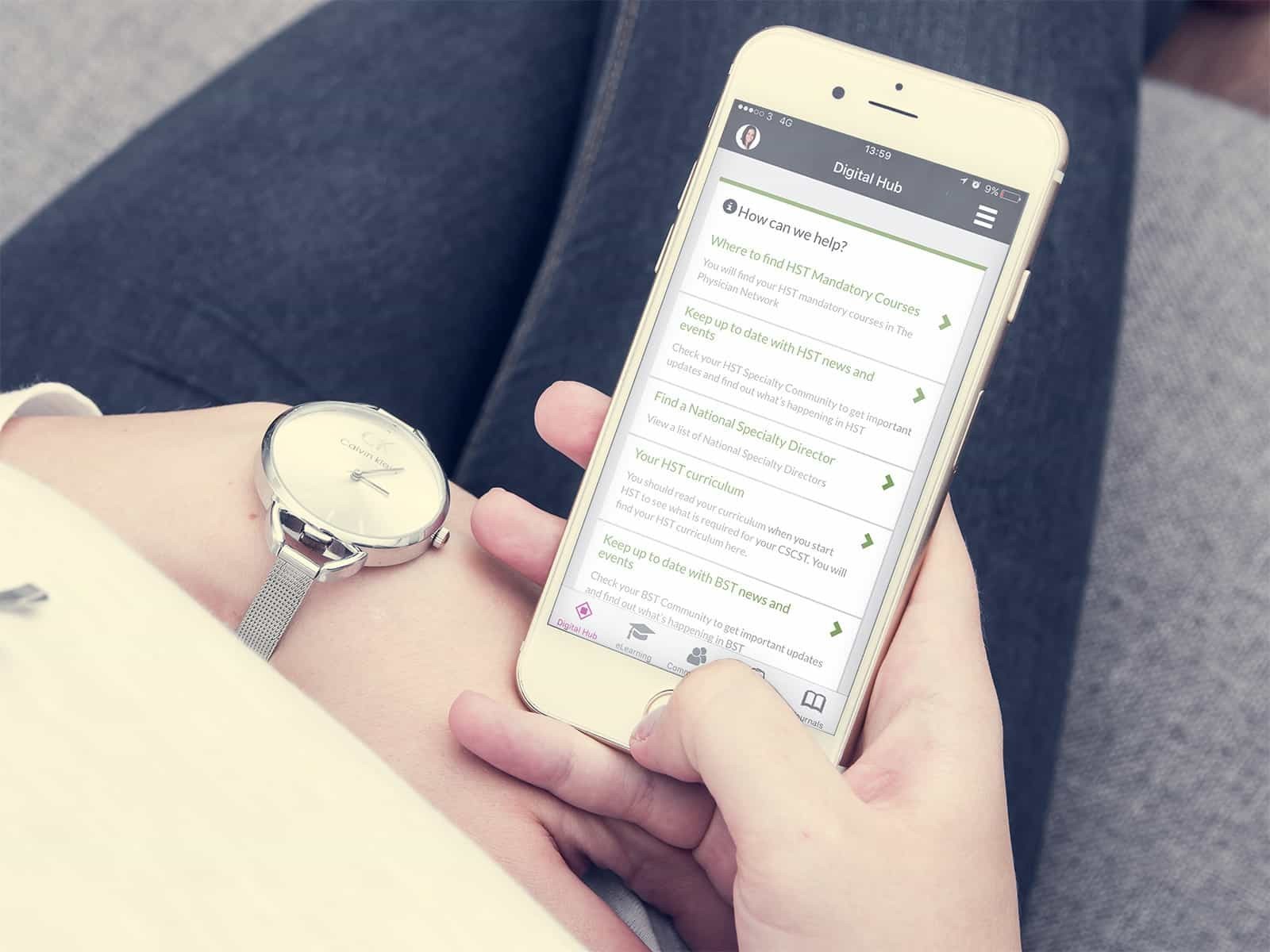 We've helped RCPI achieve:
€30k cost saving annually with automation and reduced hosting costs
30% increase in website visits
Mobile visits doubled
50 days annual administration saved
Increased online bookings since launching to over 20,000 purchases
Discerning Digital has been a committed and insightful partner and we're looking forward to the next stage of our transformation, as RCPI continues to grow as a global business."
Joanna Holly, Deputy Chief Executive
We help businesses build the digital tools and products they need to get closer to their customers. Learn how.