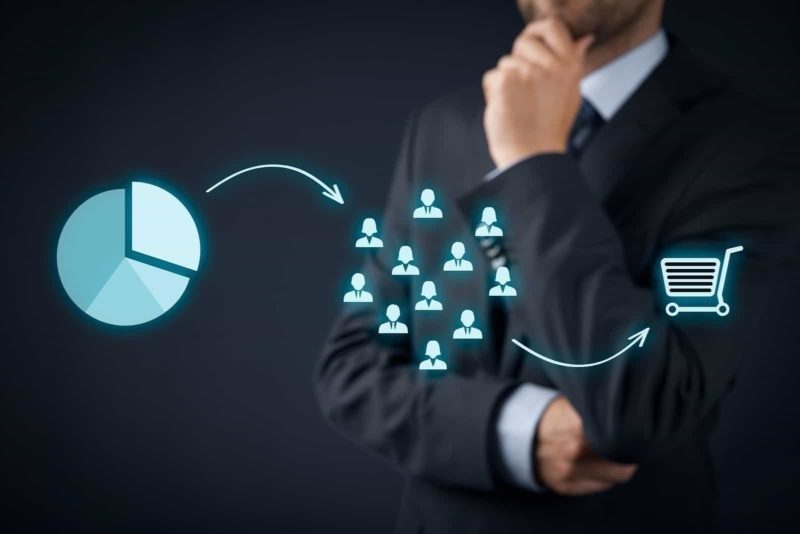 The function of a customer journey map can take you beyond improving the customer experience, and actually provide vital insight into broader competitive opportunities for a business.
We're inspired to write this month's column in the midst of interesting work at Discerning Digital, involving customer journey mapping.
We're currently helping two clients design a comprehensive customer journey; two very different businesses and different projects but with a similar requirement - the need to understand what customers want, how they're being served and what a reimagined experience needs to look like.
If you're tempted to relegate customer journey mapping to a 'nice-to-have' marketing exercise, allow us to outline the benefits of journey mapping for your clients and your own business.
Mapping the Customer Journey
To clarify, a customer journey map is a visualisation of your customers' experience, marking each interaction they have with your business and where, from their initial need, through each step in the buying process and their experience post-conversion.
You can use simple process diagrams or sophisticated digital tools to create this visualisation. What's key is ensuring you are capturing data from every touchpoint, off and online and providing important context for each interaction. Focus groups, surveys, qualitative and quantitative research and data analytics tools should be combined to give you a complete picture.
It's important also to measure your customers' expectations against the reality of their experience - this is what will bring your insights to life.
Creating this visual picture should put you in a powerful position to make key data-driven decisions on what and where the requirements for change are. Crucially, such data should be used to bolster your argument and secure buy-in to make such changes.
A customer journey map may help you identify tweaks to small but powerful interactions, e.g. understanding the frequency of communications your customer really wants to larger, more urgent improvement, e.g. issues with your supply chain.
If you've made the decision to invest a considerable amount of time and resource in creating your journey map, keep it alive and relevant. Re-visit it frequently and use it as a powerful tool for the changes your customers truly want.
Beyond Experience: Mapping for Growth
On a macro level, quantifying your customer journey involves extracting and understanding your existing data sets. As we're fond of reminding clients, comprehensive data insights are a powerhouse for digital transformation. Therefore, it's obvious that visualising customer experience can go beyond delivery and into true business growth.
We'd echo the sentiments of Mahesh Kolar, director of mobility applications at Dell digital business services:
There are many different ways, like focus groups and surveys, to understand the customer journey. But we believe that customer journey mapping is vital for giving organisations the 'Aha' moment when it comes to understanding their digital possibilities.
In an increasingly-digitised world where social media and peer review platforms have given customers more advantages over businesses than ever before, it's imperative that businesses take control.
Applying a mapping process to business functions and performance can help you find new opportunities waiting to be exploited, from improving efficiencies to managing cultural change. This can help you do what I believe all businesses must do, and quickly - embed digital at their core.
In place of your customer, take an employee as a starting point. What experience does this employee have across all the facets of their role? What are their expectations and are these being met? What changes could be implemented to support or streamline their role and of what benefit would this investment be to the business?
On a wider scale, with so many organisations still struggling to get to grips with digital, investing in data insights will give you a sharp competitive edge.
It's worth noting also that data mapping can be a catalyst for the cultural change you'll need for any form of digital transformation, and the beginning of some really valuable strategic work.
(This article originally appeared on Manchester Digital).
Take the Guesswork Out of Digital Transformation
Knowing where to begin in digital transformation is always difficult - a big part of our work centres on helping clients articulate what they want to achieve, and working from there.
Customer journey mapping is a fundamental piece of strategy that can give you clarity on what's missing from your market, what your customers really want from you and, hopefully, reach that 'Aha' moment.
Interested in mapping your customer journeys? Get in touch with our team