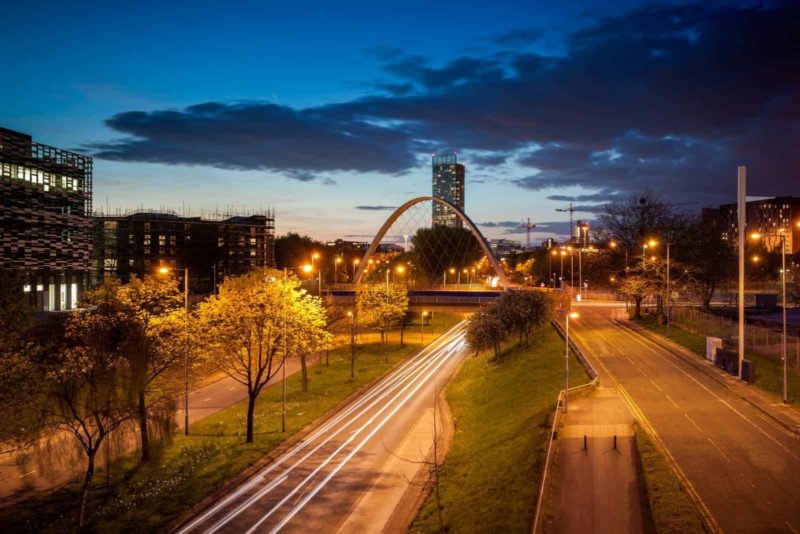 In the final instalment of Greater Manchester Business Week articles looking at the way politics affects Greater Manchester's tech sector, Ben Rooth asks how Brexit could ultimately impact the industry in this interview with our MD Richard Lucas.
Ask any tech entrepreneur for their opinion about Brexit at this point of time and the word you repeatedly hear is "uncertainty". Although Article 50 – which will initiate formal divorce proceedings from the EU – will begin at the end of this month, it's what comes next that's shrouded in the unknown. While most statistics suggest that tech businesses were resolutely opposed to Brexit in the first place, many are now starting to view it as "an opportunity for change".
Indeed, the sector has become renowned globally for its responsiveness when faced with evolving circumstances.
Richard Lucas is founder and managing director of Discerning Digital, based in Manchester's King Street. He established the company in 2012 to enable companies to develop new revenue streams, create new products and institute change across their organisations through successful digital transformation. When asked for his view about the potential impact of Brexit on the tech scene here in Greater Manchester, Lucas replied:
For me, the impact of Brexit could be most keenly felt in an area already highlighted as problematic in this city – namely, digital skills.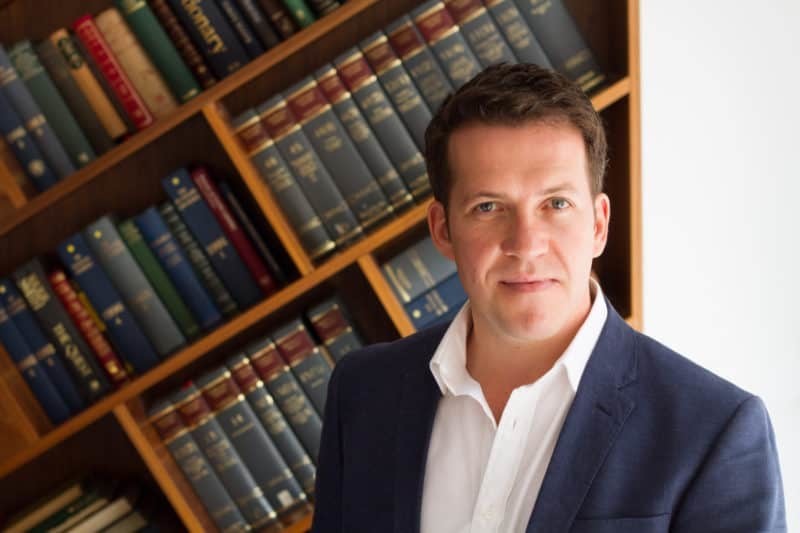 "Digital trade body Manchester Digital's 2016 skills audit report revealed that 65 per cent of businesses here have struggled to fill technical vacancies in the preceding year with 44 per cent forced to inflate salaries to retain the talent they needed.
"Moreover, the Coalition for a Digital Economy's (COADEC) latest report reveals on average, a third of tech start ups' first ten hires came from outside the UK.
"For me, there's a longer term argument about including digital skills at primary and secondary education level but in the short term, there's no doubt that we currently bene t greatly from the freedom of movement could ultimately impact the industry between the UK and EU when it comes to workers with the digital and technical skills our businesses need to grow and thrive.
"If Brexit has implications for that freedom, we should be concerned that our access to the talent we need could be at risk.
"Data transfer will be another key area. Leaving the EU will mean the UK will be subject to incoming rules regarding the processing of personal employee and customer data, and will need to reform its privacy laws accordingly."
Analysis of current Brexit reporting indicates that most tech companies are expecting a hard Brexit. But uncertainty continues to surround the details.
Lucas added:
"For now, current regulations and legislation are set to stay in place, and we need to watch and wait for more clarity. What is certain, however, is that we need to look to the long term and try to anticipate how we work and trade in the tech sector is likely to change, and as entrepreneurs we should be looking for the opportunities in these changes."
Brexit could prove the perfect opportunity for the public, private and educational sectors to work together to reverse our digital skills gap and nurture home grown digital talent. If we can do this, I believe we can replace uncertainty with a determined optimism.
In the interim, Lucas believes that it's most important for tech business based in Greater Manchester for the government to press ahead with its plans to support the Northern Powerhouse.
"The north needs considered investment to build infrastructure among our cities, invest in a digitally- skilled workforce and create a vibrant, confident destination for global businesses looking for their next hub.
"I'd definitely encourage the government to react quickly to our skills challenges at school level to get that pipeline of talent underway.
"If anything, I'd like to view Brexit as a catalyst for these changes, and a useful tool for our tech leaders to do what we do best, which is re-imagine our world at the next level."
This article was originally published in Greater Manchester Business Week. Thursday 2 March 2017. 
To discuss how to protect your business from data breaches, speak to our team