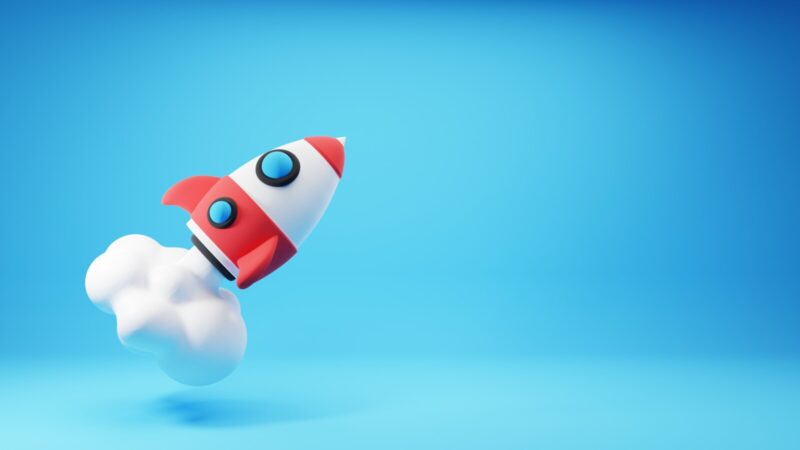 Today, almost all businesses have an online presence. For B2B businesses an owned website is a must. However, to stand out in the market place and stay digitally fit, it's important to continually assess the impact of your website and ensure that it remains fit-for-purpose. Here are just five reasons why your website probably needs a refresh...
1. SEO
Search engines have a goal to provide users with the content they are looking for as quickly as possible. If your website hasn't been updated in years, those search engines have less evidence that you're still active. The last thing they want to do is send users down the wrong path.
Regularly updating your content means you increase the search engine's trust in you, and consequently, increase your visibility. Of course, there's a lot more to SEO (search engine optimisation) than this, but regularly updated content remains a crucial factor.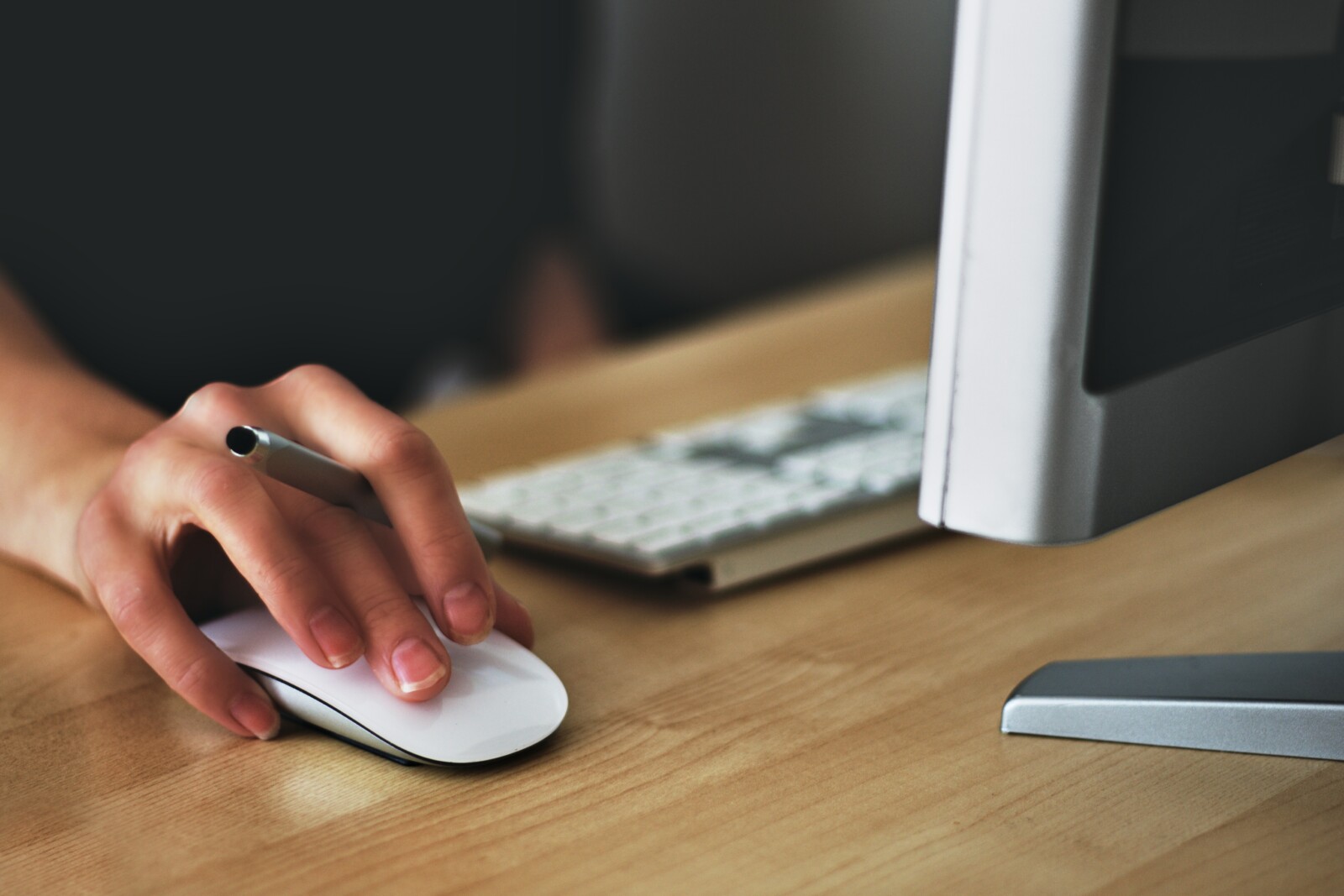 2. User experience
Firstly, no matter how perfect your website was at launch, if it hasn't been updated for years, prospective partners and clients could be forgiven for thinking at worst that you're no longer in business, or at best, that you're ill-equipped to communicate, which doesn't bode well for future relationships.
Hopefully, your business has evolved over the years, and your services and ambitions have developed alongside your growth. However, if the content and messaging on your website no longer hold true then your inaction is actively misleading.
Has your target audience remained the same? Are their needs the same?
Is the competition the same? Are you standing out with a unique value proposition?
Alongside messaging is marketing infrastructure. B2B engagement is not limited to desk bound activity, and for businesses to stay relevant their information needs to be accessible on the go, so if your website was designed for desktop viewing for example, then it's high time you invested in a mobile-first approach.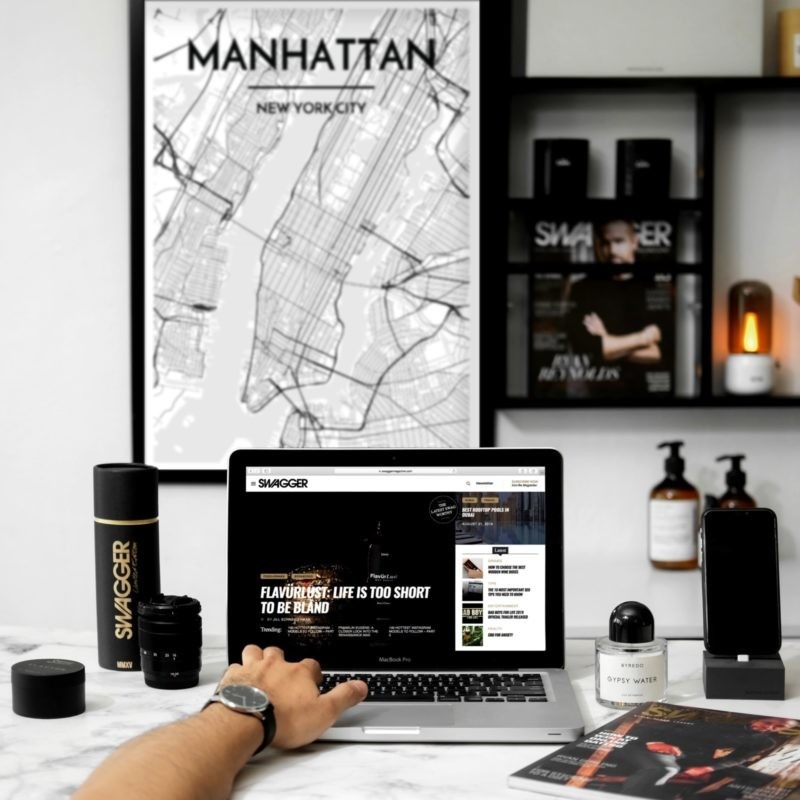 3. Identity
We believe your website should be aspirational. If it's not been touched in years, then the aspirations are outdated.
Is your website inspirational and motivational, or is there an evidential gap between the business you were projecting then, and the business you need to project now?
For the majority of businesses, your website is your shop window and your business home. It is the destination you own among the array of online channels available and as such it needs to be an accurate reflect of your brand. This includes the visual make-up of your website, and the content that it houses.
4. Internal momentum
In our experience, there's nothing like a website refresh to force key stakeholders to go back to basics and assess what the business is all about and what it is aiming to achieve.
Often, the demands of day-to-day operations can mean that the business mission and vision are all too easily left behind, and sadly forgotten. A website refresh demands the input of key stakeholders, driving conversations and bringing everyone together to ensure that agendas are aligned, and ambitions and goals shared. A project like this brings an invigorating sense of unity to a team, driving conversations with a future facing view and building new momentum.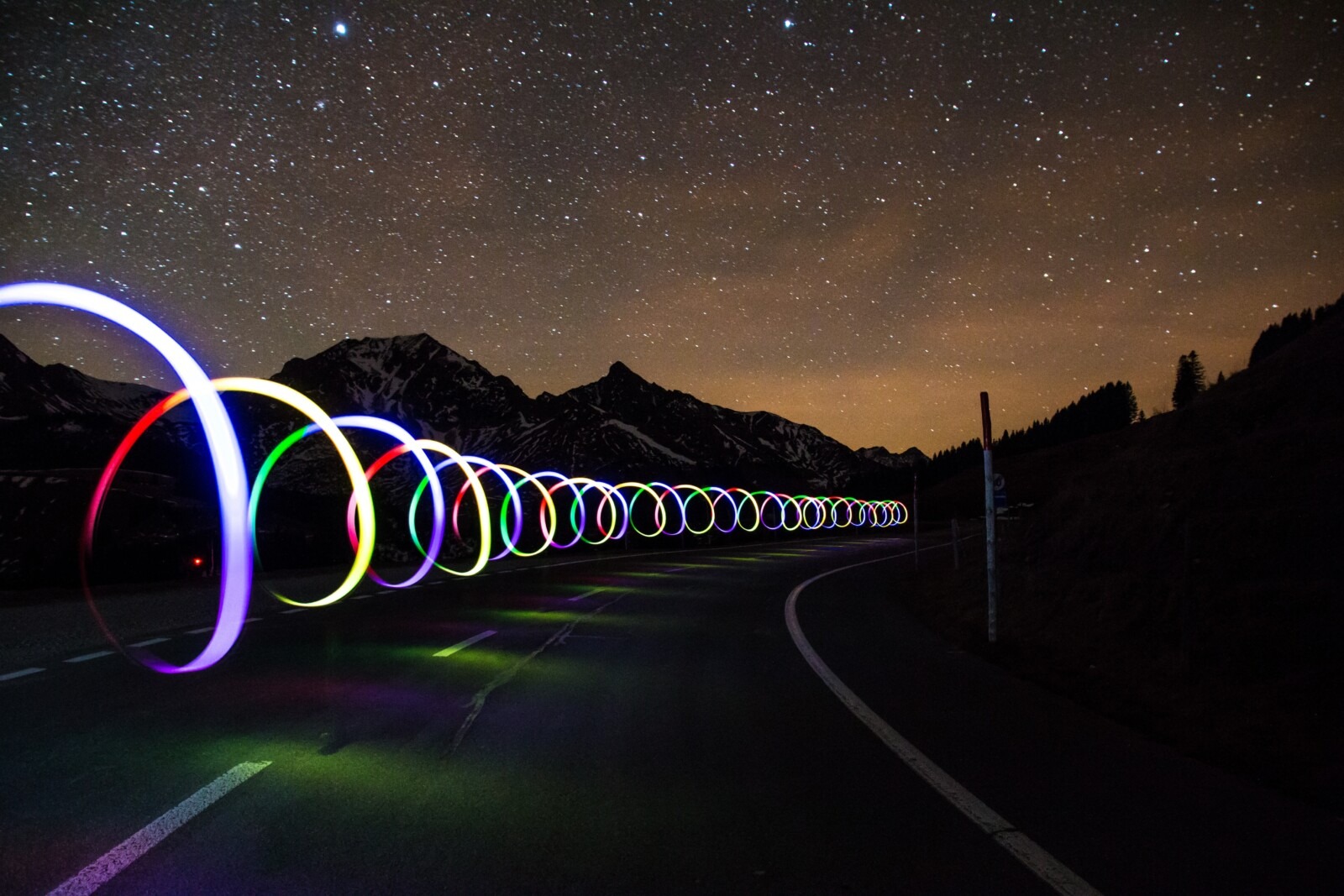 5. Promotion
A new website presents the perfect opportunity to kick start the promo engine. Launching a website not only gets your team talking, it can initiate conversations with your wider network. People really do listen (and look) when you say you've launched something new, and it's a great excuse to make new connections or re-energise old ones.
A new website is a reason to celebrate and inform your whole network, sometimes it's all you need to get that next lead.
Additionally, your new content and aesthetic can be used to fuel further marketing initiatives, so the investment is carried forward.
Does your website need a refresh?
Contact us for a free website health check