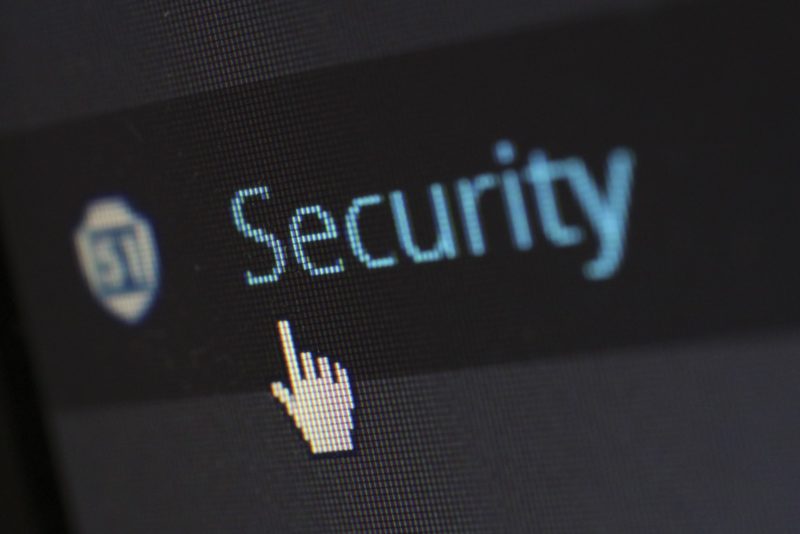 The Opportunity of Digital - and the Risks
The advances in digital technologies are heralding an exciting time for businesses, as customers become more connected and empowered than ever before.
Businesses are embracing digital at an exponential rate, to connect with their existing customers, find new ones and grow their online revenues.
But making the most of these new opportunities also means that new areas of risk are being created – digital risk.
Digital Risk
Digital risk comes in many forms, some of which can be overtly technical and heavily focused on data and contracts, e.g. data compliance, access management and even cyber liability insurance.
We've worked with lots of clients to identify and mitigate the inherent risks of digital, so we've put our thoughts together to give you our perspective on a few of the less-commonly perceived areas.
So you're confidently using new and emerging technologies to deliver projects. You're 'doing digital', but are you aware of the risks involved?
We know just how much work is involved in planning and delivering your digital project, from liaising with suppliers to projecting timescales and managing budgets. It can be all too easy for important compliance details to slip through the net under the pressure of tight deadlines.
Common examples of digital projects may include creating a mobile app, building a new website or developing an online marketing or email campaign.
Ask yourself:
Are your customer data handling processes up to speed with current regulations?
Do you have robust digital supplier agreements and contracts?
Is your digital infrastructure fit for purpose?
Digital Risk: Communications and Online Reputation
This emerging area of risk includes your website, social media accounts and email services, and both internal communications with your staff and suppliers or external communications to customers.
In the new digital world, businesses have responsibilities beyond that of an individual using the same services, and it's crucial to consider maintaining your online presence as important as having maintaining a physical premises.
Ask yourself:
Do you have a social media and email clause in your employee contracts?
Do you have appropriate website and software terms, privacy policy, cookies and notice to take down procedures in place?
Are you monitoring what people are saying about your business online?
Don't Feel Exposed – Get Covered
It's common to feel exposed, especially if you are considering digital risk for the first time but considering the below will help you understand where the risks may lie and prepare for them:
Understand your own digital 'footprint' or area of responsibility.
Identify your legal and commercial regulations.
Consider a worst-case scenario and having a plan in place.
If necessary, employ specialist advice to ensure you and your customers are protected.
Have you experienced any of the risk factors outlined above and how did you alleviate those risks?
Ready to review your digital risk?
Get in touch with the team to discuss your opportunities