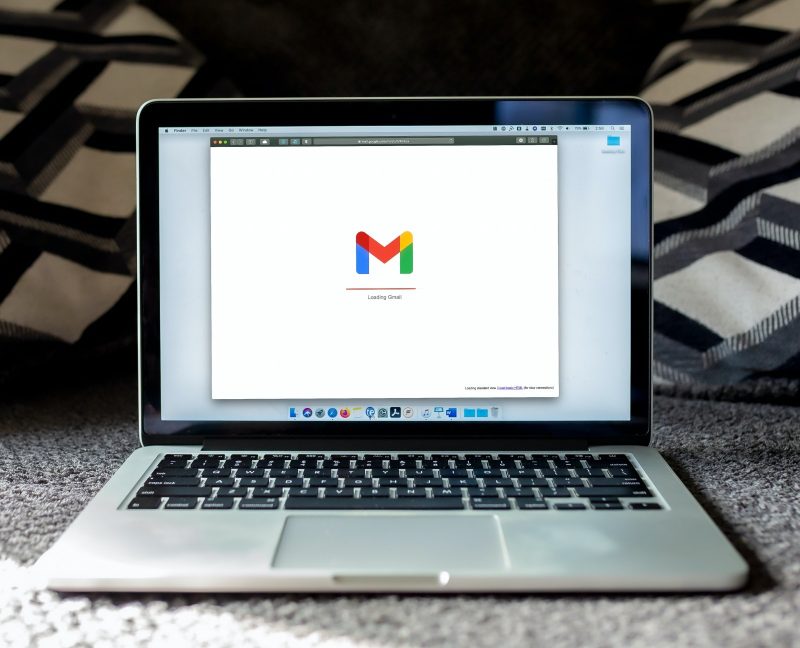 For startup businesses, marketing can be a bit of a minefield.
At Eleven, our varied client base and consequently various target audiences mean we rarely do the same job day-in-day-out.
For each client, we run through a discovery phase to get to grips with their value proposition and audience needs (to put it simply), and we continually review and refine this as the business evolves. Pretty standard behaviour when working with startups. We then design and deliver on short term strategies directed by long term goals, that fall into inbound or outbound marketing methodologies.
In this article, I delve into the differences between inbound and outbound marketing and some of the activities we favour.
Inbound marketing
Actively sought
Inbound marketing is content that has been sought out by the customer. It is closely related to content marketing, which centres on creating valuable and insightful content that isn't overtly promotional (such as this article).  The idea being, in providing insightful content, you subtly demonstrate subject expertise and can build up a following as well as trust.
Generates brand awareness
Inbound marketing is used at the top of the sales funnel to generate brand awareness. Promotion through public channels such as social media, blogs and websites is intended to draw an audience in, and by creating conversations and engagements e.g. social media likes, saves or shares, you raise visibility.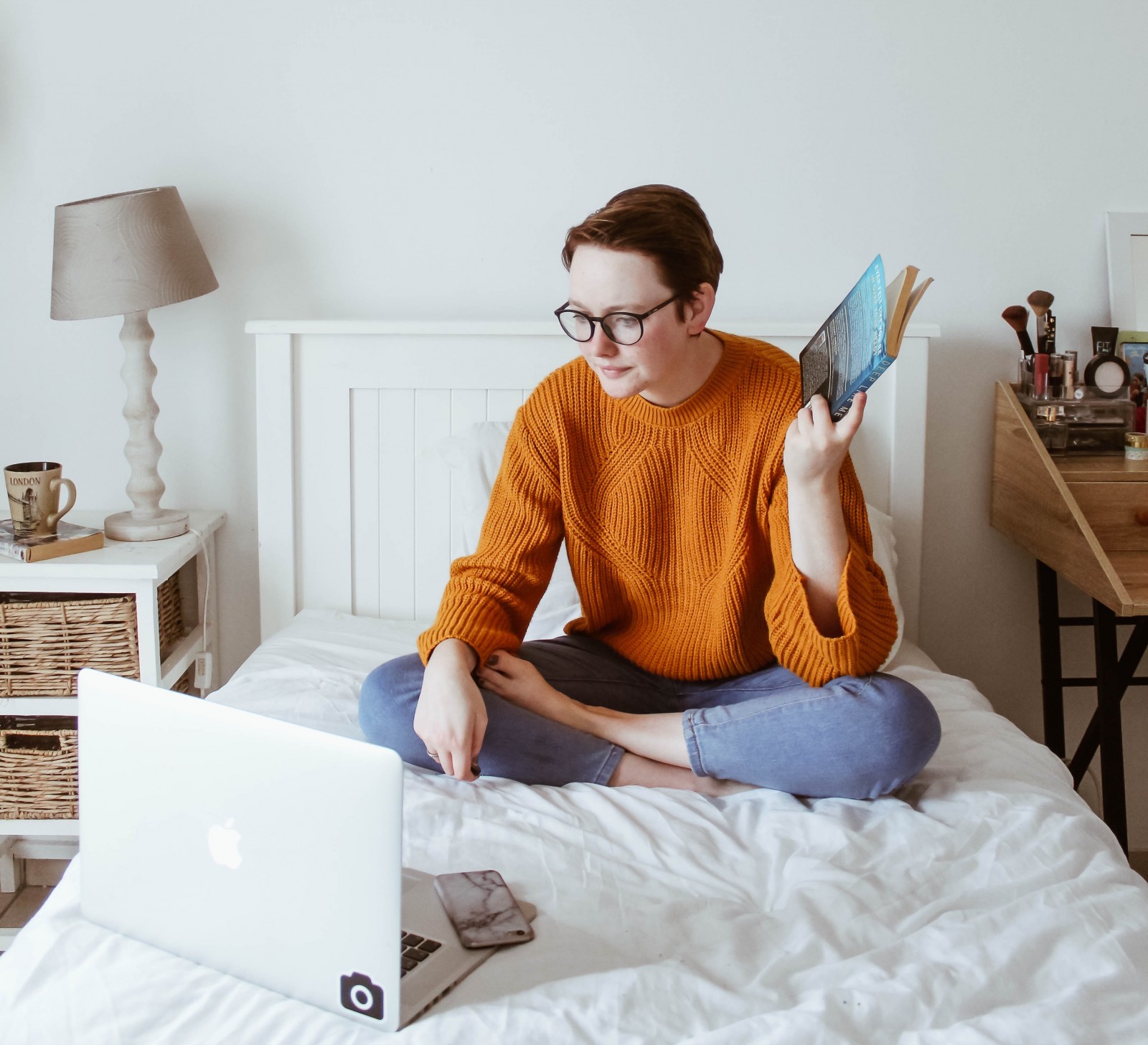 Blog posts and articles
Our most common inbound marketing activity is the classic blog post, it's usually not too taxing to create, especially for long-term clients whose audience we are familiar with.
If the content is evergreen (in other words, it's not topical or time-specific) then blog posts and website articles are a resource that can be shared multiple times. We favour articles that address a pain point for an audience or pose a specific question, which can then be promoted across several channels with engaging visual assets.
White papers and reports
A more time-consuming resource is a white paper or analytical report. We create these for our clients to explain a complex issue in a unique view; white papers and reports contain an analysis of data and provide either a problem and solution narrative or an insight and action narrative.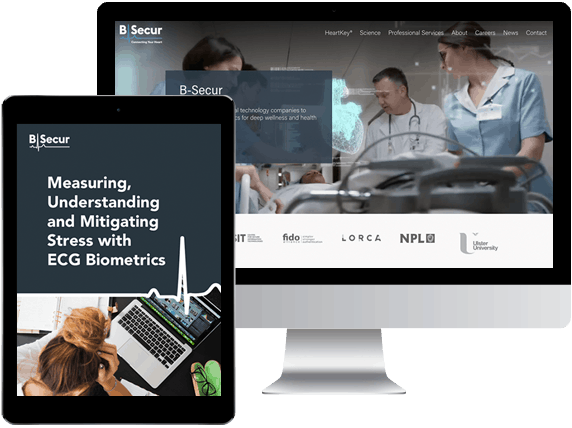 As an arguably more insightful piece of collateral (that has also required more investment, for example, the study itself to create the data before being branded into an ebook), white papers and reports are often gated pieces of content, by which I mean that the reader is required to provide their email address and/or subscribe to a mailing list to download.
We use this method to transition readers to identified "leads", and if a reader has willing subscribed or 'opted-in' to a mailing list, then subsequent communications, such as email newsletters are considered inbound marketing.
SEO
We are constantly trying to keep pace with the algorithms that power search engine results and try to optimise sites so that when a user types in the keywords associated with our clients, their websites are returned on the results page. SEO is an important inbound marketing tool, which also includes paid search. Check out our five tips to help you get found online.
Outbound
Unsolicited and sales-focused
With outbound marketing, a business or an advertising intermediary sends or suggests content to the prospective customer. Such unsolicited sales content includes advertisements, email campaigns, cold calls, post, trade shows etc. It's a more traditional route to audience engagement that is arguably losing favour to inbound marketing methods.
Email campaigns
Unsolicited isn't necessarily negative but requires consideration to avoid being viewed as nuisance junk mail. Carried out well, email campaigns can offer an astounding ROI.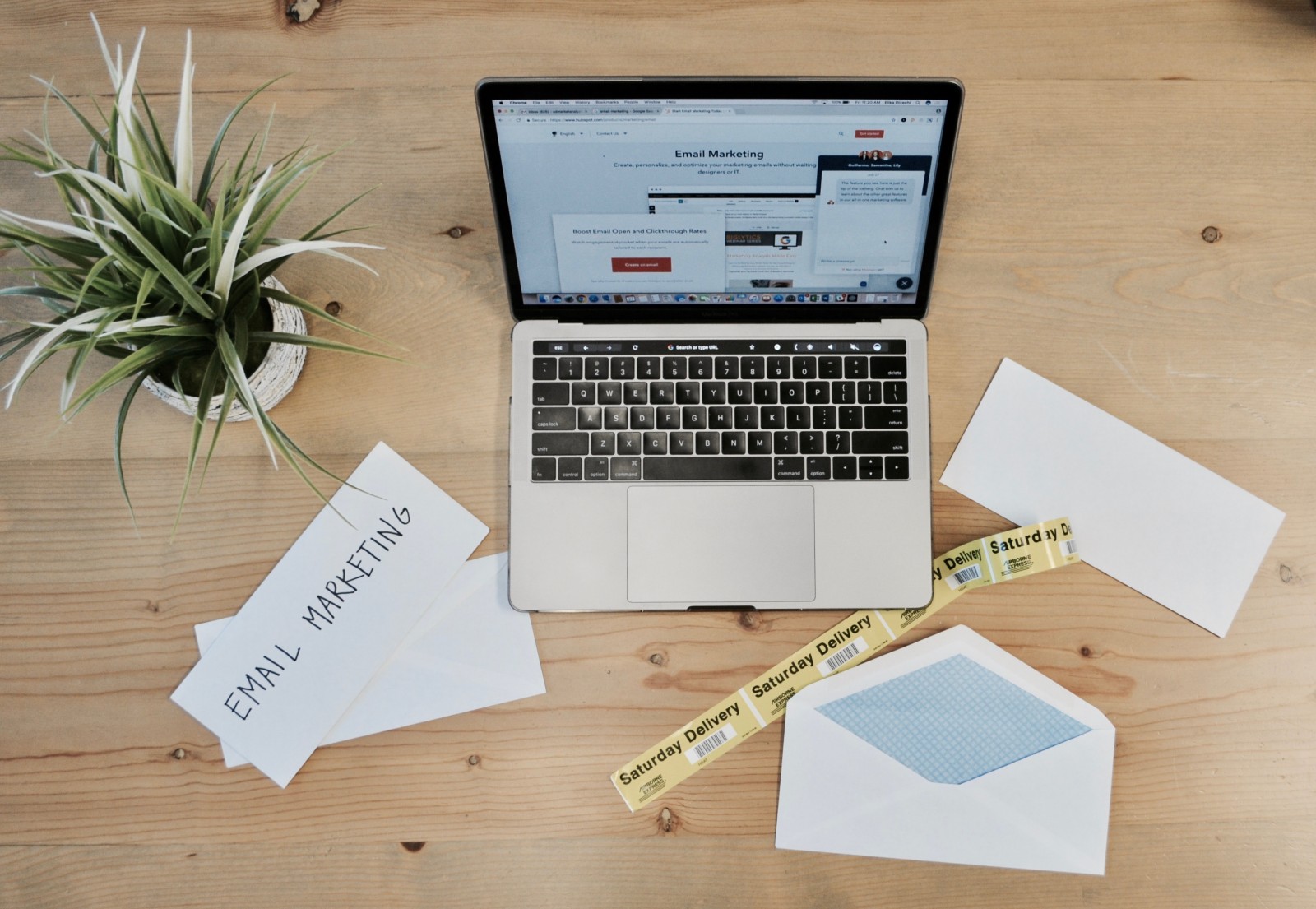 Follow a quality control checklist to increase your chances of success:
Data - Your dataset needs to current, GDPR compliant, match your target audience and housed in a competent CRM system integrated into your email platform
Content - This might be outbound marketing, but you still need to share content of value to build trust with your audience, always put the user experience first and address your customers needs
Workflows - Ensure that the customer journey is mapped out and you can offer a smooth service as your prospect moves down the sales funnel
Evaluation and iteration - We love a bit of A/B testing and iterating when it comes to email campaigns, tactics that worked for the last client will not necessarily be appropriate for a new audience. There is an abundance of automation platforms and integrations that allow you to track engagements so that you can make data-driven decisions.
If you don't have a decent dataset, try LinkedIn, the social media platform is designed for business networking, and for B2B startups especially it makes sense to take the personal approach.
Sponsored content
Audiences need to be wooed across several touchpoints, incorporating a mix of inbound and outbound strategies. For example, you may choose to boost a well-performing social media post to generate reach with a wider audience. You can read more about the merits of sponsored content, and getting specific with target audiences in my previous article Let's Get Visible.
Customer experience is key
In most cases, B2B startups will benefit from employing a mix of inbound and outbound marketing methodologies. There's no denying that quality lead generation takes considerable time and investment with online activity supported by offline actions. You rarely see B2B content go viral, and there's only so much visibility a new account can generate with a hashtag.
In fact, the lines are blurring on what is considered outbound or inbound marketing due to the increasingly popular tactic of auto-enrolment to marketing databases and sharing data with third parties. While GDPR (General Data Protection Regulation) was introduced to increase privacy and security, it has consequently led to longwinded terms and conditions attached to services and online transactions. To ensure marketing methods at this stage are welcome, present independent tick box options to your users so that they can agree to sales terms and have the additional option to receive marketing messages, rather than a catch-all clause. If you're reaching the right audience, they will welcome new enlightening marketing material.
Whatever marketing methods you choose, your customer should be the central focus here, and you need to begin by understanding your audience and their needs. Ultimately, customer experience is key to marketing success and lead generation.
Ready to put momentum behind your marketing?
Let's find the right marketing mix for you and your audience