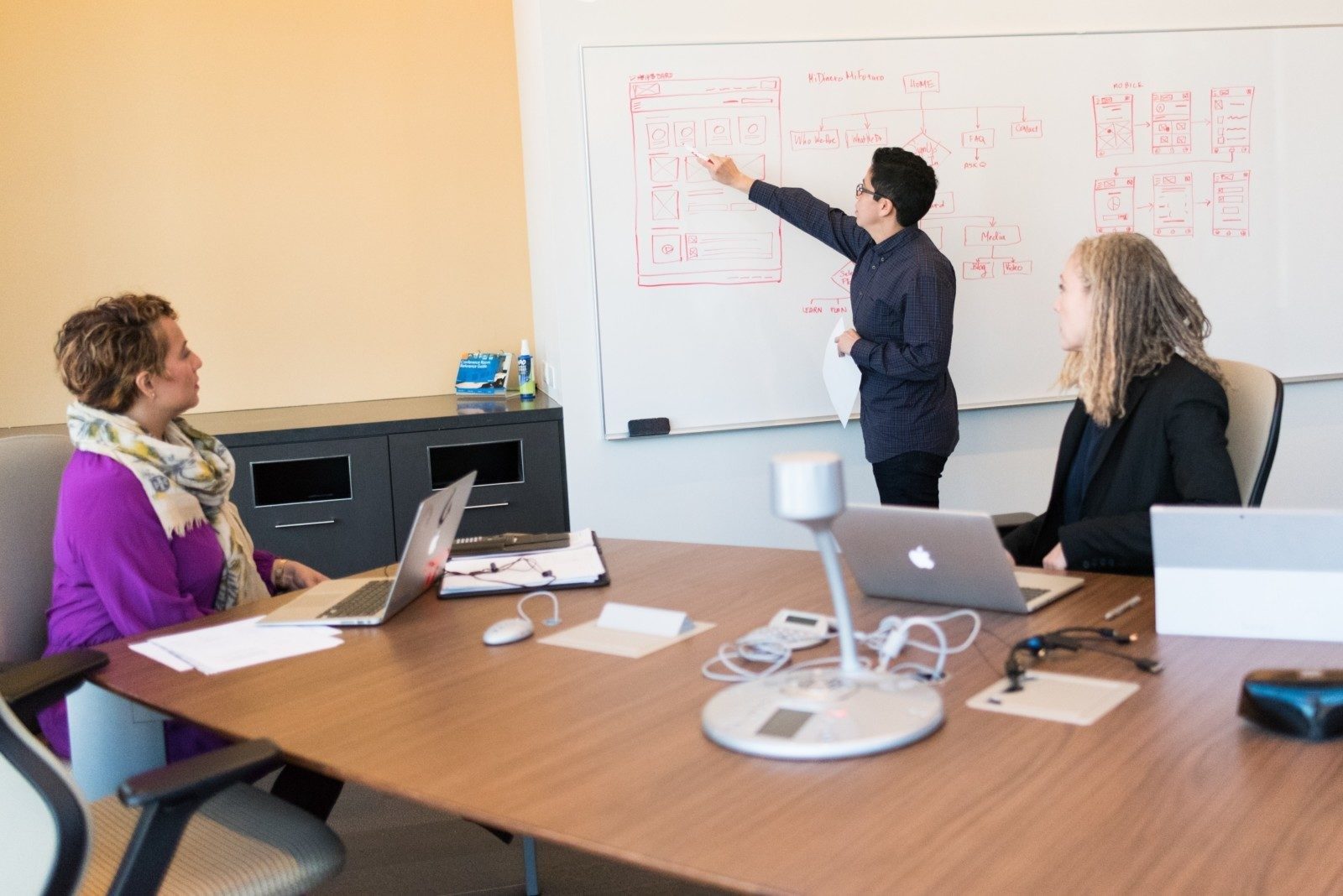 Get set for growth
High-growth businesses are not normal businesses.
When you're on a rapid growth curve, you need a partner that understands how to:
Articulate your message.
Connect deeply with stakeholders - investors, customers, employees, media and more.
Capture a market opportunity - fast.
Here's why Eleven is that partner.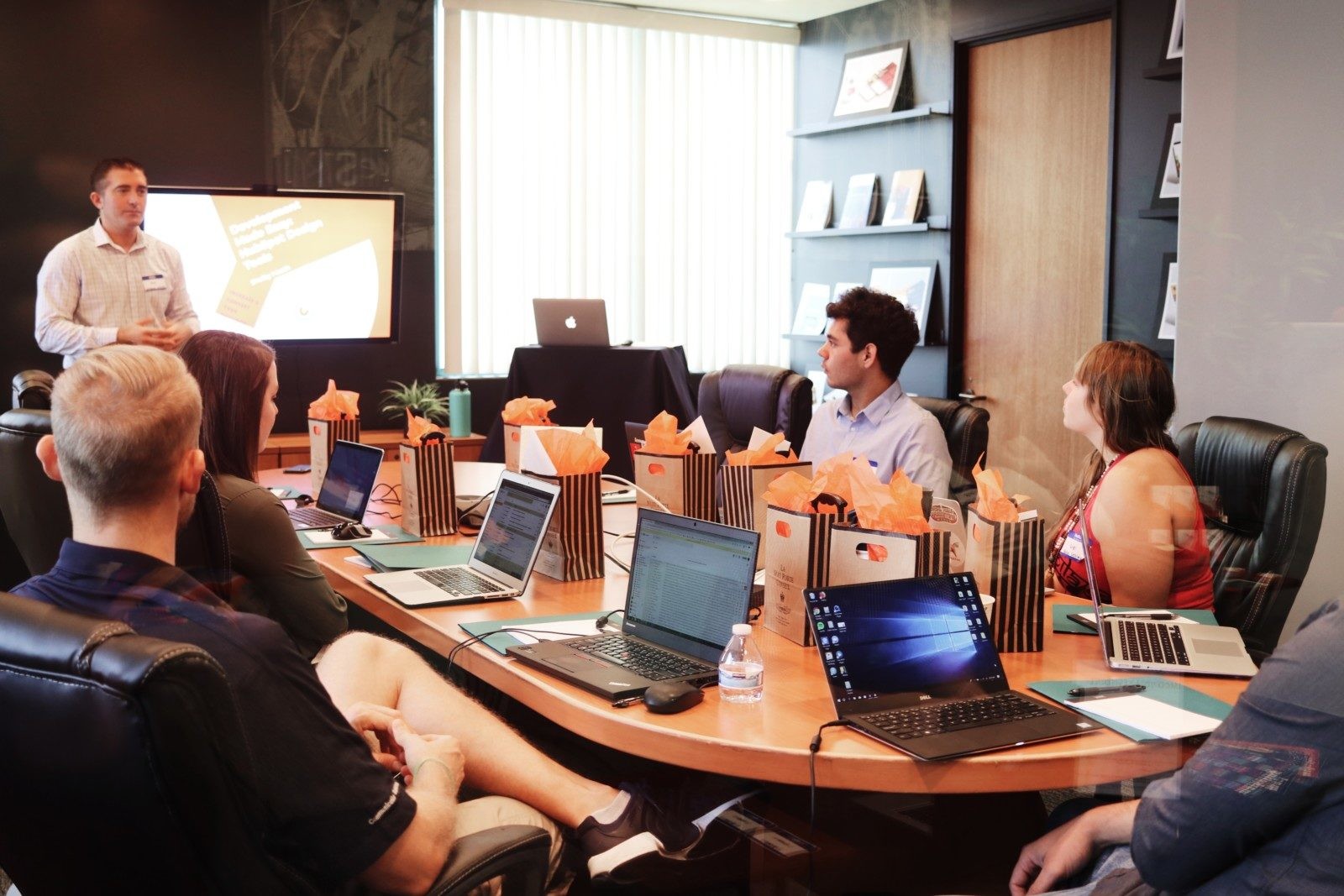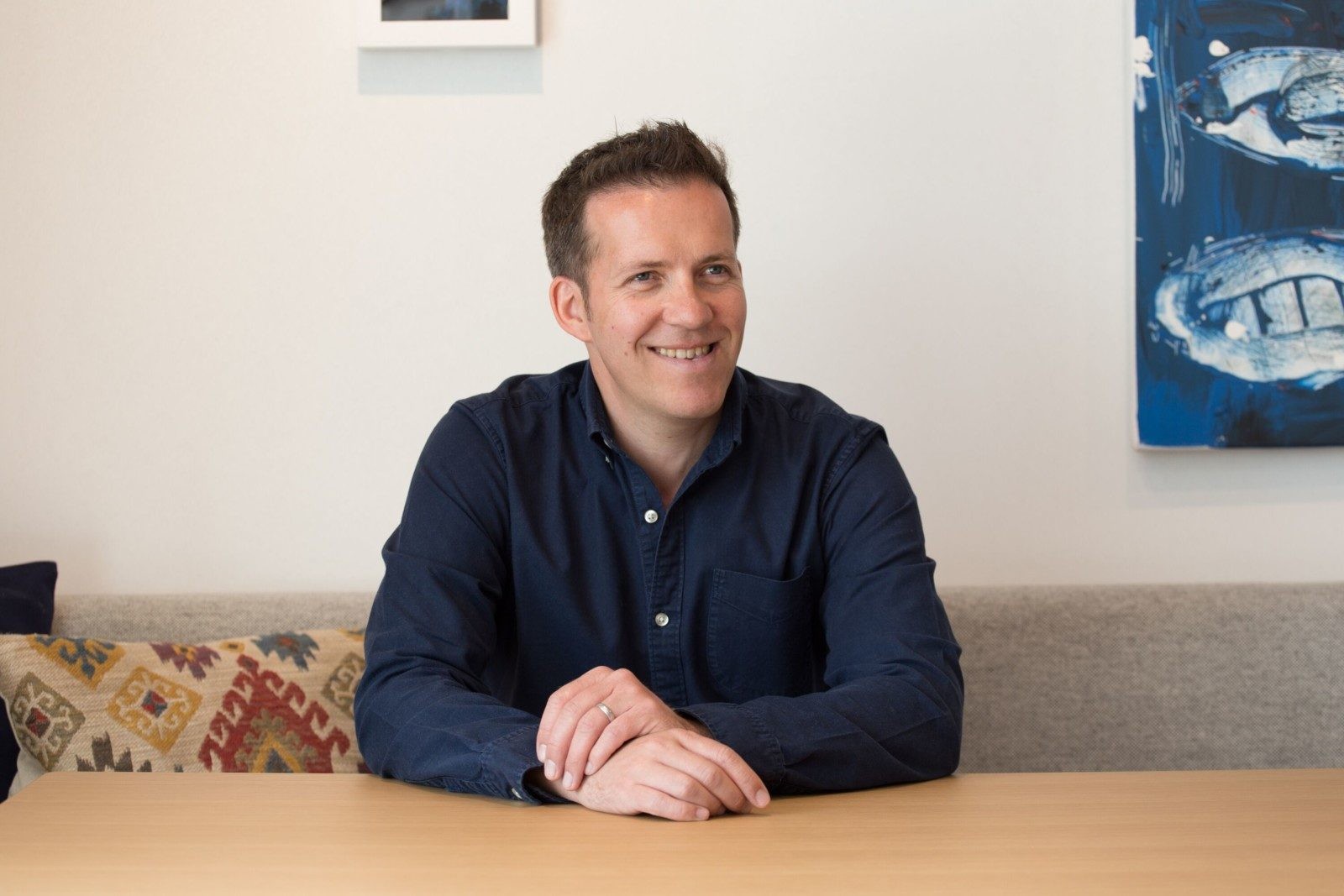 Digital at Heart
Because we are entrepreneurial, agile thinkers and doers, just like you.
We started life as Discerning Digital, one the UK's first dedicated practical digital transformation agencies.
Established by digital entrepreneur Richard Lucas in 2012, we worked with some amazing companies, helping them get fit for the digital future with complex system integrations and digital product builds.
As digital markets matured, so did we.
We widened our growth toolbox to pull in everything we'd learned, from strategy to how to grab investor attention, to developing a brand with real emotional pull.
I am, and always have been, energised by the founder's journey. Working with smart, driven people with big visions has been my privilege since the beginning. High-growth businesses need the thinking and the digital tools to reach their valuable potential - quickly. I understand that hunger, first hand.
Richard Lucas, MD
Our Principles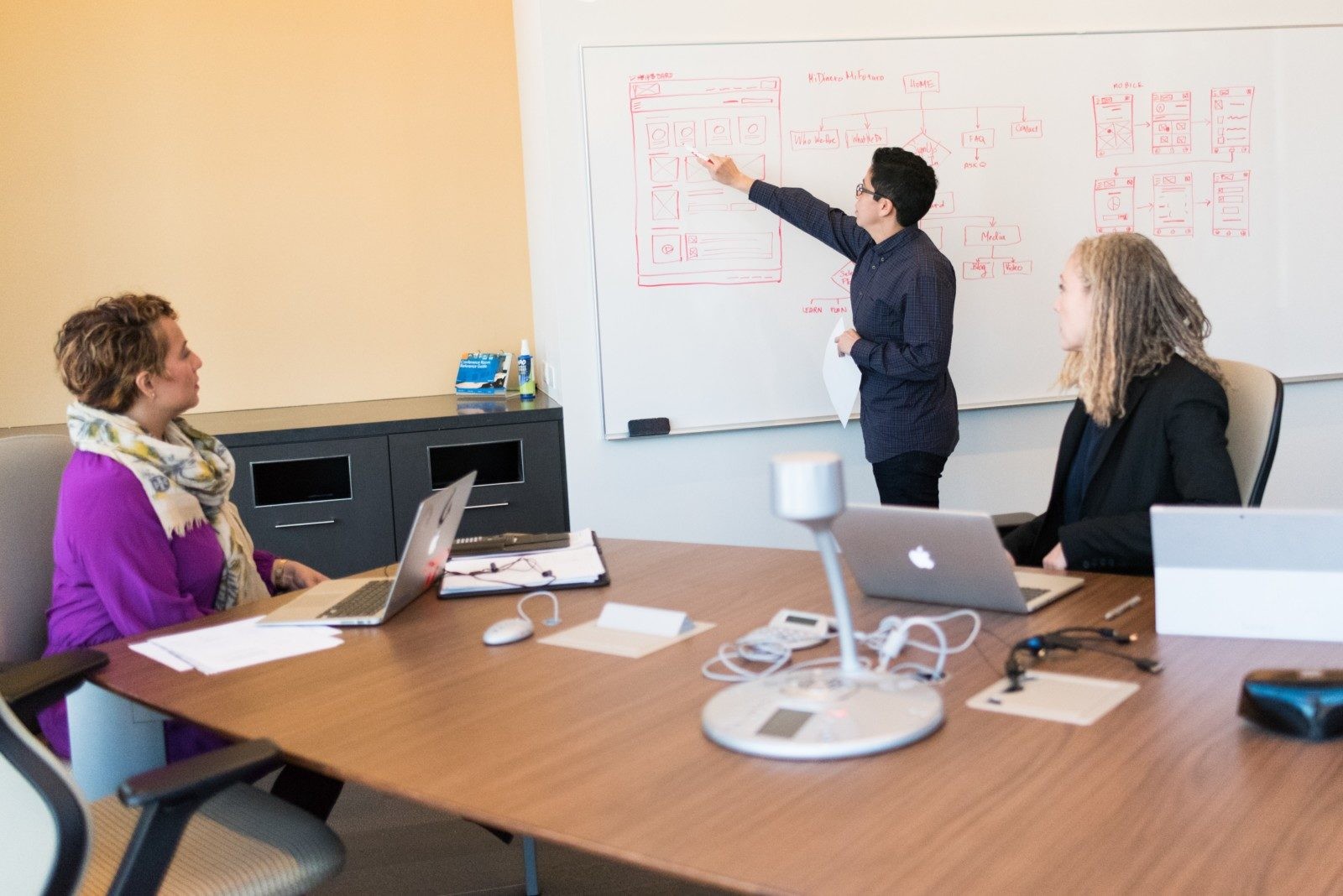 Clarity
We pride ourselves on straightforward strategy and delivery that you can be a part of. Our best partnerships are built on trust and respect, for this very reason.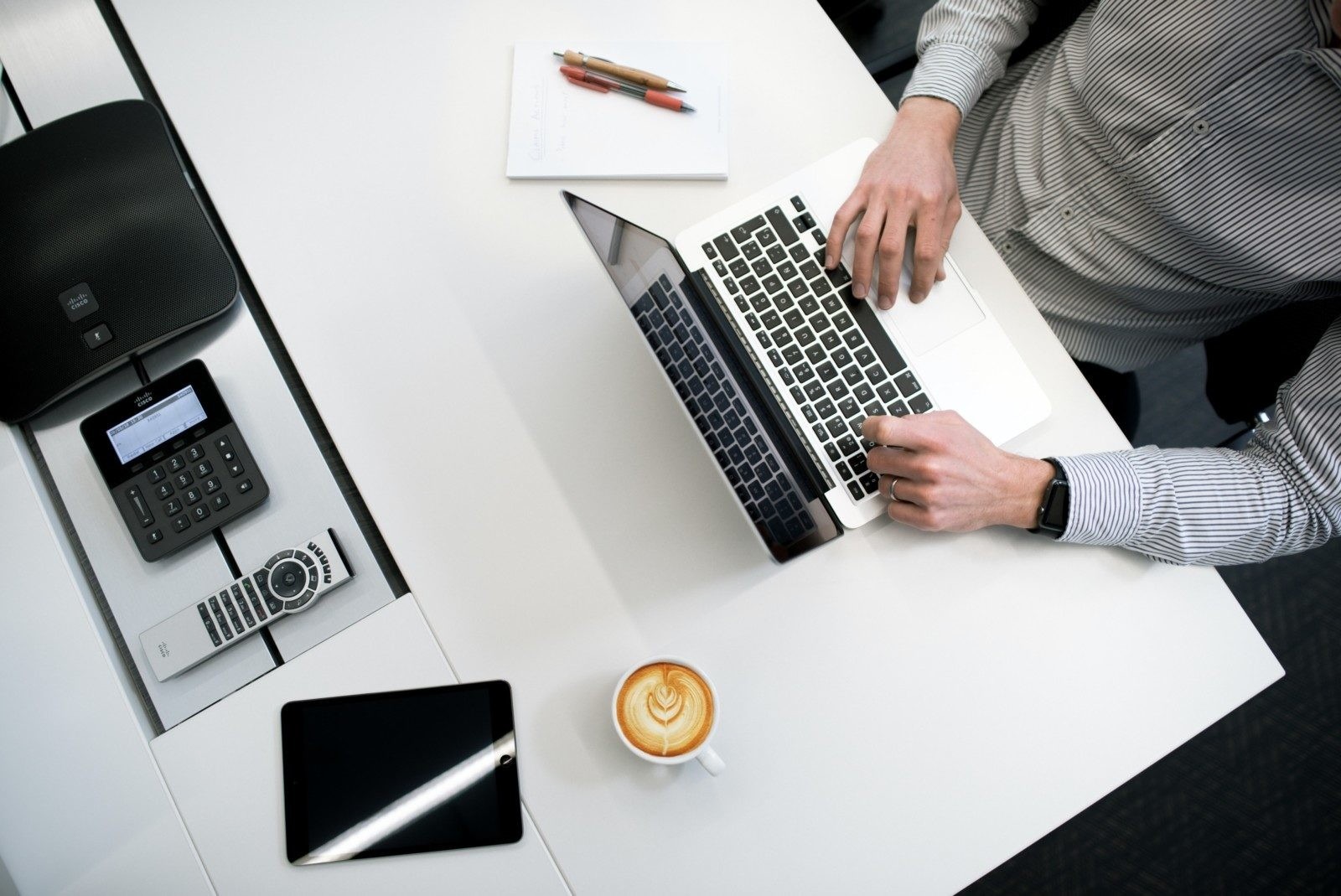 Momentum
We understand the need to move fast and deliver rapid impact. We can move as fast as you need, and in our experience, most of the time, we're faster.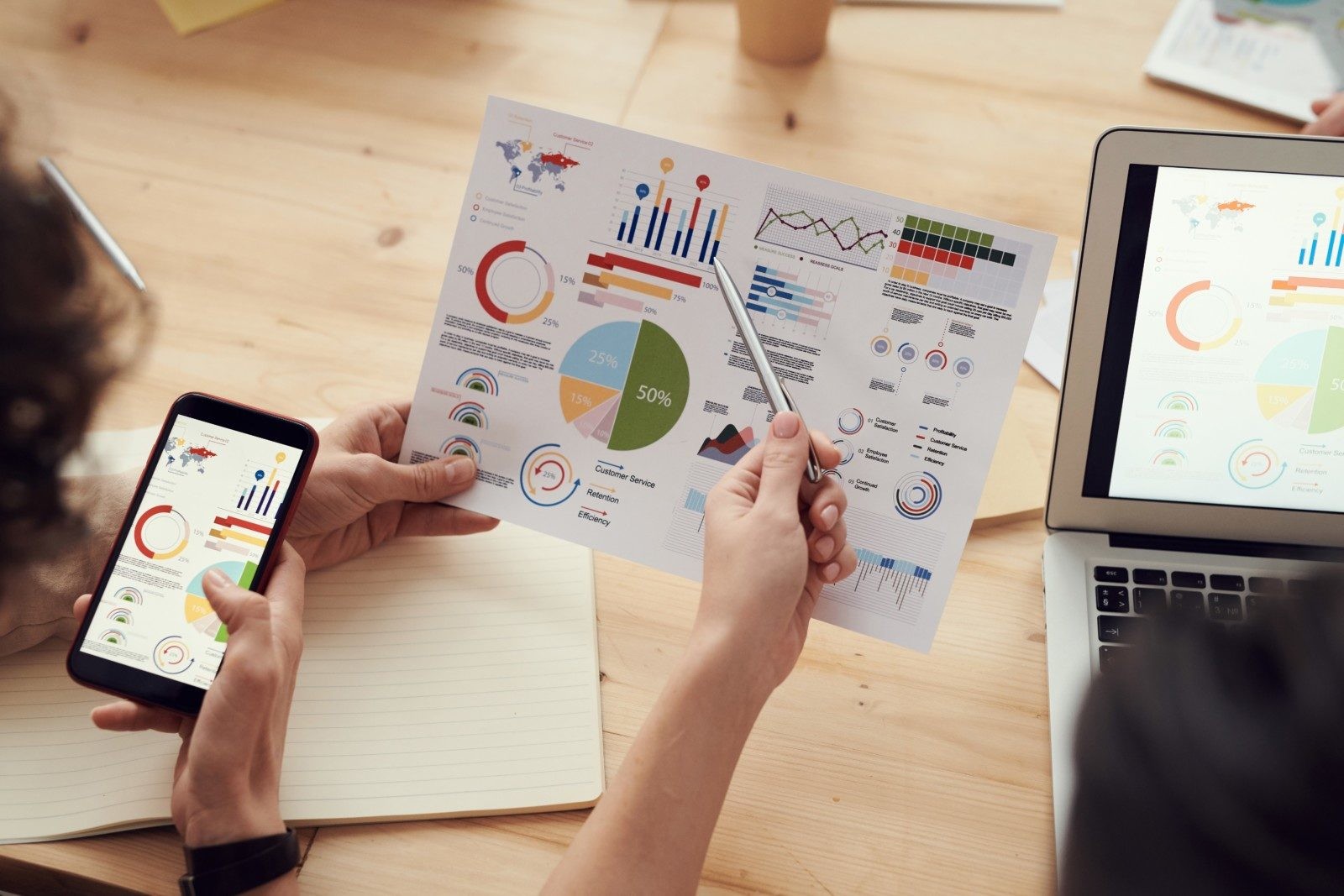 Insight
The world needs more insight, not more boring reports. We work hard to extract valuable insight from our work together, to steer and adapt as we go.
How We Help
We accelerate high-growth businesses with everything they need to take off, from strategy to digital infrastructure to clear communication - and so much more.